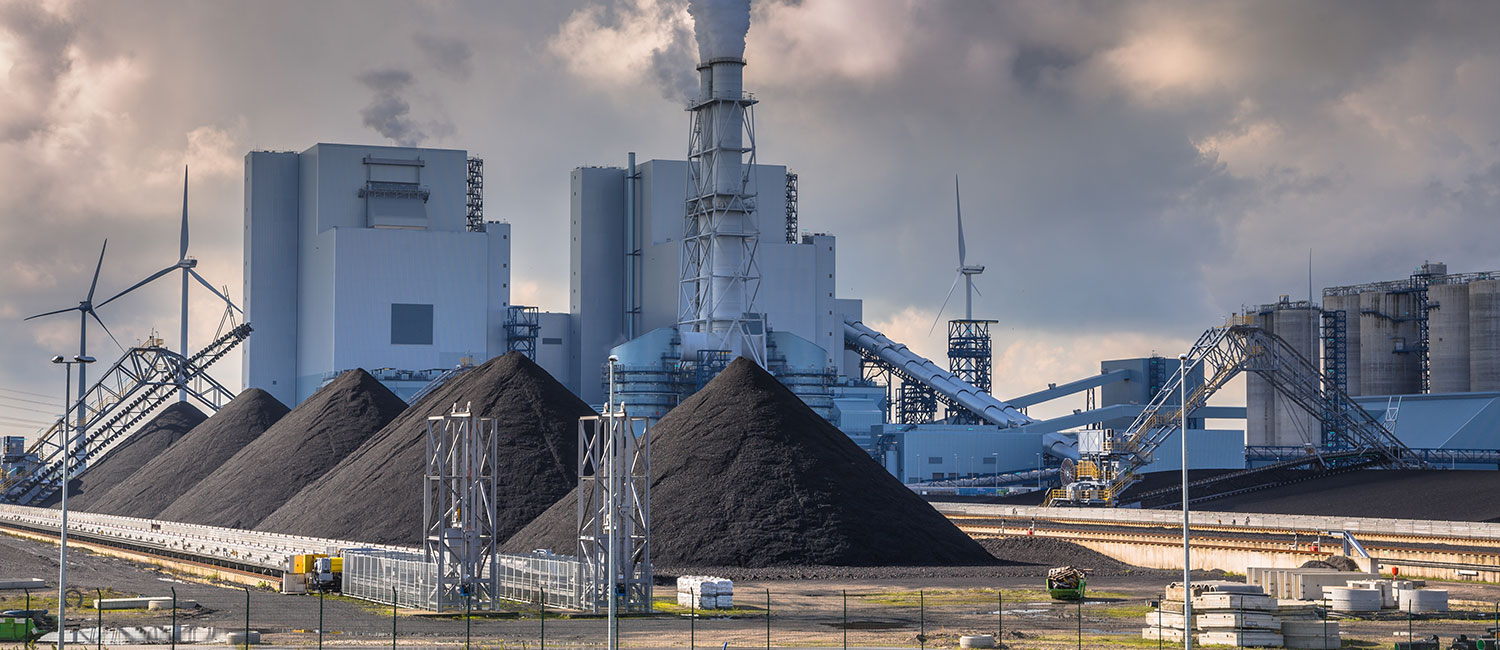 Indian industry has made important progress on energy and emissions reduction in the past, primarily through improving the energy efficiency of key industrial processes. This has helped industry to maintain competitiveness and reduce emissions. However, if long term sustainable growth is to be achieved in combination with global ambition to address climate change, more fundamental changes will be required to reduce emissions by 2050 and beyond.
The 'harder-to-abate' industrial sectors are particularly challenging to decarbonise as a result of their requirements for high-temperature heat and/or the production of process emissions (e.g. in cement production). Current technologies to decarbonise these processes fully are either not existing globally or are not a stage that make them commercially viable, and hence requires a significant coordinated effort to increase deployment. In the Indian context, these sectors include iron & steel, cement, petrochemicals, bricks, aluminium and fertilisers. Options to reduce emissions in all these industries include energy efficiency, increased circularity & demand reduction and deploying de-carbonization technologies across different sectors
Moreover, there are several other challenges including the impact of decarbonisation on cost and competitiveness, the current technical limitations of low carbon alternatives, access to finance, the current low levels of investment and the need to balance the expected high industrial growth in India with the need to decarbonise.
Given the challenge of decarbonising these sectors of the economy, ETC India is taking forward a programme of work to understand potential pathways to reduce emissions. This involves the establishment of an industry platform to discuss analysis produced by the ETC India secretariat.
---
---
---
---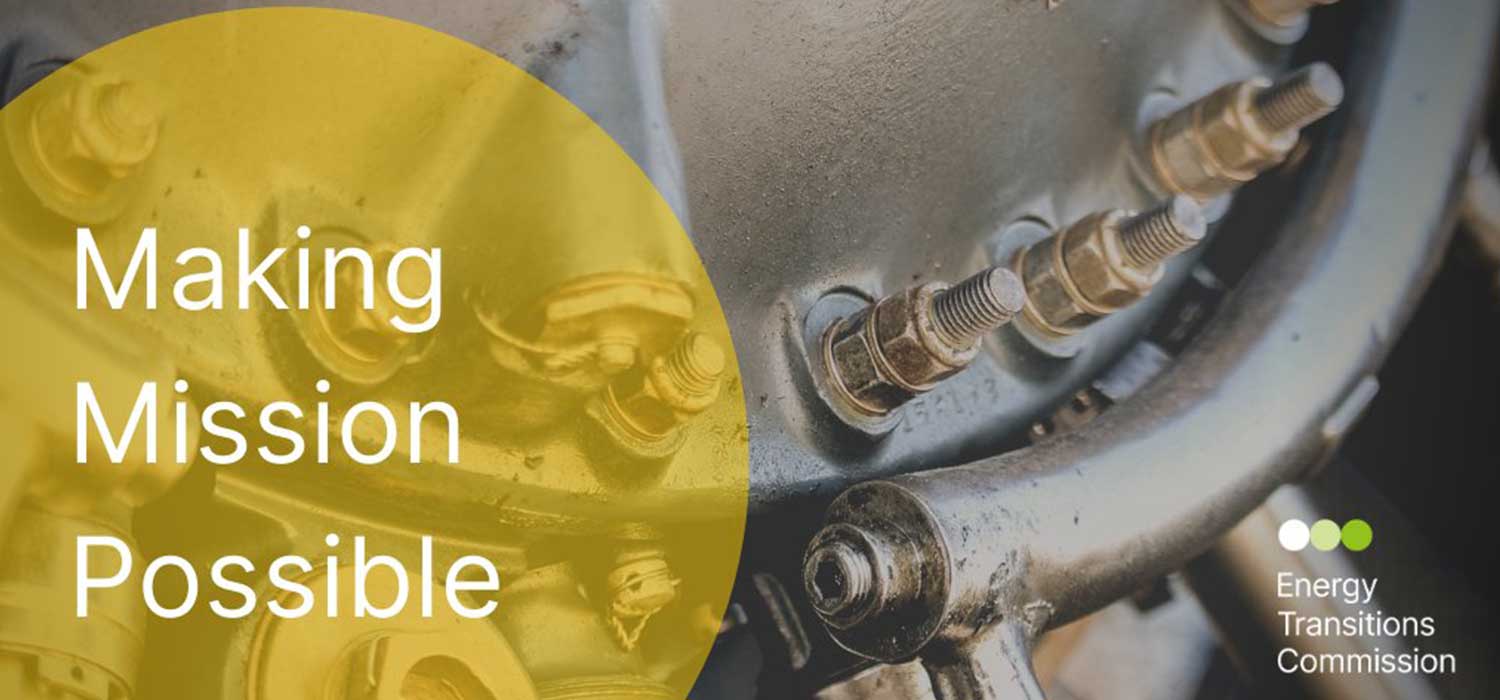 Policy Brief
Making Mission Possible: Delivering a Net-Zero Economy
The primary route to decarbonisation will be clean electrification, complemented by hydrogen, sustainable biomass and fossil fuels combined with carbon capture, says the report.
---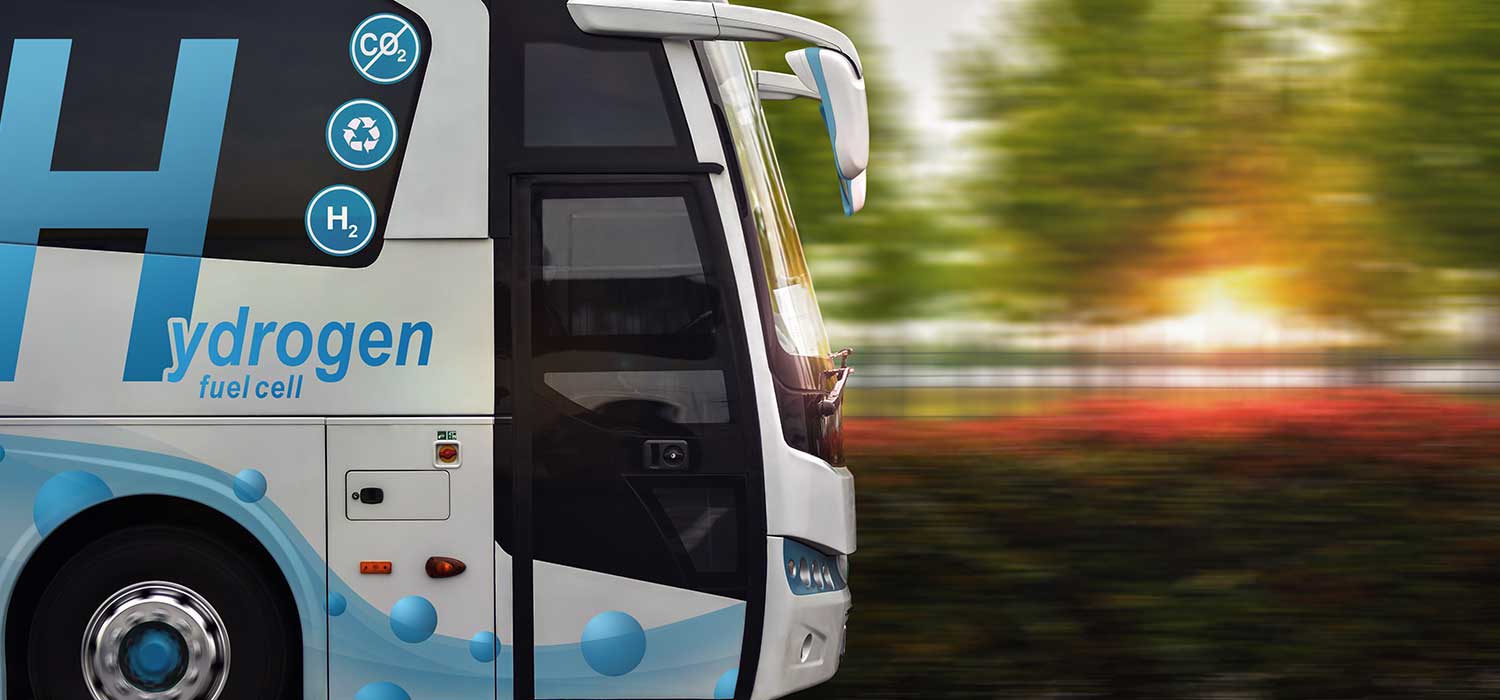 Policy Brief
Make Hydrogen in India: Driving India towards the clean energy technology frontier
Indian industry and government should work together to develop a hydrogen economy under an ambitious 'Hydrogen Mission' to maximise the benefits for India and accelerate the energy transition.
---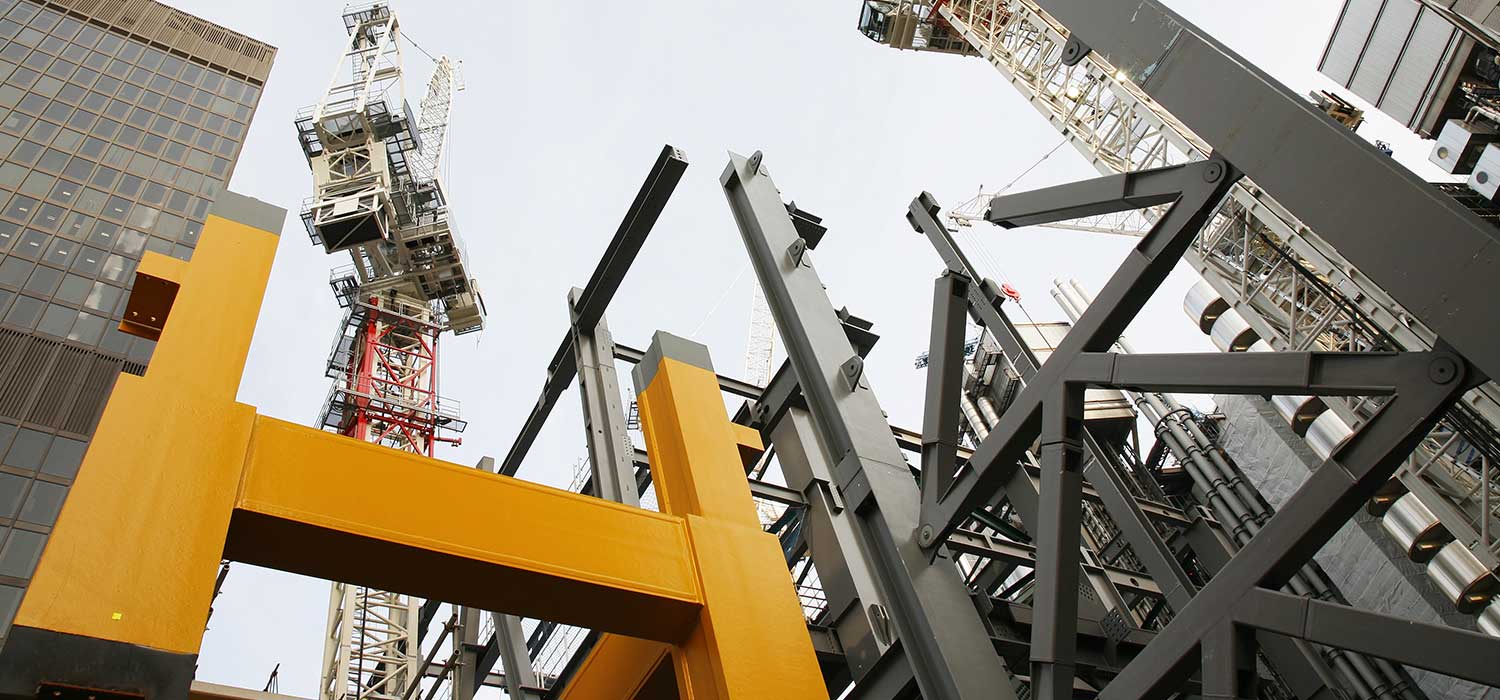 Press Release
Global Coalition of Energy, Industry and Finance Leaders Calls for Economic Stimulus to be Invested in the Economy of the Future
The Energy Transitions Commission highlights 7 key priorities to help the global economy recover while building a healthier, more resilient, net-zero-emissions economy
---

Project Report
Decarbonisation of iron and steel sectors
The report 'Towards a Low Carbon Steel Sector: Overview of the Changing Market, Technology, and Policy Context for Indian Steel' has been prepared by the Energy Transitions Commission (ETC) India, which is a research platform based in TERI in New Delhi. ETC India is the Indian chapter of the global Energy Transitions Commission, which is co-chaired by Lord Adair Turner and Dr Ajay Mathur, Director General, TERI. Shifting heavy industry sectors away from fossil fuels and towards cleaner sources forms an important part of ETC's work.
---

Article
Climate action: Industries need to be frontrunners for a low-carbon future
Industries have an important role in bringing about low-carbon growth and meeting climate goals. The presence of a number of industry representatives at the UN Climate Summit 2019 was a sign of an increasing recognition of their role in taking steps to control carbon emissions, especially in 'harder-to-abate' sectors such as cement, steel, aviation etc.
---
---
---
---
See Electricity Transition page here