Alumni
Header_image

We strongly believe that Alumni are crucial to the present , and more importantly, the future of any knowledge organization. We have been working towards reviving the TERI Alumni Association (TAA) with a view to strengthening the bond between current and former colleagues and  have been communicating with you on a regular basis. You have been an important part of our activities , and your efforts will help us build a strong network. In the case of TERI, with a clear mandate to promote the global practice of sustainable development, TERI Alumni are major force multipliers and agents of change in this mission.
Let's join hands and connect with TAA to make the initiative gainful and successful.
---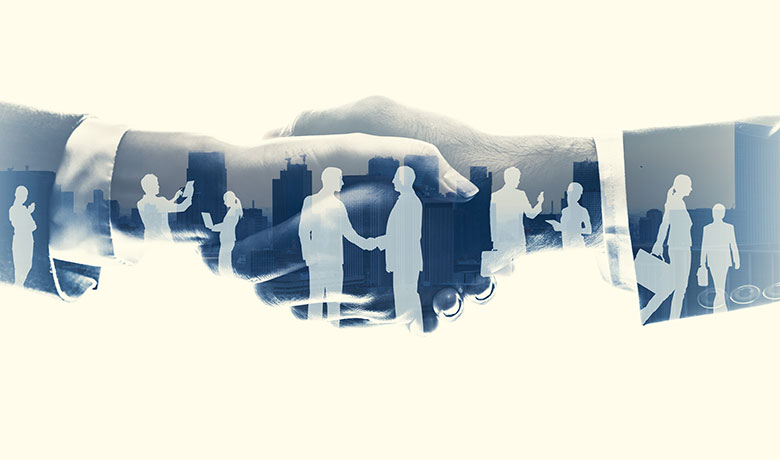 TERI Alumni Association President elected
We are pleased to announce the election of Rakesh Kacker, Former Senior Fellow, TERI, as President of the TERI Alumni Association, and Raina Singh, Former Fellow, Sustainable Habitats division, TERI, as Secretary, in the recently held Executive Committee Member Elections for 2019-2022. The elections were held successfully through online voting.
Dr Vibha Dhawan, Distinguished Fellow, and Sudheer Katoch, General Manager, Administrative Services, have been nominated as the Vice President and Treasurer from TERI, respectively. Both are also Founder Members of the association.
The final constitution of the executive committee is as follows:
| | |
| --- | --- |
| Patron | Dr Ajay Mathur, Director General, TERI |
| Chairperson | Manu Arora, Director, HR (Ex-officio capacity), TERI |
| President | Rakesh Kacker |
| Vice President | Dr Vibha Dhawan |
| Treasurer | Sudheer Katoch |
| Secretary | Raina Singh |
| Joint Secretary | Sangeeta Badhwar, Senior Manager (Coordination), TERI |
Moving forward we will be planning the roadmap for future activities and fix the date for the second alumni get together.
---