Alumni
Header_image

We strongly believe that Alumni are crucial to the present , and more importantly, the future of any knowledge organization. We have been working towards reviving the TERI Alumni Association (TAA) with a view to strengthening the bond between current and former colleagues and  have been communicating with you on a regular basis. You have been an important part of our activities , and your efforts will help us build a strong network. In the case of TERI, with a clear mandate to promote the global practice of sustainable development, TERI Alumni are major force multipliers and agents of change in this mission.
Let's join hands and connect with TAA to make the initiative gainful and successful.
---
TERI Alumni Reunion rescheduled to 15th February 2020
In light of the Delhi elections scheduled for 8th February 2020, the Second TERI ALUMNI REUNION has been rescheduled to 15th February 2020 (Saturday) at 12:30 pm at India Habitat Centre. This will be a contributory luncheon for all members who wish to participate in this gathering. The charge would be Rs.1000/- for an Individual and Rs.1500/- for a couple.
We would appreciate your confirmation/payment by 30th December 2019 so that we could make all the necessary arrangements. Contributions can be deposited in the TERI Alumni Association Bank Account. Details are as below – please mail details of the remittance to track them.
Account name: TERI ALUMNI ASSOCIATION
Account number 001694600001212; YES BANK
IFS code: YESB0000016
Subsequent to online elections in July 2019, the TAA Executive Committee was constituted for a period of three years. The committee has met thrice already and proposed a set of activities to make TAA useful for its members and to achieve the objectives with which it is mandated. We will share the details separately. So far we have registered 182 Ex-TERIers and 108 internal colleagues. With your support we hope these numbers would grow.
For more details, email us at sangeeta.badhwar@teri.res.in and kradhika@teri.res.in
---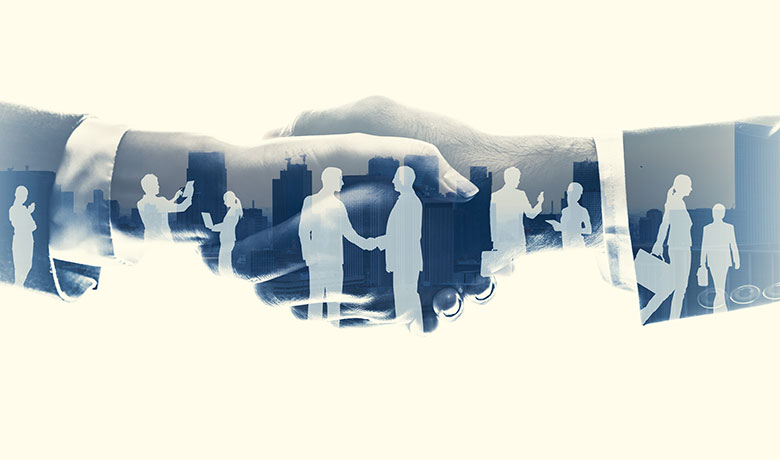 TERI Alumni Association President elected
We are pleased to announce the election of Rakesh Kacker, Former Senior Fellow, TERI, as President of the TERI Alumni Association, and Raina Singh, Former Fellow, Sustainable Habitats division, TERI, as Secretary, in the recently held Executive Committee Member Elections for 2019-2022. The elections were held successfully through online voting.
Dr Vibha Dhawan, Distinguished Fellow, and Sudheer Katoch, General Manager, Administrative Services, have been nominated as the Vice President and Treasurer from TERI, respectively. Both are also Founder Members of the association.
The final constitution of the executive committee is as follows:
| | |
| --- | --- |
| Patron | Dr Ajay Mathur, Director General, TERI |
| Chairperson | Manu Arora, Director, HR (Ex-officio capacity), TERI |
| President | Rakesh Kacker |
| Vice President | Dr Vibha Dhawan |
| Treasurer | Sudheer Katoch |
| Secretary | Raina Singh |
| Joint Secretary | Sangeeta Badhwar, Senior Manager (Coordination), TERI |
Moving forward we will be planning the roadmap for future activities and fix the date for the second alumni get together.
---