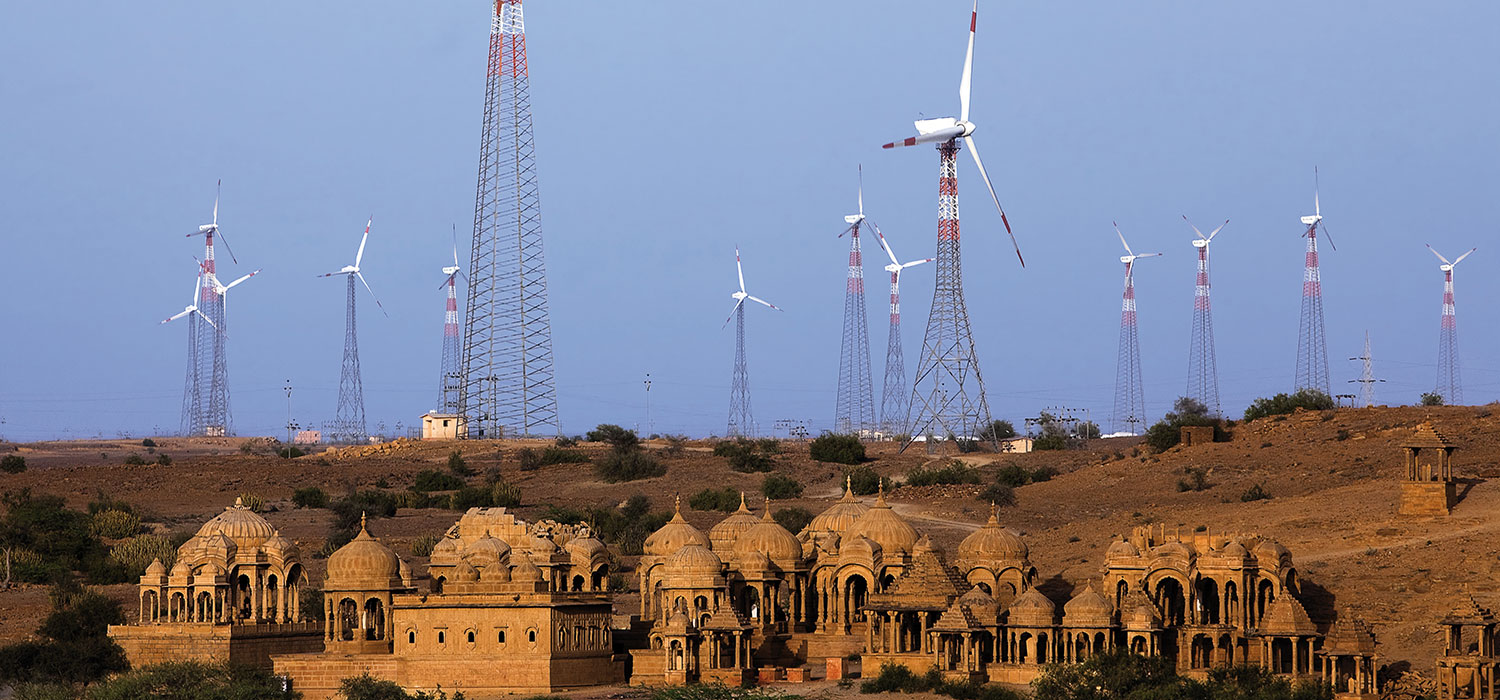 The availability of affordable and reliable electricity has been an important requirement for development of any country. India has made strides in this regard in recent decades, with electricity shortages declining and connectivity increasing. A key challenge, however, is decarbonisation of electricity generation to make it sustainable and meet India's climate goals. In this regard, India has launched one of the world's most ambitious renewable energy programmes, with the goal of achieving 175 GW of renewable capacity by 2022, and 450 GW of renewable capacity by 2030.
Achieving this goal will require holistic in-depth analysis, tailored to the circumstances of the Indian electricity sector, and a collaborative platform among key stakeholders. The Energy Transitions Commission thus works on pathways for transition to a decarbonised power sector in India.
Under the theme of electricity transitions, ETC aims to –
Inform the post-2022 policy for the electricity sector through definition of new pathways and policies for 2030 and 2050
Test the hypothesis that India can meet rapidly rising electricity demand up to 2030-2035 with an increasing share of renewables, limited new coal based generation investments, with due consideration of affordability, grid security and minimal disruption to the sector
Identify key actions, policies and finance requirements to make this feasible along the milestones of 2022, 2027, and 2030
Influence policy decisions to be taken around 2019-20 regarding the longer-term pathway and policies for the Indian energy sector beyond 2022
---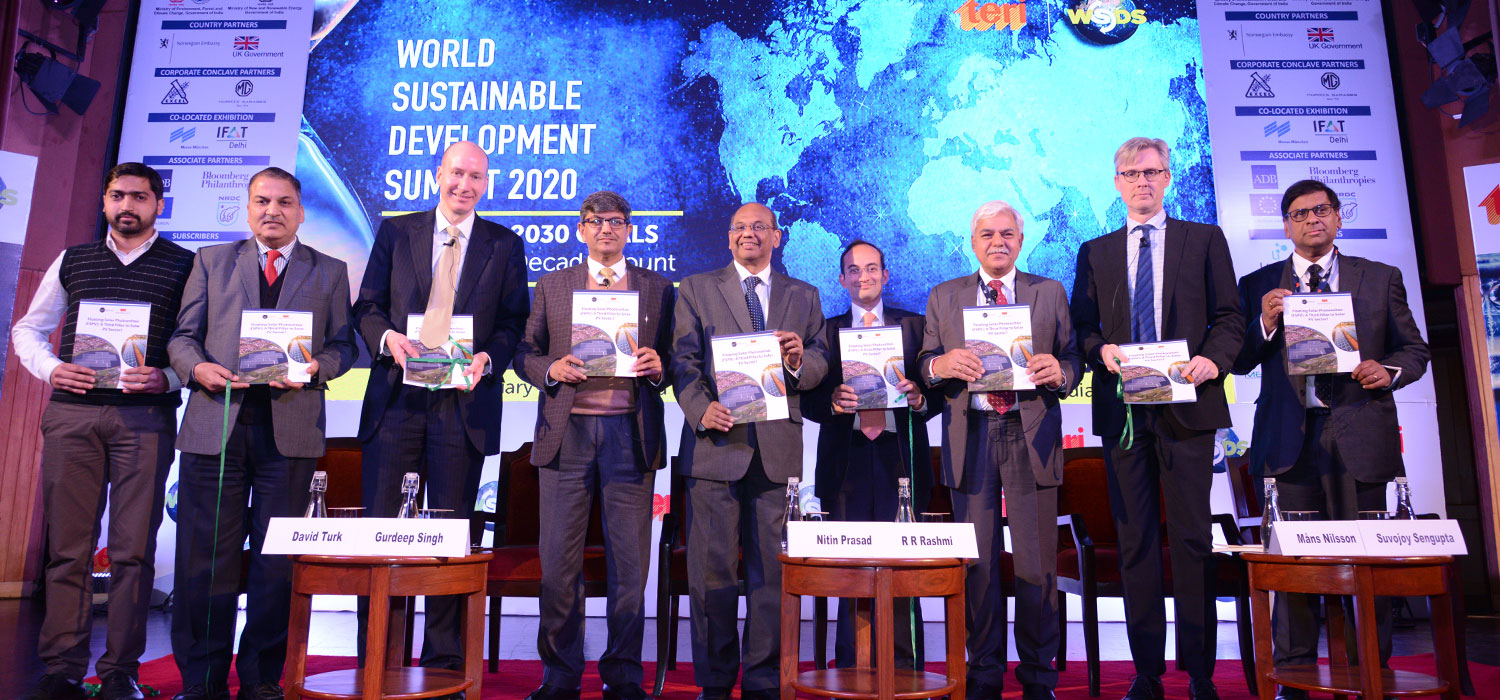 Project Report
Potential Assessment of Floating Solar PV (FSPV) in India
The report 'Floating Solar Photovoltaic (FSPV): A Third Pillar to Solar PV Sector?' is the result of a potential assessment of FSPV in India, as part of the ETC programme. It has found that India's reservoirs have 18,000 square km of area that has the potential to generate 280 GW of electricity through floating solar photovoltaic plants.
The report was released during a session on 'Leadership Coalition on Energy and Industry Transition' during the World Sustainable Development Summit 2020.
---
---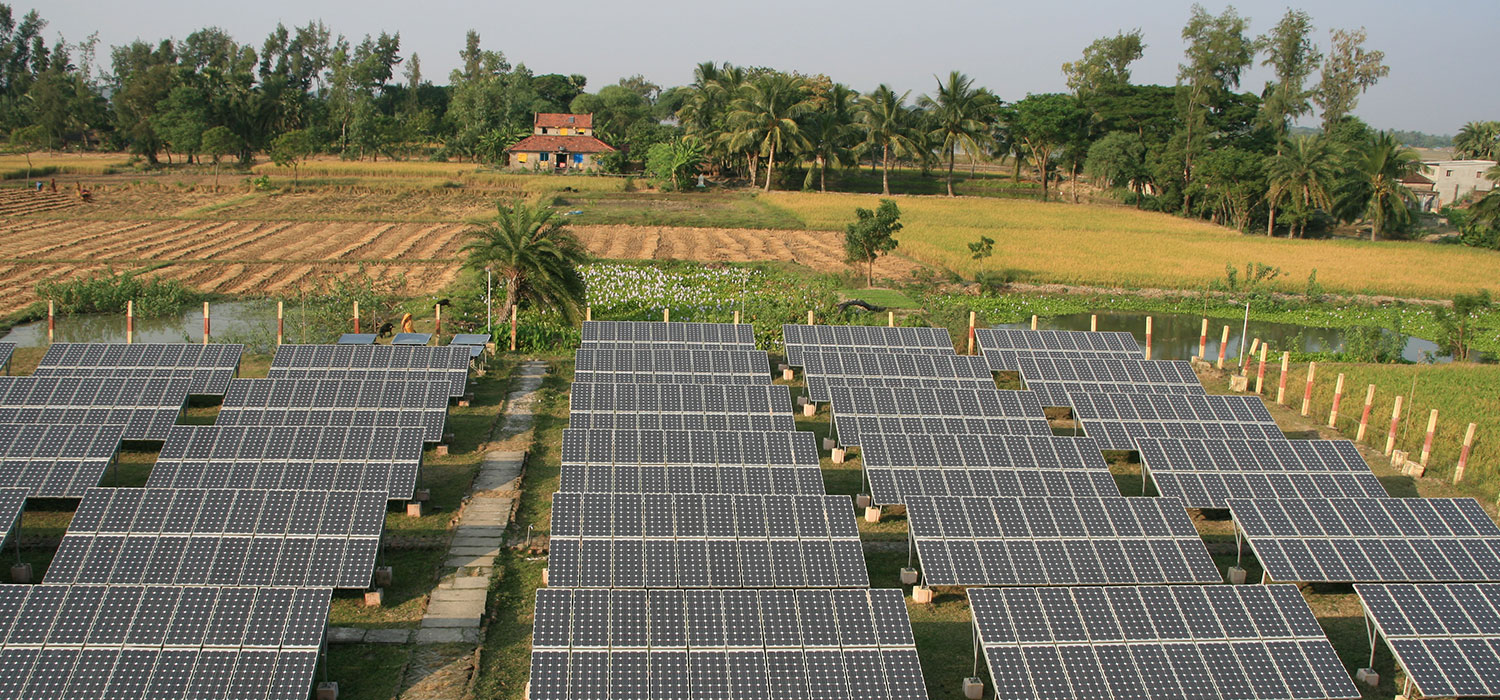 Discussion Paper
Understanding India's electricity sector transition to renewables
The discussion paper 'Understanding India's Electricity Sector Transition to Renewables' aims to provide an overview of the emerging transition of the Indian power sector to higher renewables. The paper asserts that in the future, the pace of renewables' growth will be determined by the rate at which the operation and installed technology of the electricity system can be made more flexible, rather than just by the cost of solar or wind electricity.
---
Report
Accelerating India's transition to renewables: Key findings from Energy Transitions Commission India
ETC India published three detailed technical reports on how India can grow the share of renewables in its electricity system by 2030. Their findings indicate that India can achieve 30% of variable renewable energy generation by 2030 (wind and solar), and 45% zero carbon generation, including hydro and nuclear. This would be an unprecedented leapfrogging to decarbonisation of the electricity sector.
---
---
---
---
---
See Industry Transition page here