Decarbonisation of Indian industry: Transitioning to a cleaner economy
The paper looks at the need for Indian industry to transition to resource efficient, sustainable and low-carbon production, especially in hard-to-abate sectors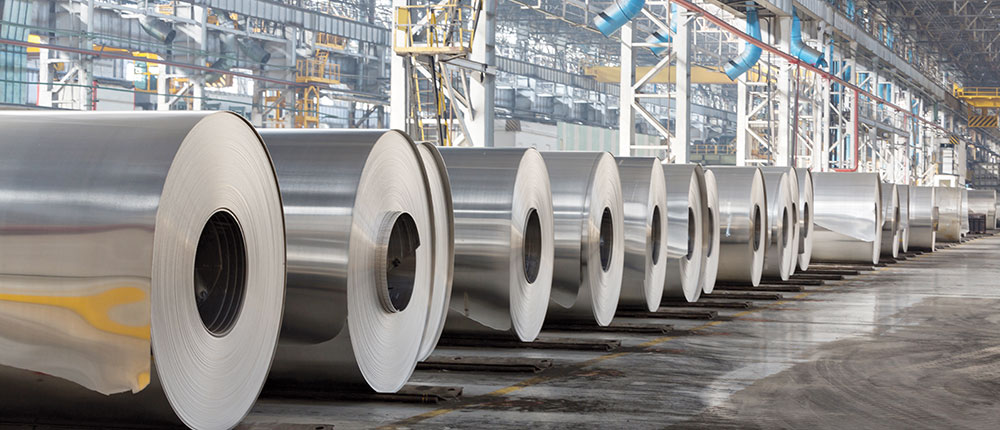 The discussion paper 'Enabling Decarbonisation of Indian Industry' was presented at the Sustainable Action Dialogue: New York on 'Leadership Coalition on Energy & Industry Transition, organised by TERI on the sidelines of the United Nations Climate Action Summit 2019.
Industries in India have been cited as a key driver of economic growth and poverty alleviation. Since economic liberalisation in the 1990s industrialisation has picked up greater pace. International experience has also shown the centrality of heavy industry sectors in providing materials to support the demand of a growing modern economy.
This paper sets out the current status of Indian industry and its need to transition to resource efficient, sustainable and low-carbon production in order to support future growth. It also discusses challenges that need to be overcome for the 'harder-to-abate' sectors such as iron & steel, cement (and concrete), petrochemicals, aluminium, fertilisers, and bricks. It outlines the steps that can be taken to reduce emissions in these sectors, covering energy efficiency, increased material efficiency and step-change technologies, such as hydrogen and carbon capture, usage and storage (CCUS).
Finally, it proposes that to facilitate an industry transition, the harder-to-abate sectors must focus on:
Continued improvements in energy efficiency, whether they be near-term international benchmarks or future step-change technologies
Achieving a high degree of material circularity, understanding the scope for material substitution and reducing material intensity where possible
Developing longer-term technology roadmaps and collaborative Research, Design, and Development (RD&D) programmes at the global scale