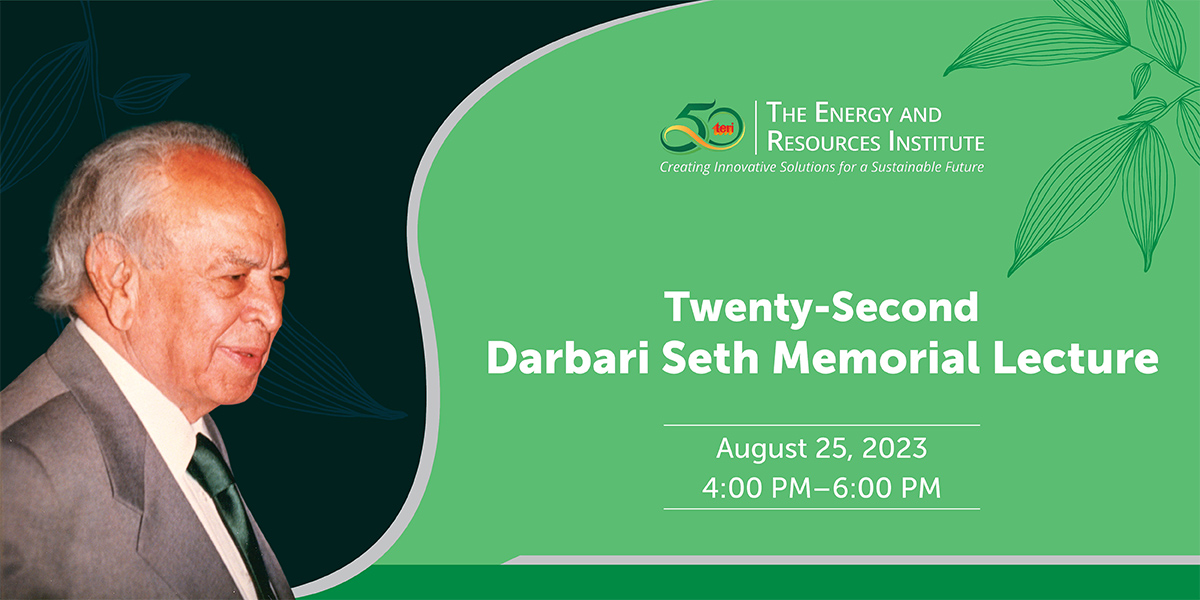 Event
The Twenty-Second Darbari Seth Memorial Lecture being organised in the memory of TERI's visionary founder, Mr Darbari Seth. The Presidential Address will be delivered by Hon'ble Minister of Power Shri R K Singh and the Memorial Lecture by Mr Siddharth Sharma, Chief Executive Officer, Tata Trusts.
Read More
Through the Bioscope of Time:
50 Years of Shaping Tomorrow
Leading India's development journey for the past five decades by providing transformational solutions through policy research, technological innovation, and advocacy, TERI has been at the centre stage of understanding the ecological impact of climate change to drive sustainable development.
From a small one-room office- instituted under the guidance of visionaries such as Mr JRD Tata and Mr Darbari Seth- to a premier think tank with over 700 professionals, TERI has been a resounding voice in India and the Global South on the need for raising ambition and pushing frontiers for meaningful climate action.
Championing excellence in scientific and policy research and pushing for stronger cooperation between government and businesses, we eagerly anticipate the next 50 years of our mission, ever aligned with our founding values.
Areas of Expertise
A multi-dimensional organization, TERI functions across domains of policy, technology development, consultancy, and implementation. Working tirelessly to find solutions for the ailing planet, TERI's myriad areas of expertise range from engagement in clean energy transitions, advanced biofuels, climate change, sustainable use of land and water, sustainable agriculture, transport, and buildings.
TERI Wall of History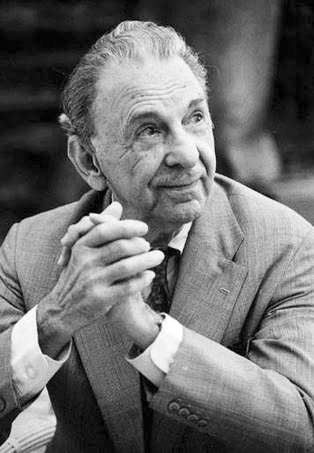 1974
TERI established in Mumbai as a Documentation and Information Centre with Mr J R D Tata as Chairman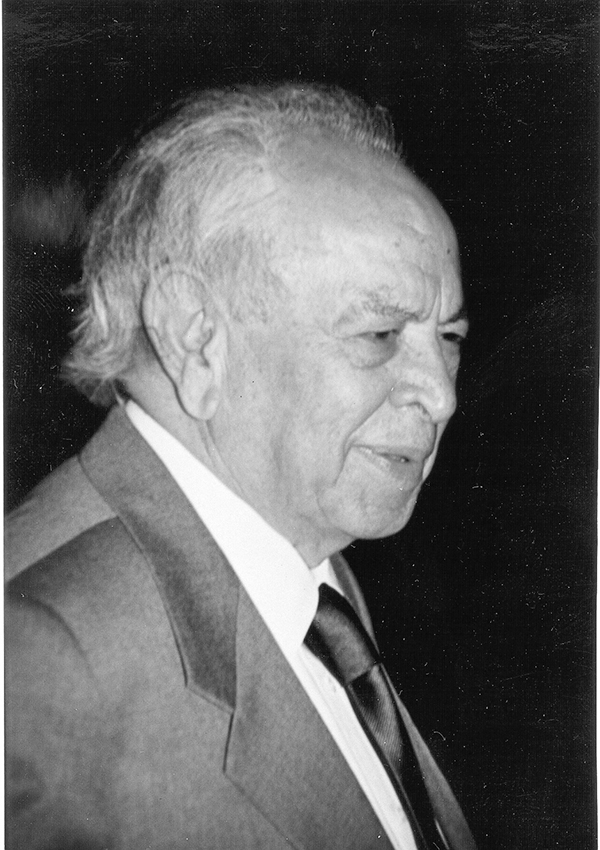 1975
Mr Darbari Seth elected as the Vice-Chairman of TERI Governing Council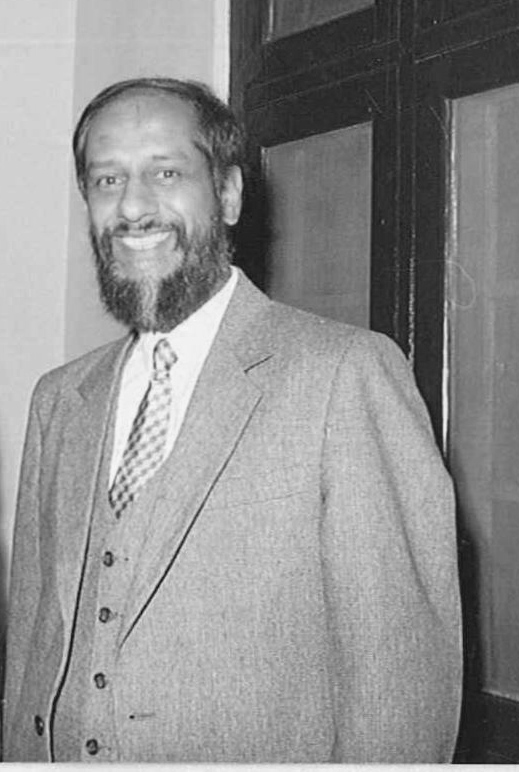 1981
Dr R K Pachauri assumes responsibility as the Director of TERI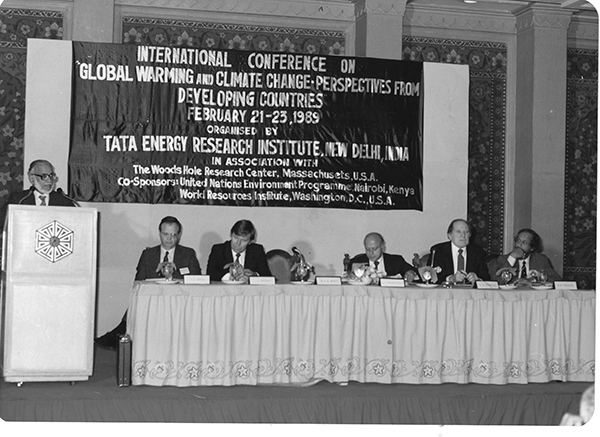 1989
TERI organizes the International Conference on Global Warming and Climate Change: perspectives from developing countries, first-of-its-kind to be organized in a developing country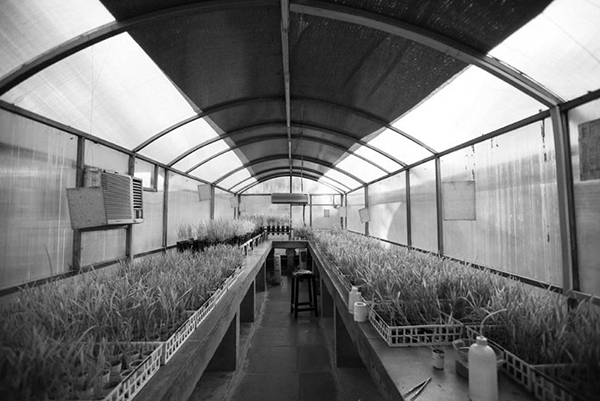 1993
Centre for Mycorrhizal Culture Collection established with seed support from the Department of Biotechnology, Government of India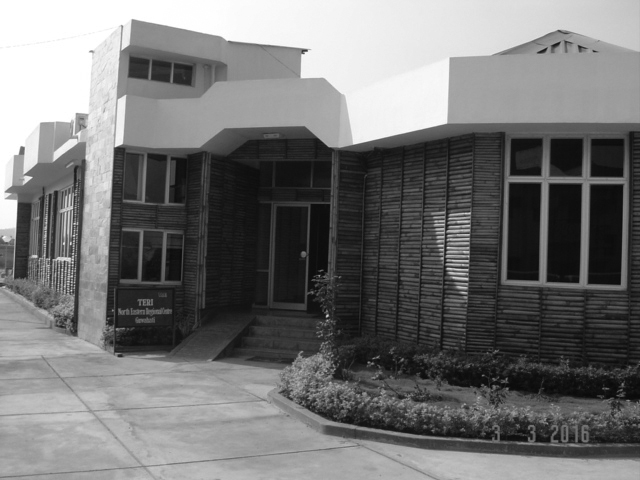 1994
TERI's North-Eastern Regional Centre established at Guwahati, Assam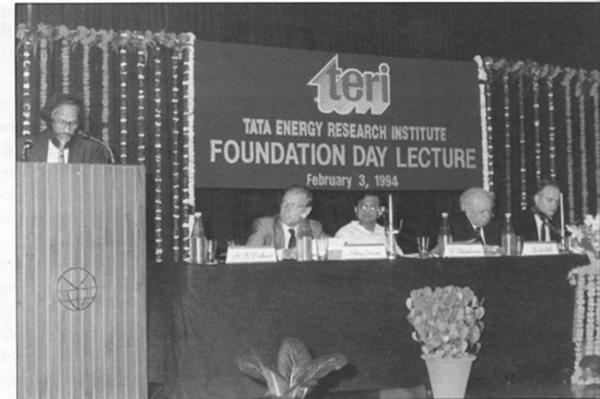 1994
The Annual Foundation Day Lecture series launched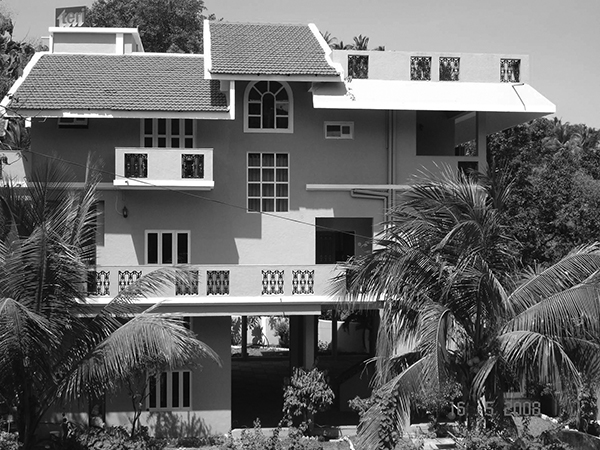 1996
TERI's Western Regional Centre established at Panaji, Goa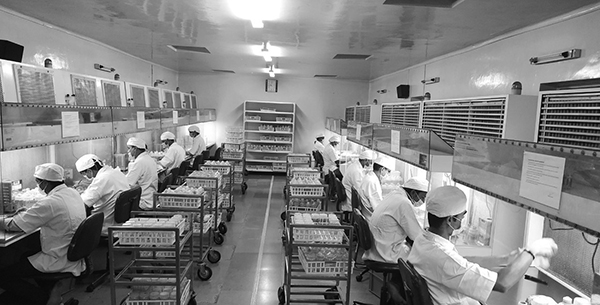 1997
Tissue Culture Pilot Park upgraded to Micropropagation Technology Park at TERI Gram, Gwal Pahari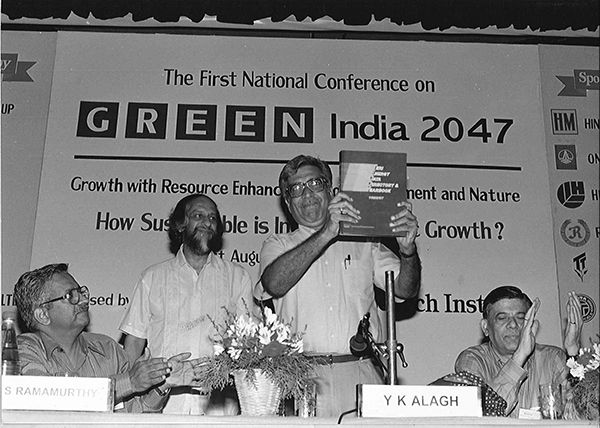 1998
Second phase of the GREEN India 2047 project launched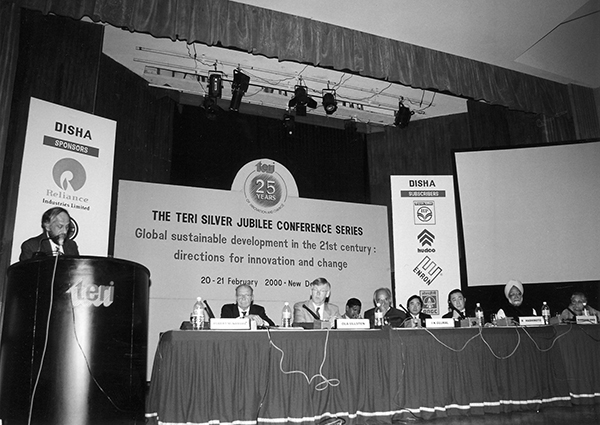 1999
TERI completes 25 years of its formal existence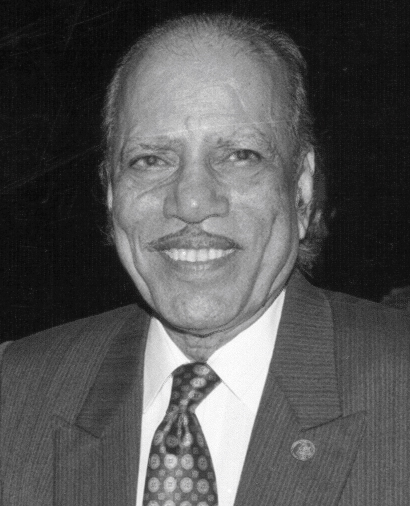 2000
Mr Arcot Ramachandran, former Under Secretary General, United Nations elected as the Chairman of TERI Governing Council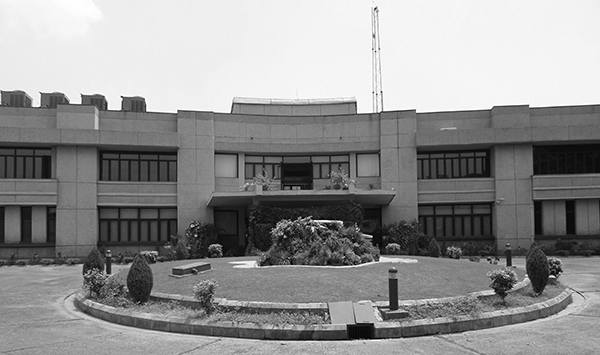 2000
Prime Minister, Shri Atal Bihari Vajpayee inaugurates RETREAT Resource Efficient TERI Retreat for Environmental Awareness and Training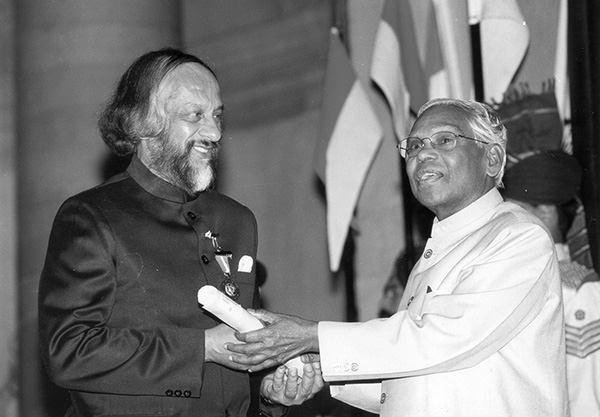 2001
Dr R K Pachauri conferred the Padma Bhushan by President Dr K R Narayanan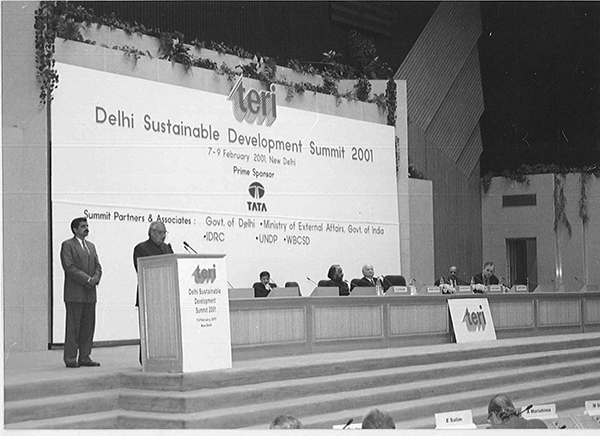 2001
Prime Minister, Shri Atal Bihari Vajpayee, inaugurates first annual Delhi Sustainable Development Summit (DSDS)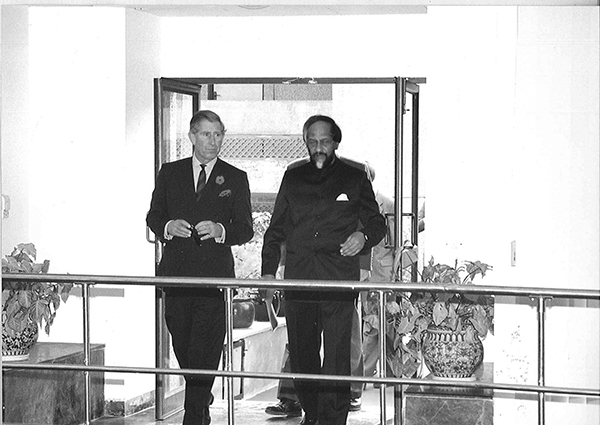 2003
His Royal Highness Prince Charles visits TERI Gram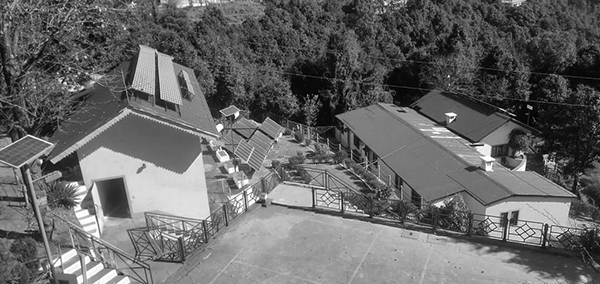 2003
TERI's Himalayan Centre established near Mukteshwar in Uttarakhand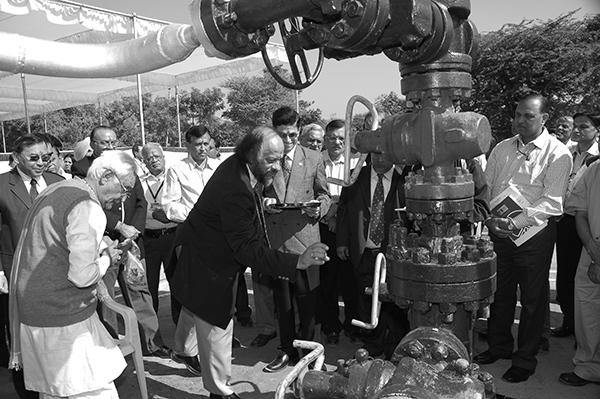 2004
TERI launches Microbial Enhanced Oil Recovery (MEOR) technology for increment oil recovery from stripper oil wells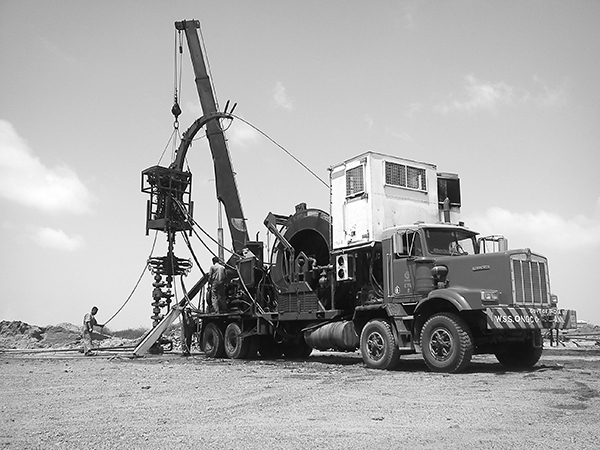 2005
TERI launches prevention of paraffin deposition in oil well tubings technology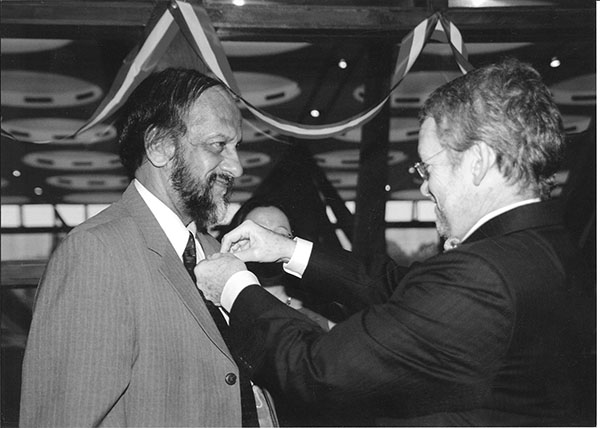 2006
Dr R K Pachauri awarded 'Officier De La Légion D'Honneur' by the Government of France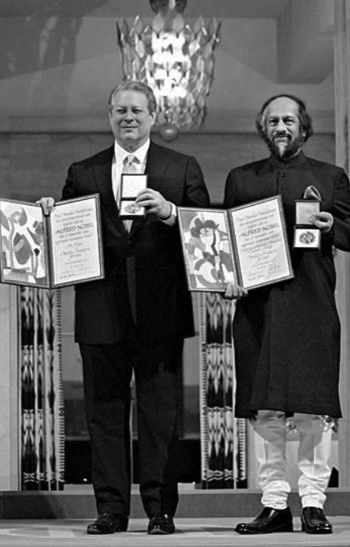 2007
IPCC, with Dr Pachauri as its Chairman shares the Nobel Peace Prize 2007 with Mr Al Gore, former Vice-President of the USA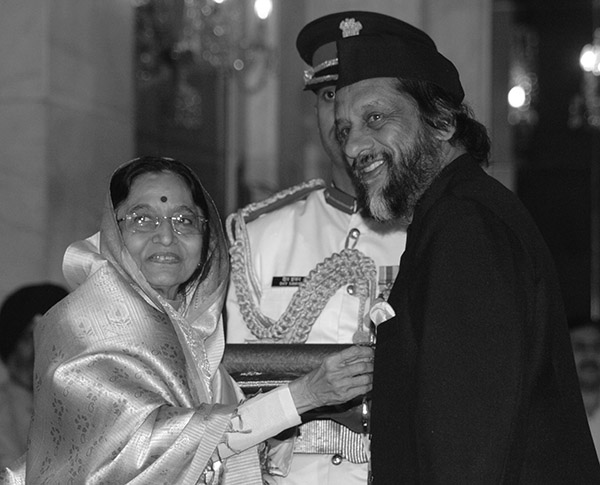 2008
Dr R K Pachauri conferred the Padma Vibhushan for his contribution to science and engineering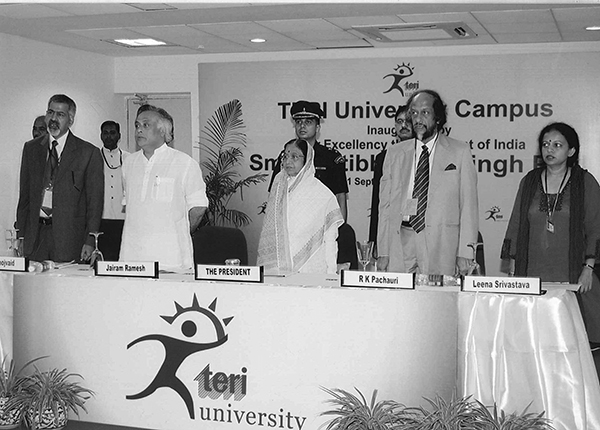 2008
President Smt. Pratibha Devi Singh Patil inaugurates TERI University campus
2008
Prime Minister, Dr Manmohan Singh, inaugurates 8th edition of the Delhi Sustainable Development Summit (DSDS)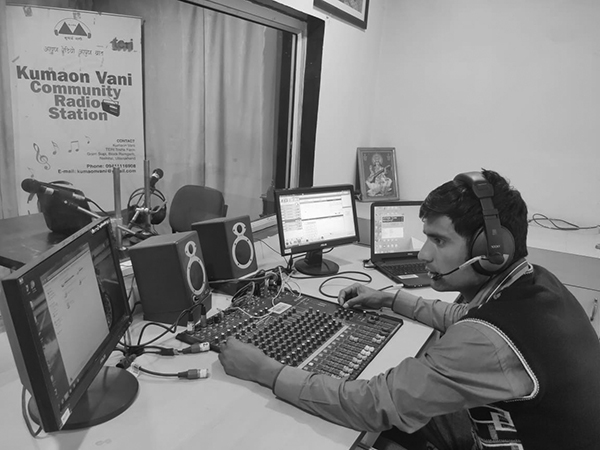 2010
Kumaon Vani, the first licensed community radio station in Uttarakhand, inaugurated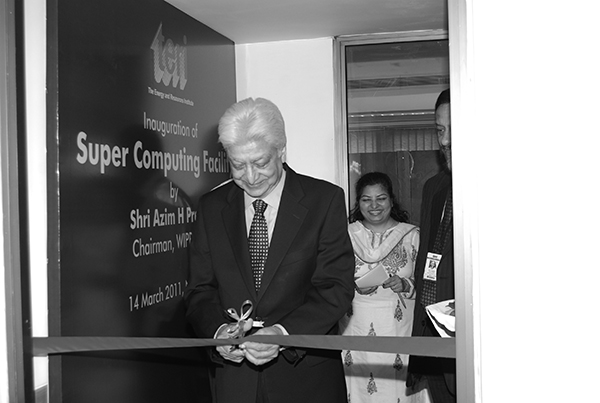 2011
Mr Azim Premji inaugurates the Super Computing Facility at TERI Headquarters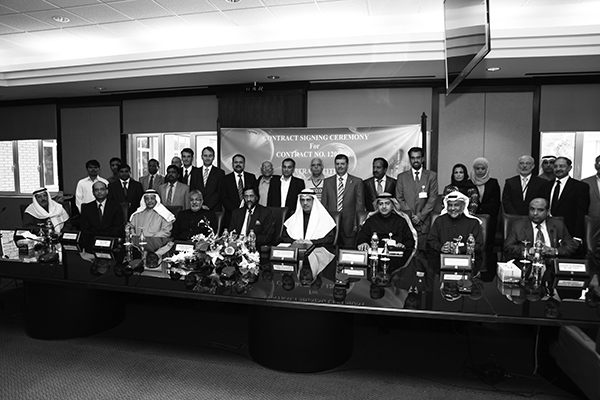 2012
TERI partners with the Kuwait Oil Company to execute the mega-scale project on the bioremediation of oil spill sites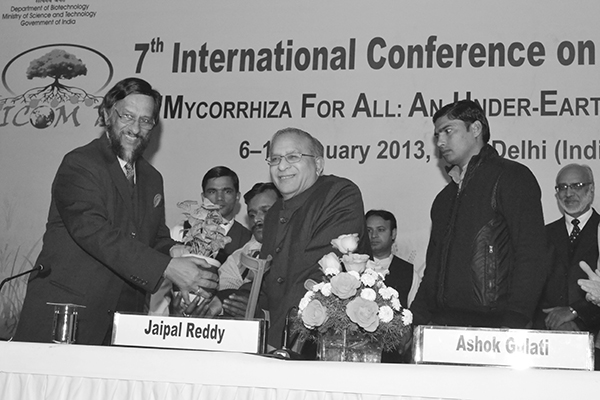 2013
TERI organizes 7th International Conference on Mycorrhiza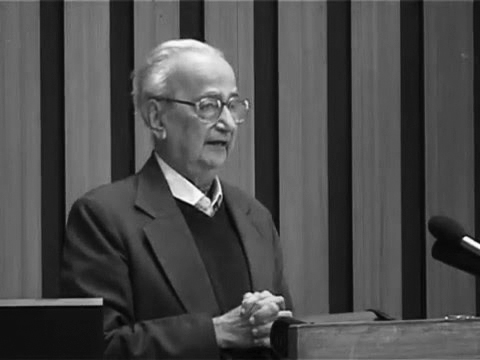 2015
Prof. B V Sreekantan appointed as Chairman of TERI Governing Council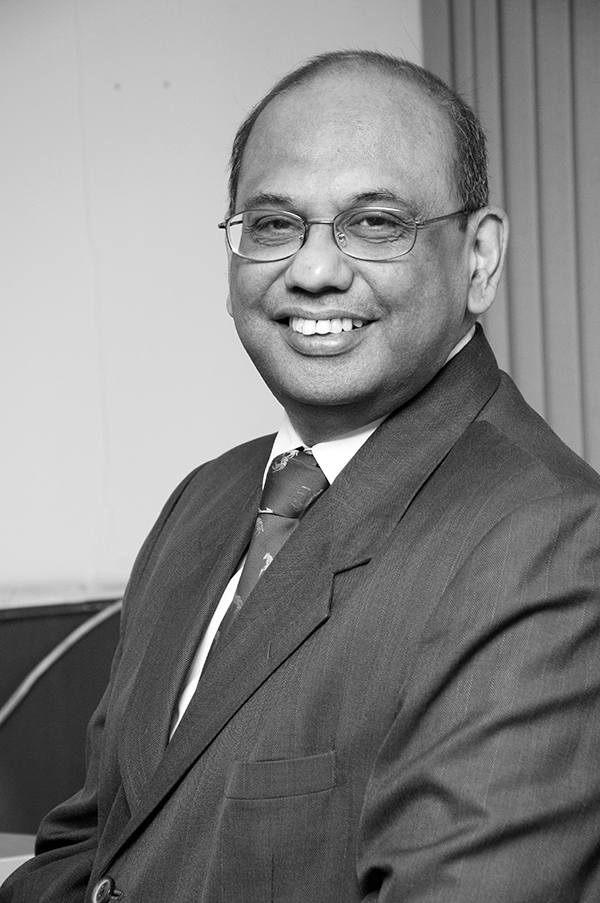 2016
Dr Ajay Mathur assumes responsibility as the Director General of TERI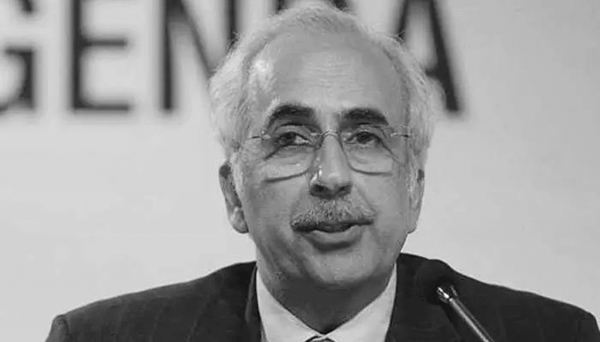 2016
Mr Ashok Chawla appointed as the Chairman of TERI Governing Council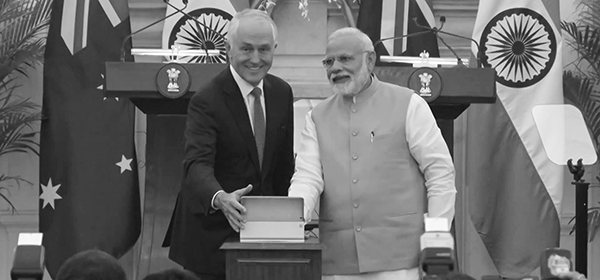 2017
TERI-Deakin Nano Biotechnology Centre inaugurated by the Prime Minister of India, Shri Narendra Modi and the Prime Minister of Australia, Mr Malcolm Turnbul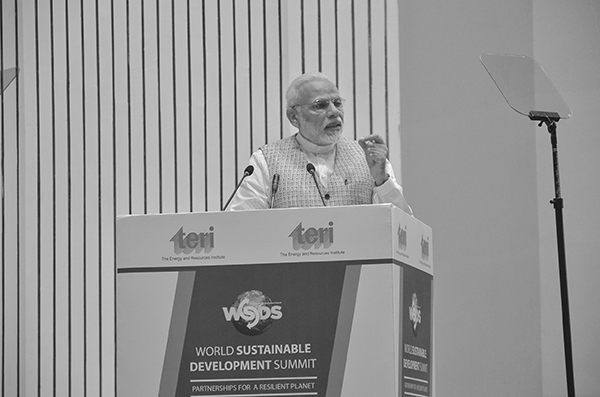 2018
Prime Minister, Shri Narendra Modi inaugurates 17th edition of the World Sustainable Development Summit (WSDS)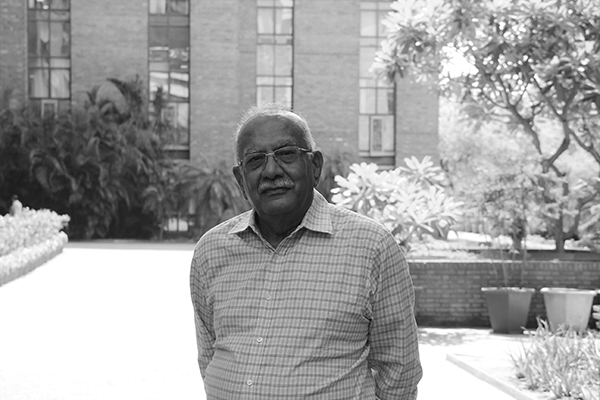 2019
Mr Nitin Desai appointed as the Chairman of TERI Governing Council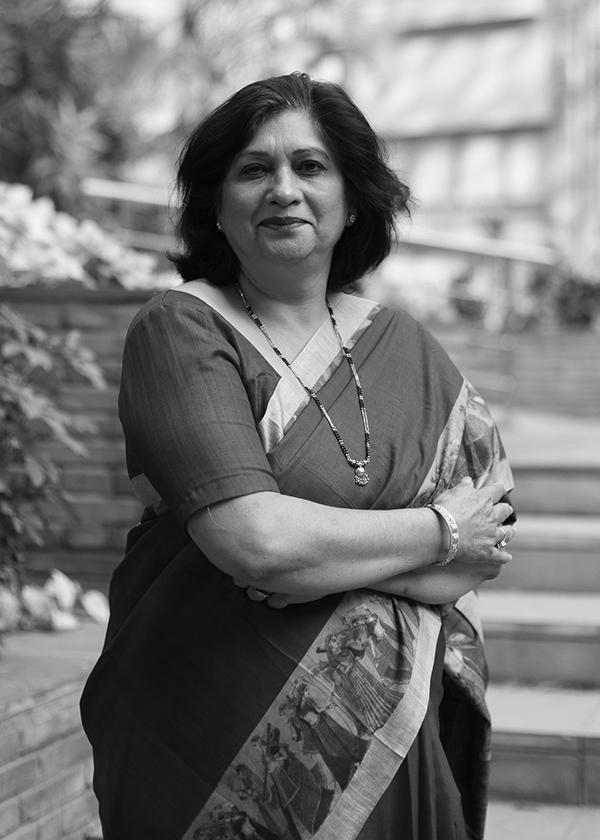 2021
Dr Vibha Dhawan assumes responsibility as the Director General of TERI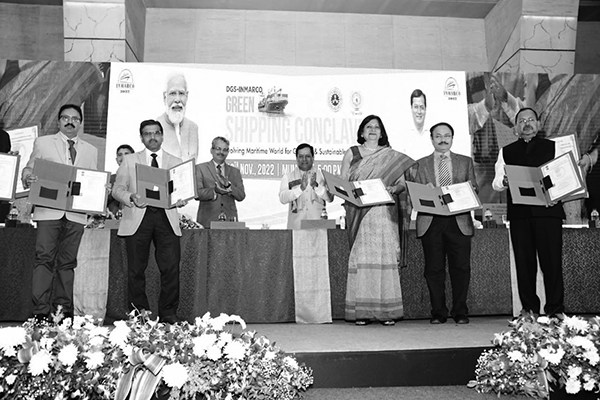 2022
TERI and Ministry of Ports, Shipping, and Waterways (MoPSW) sign MoA for setting up the National Centre of Excellence in Green Ports and Shipping (NCoEGPS) at TERI Gram, Gwal Pahari with Deendayal Port Authority Kandla, Paradip Port Authority Paradip, V.O. Chidambaranar Port Trust Thoothukudi, Cochin Shipyard Limited, Kochi
Gallery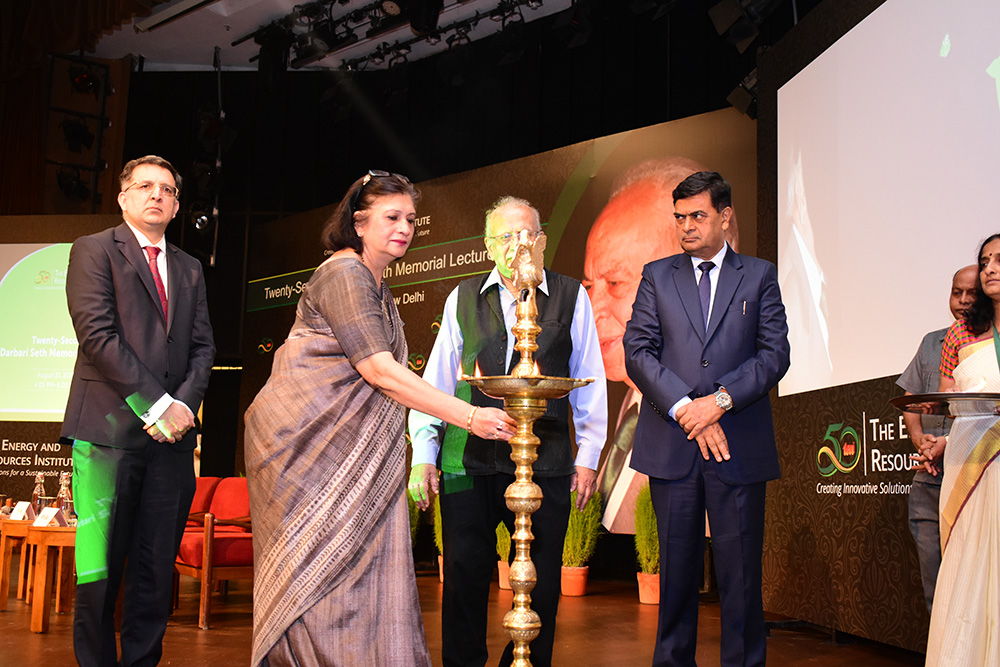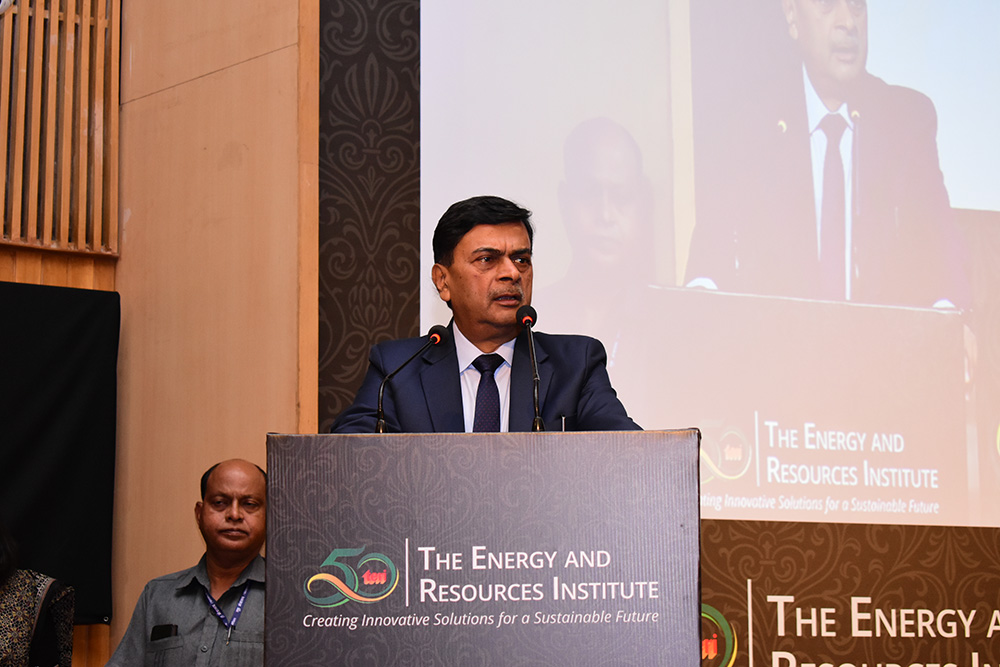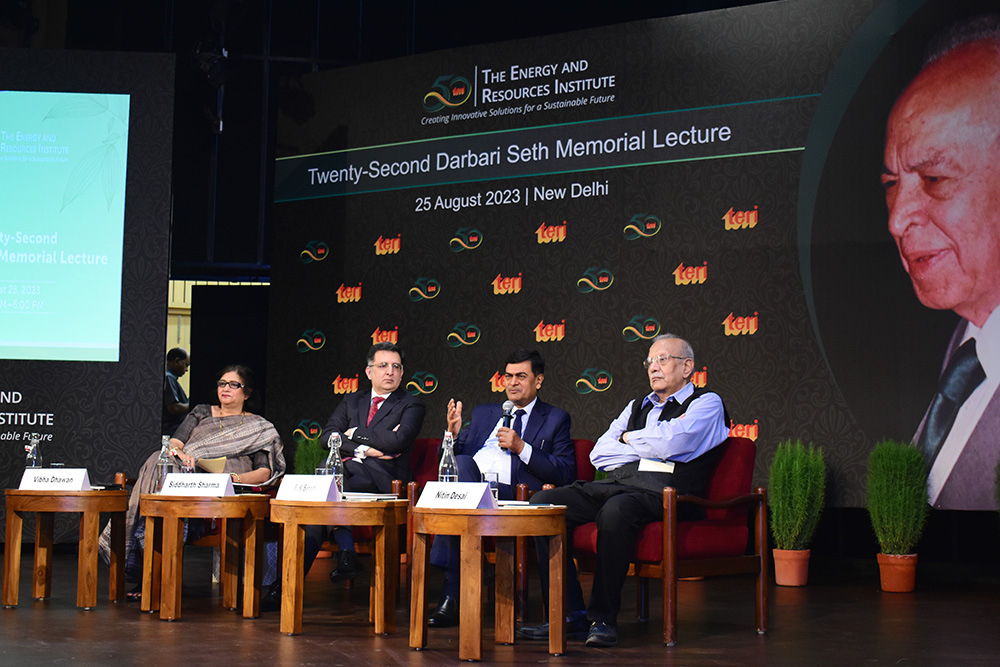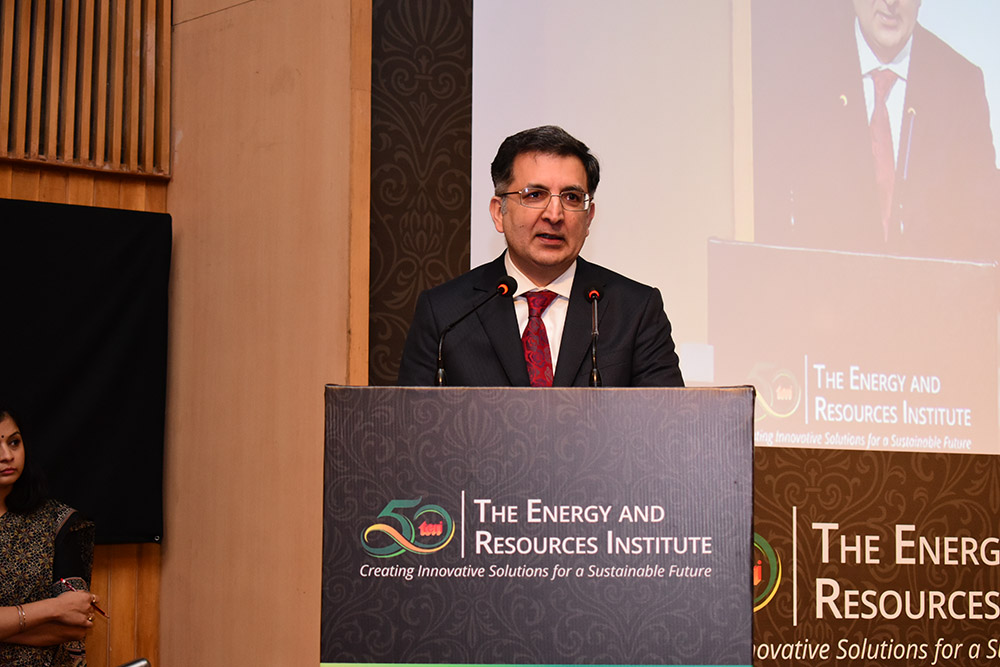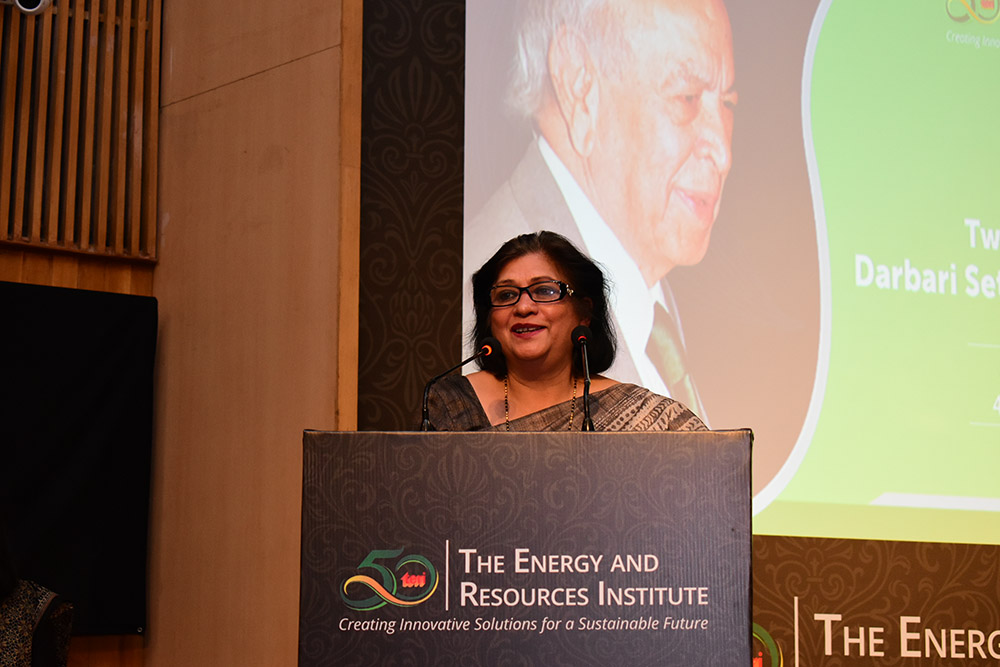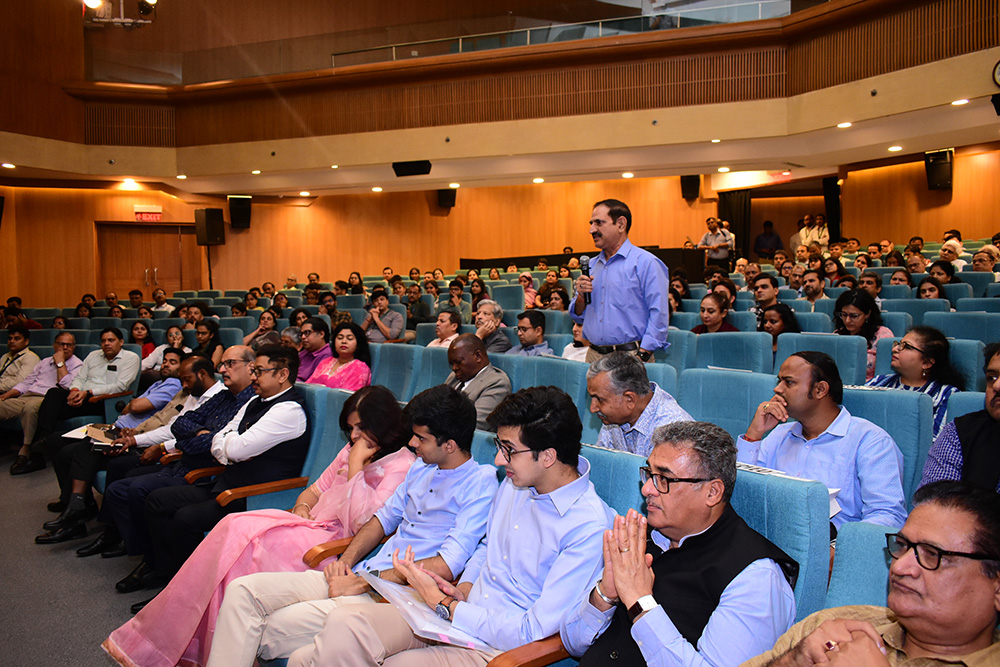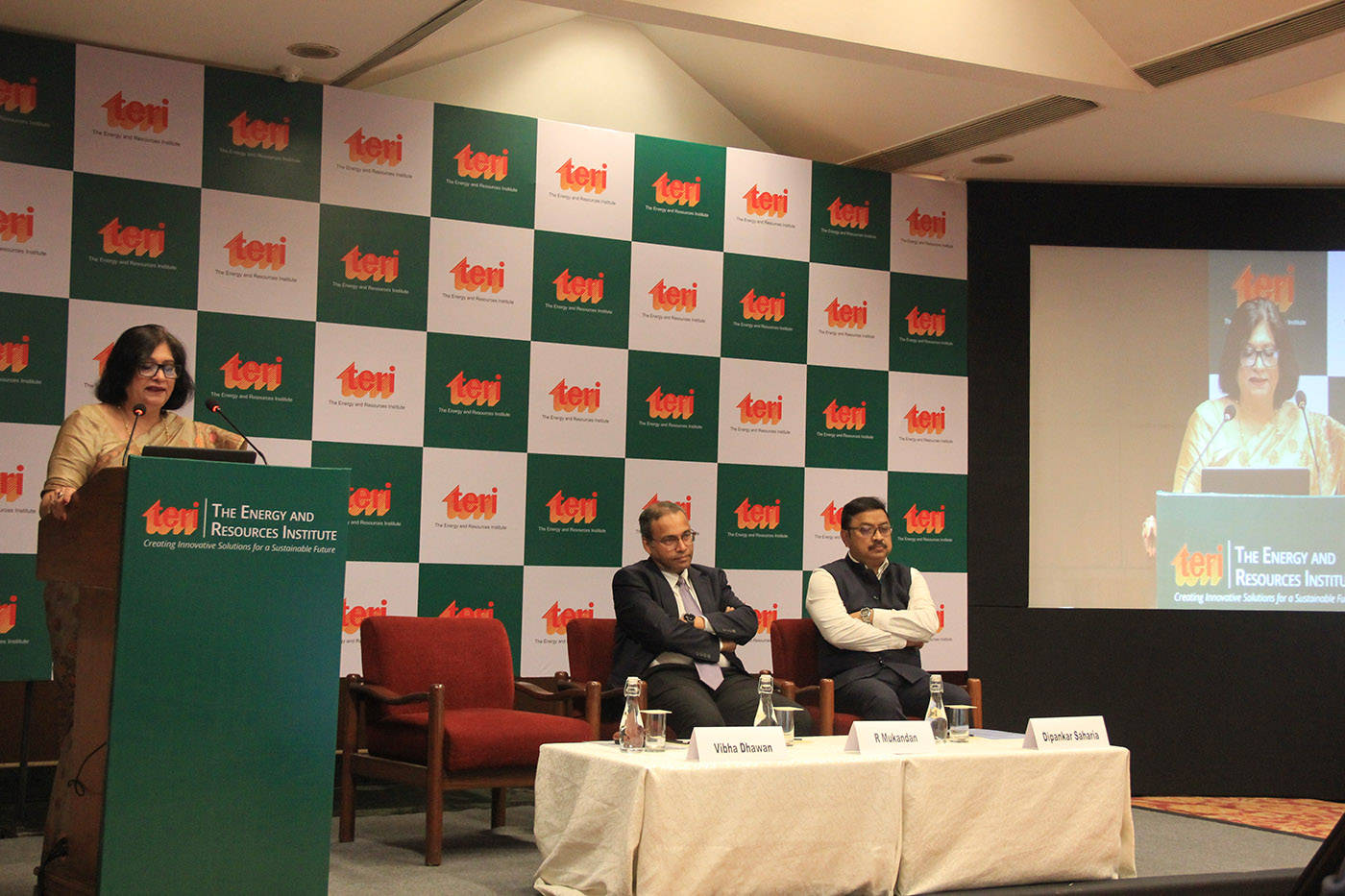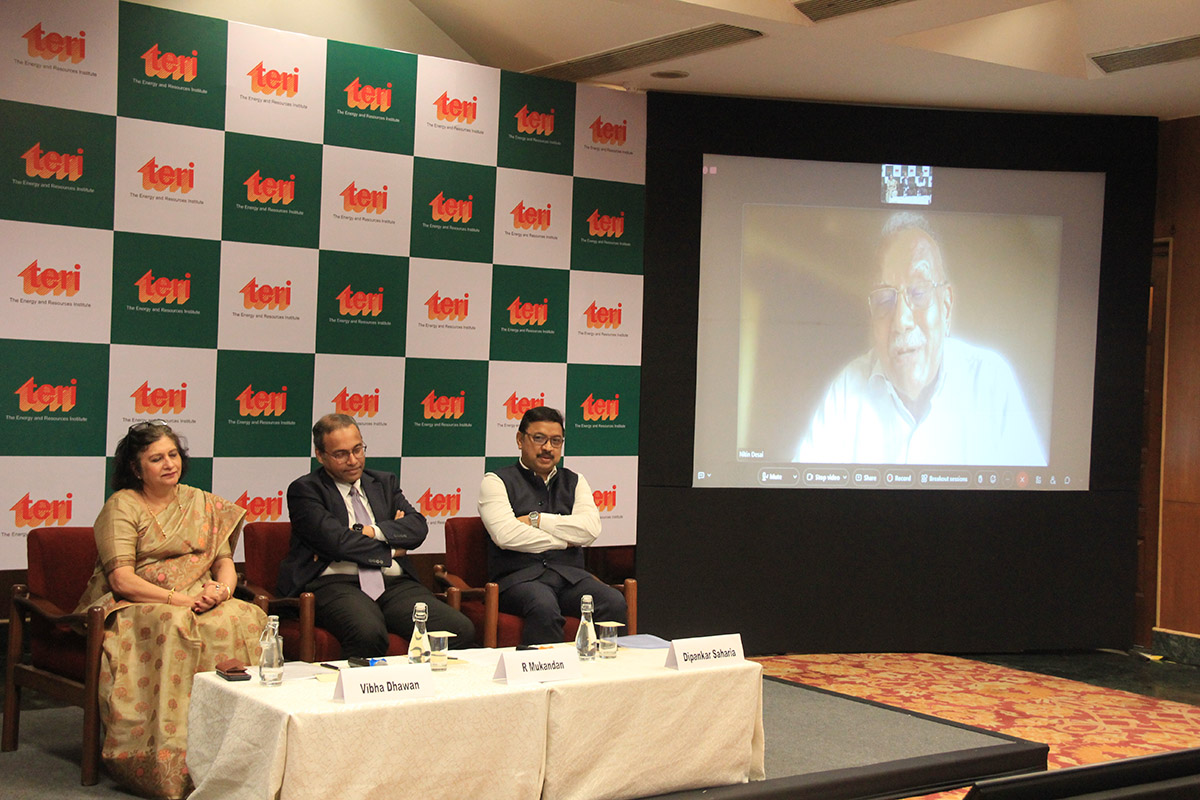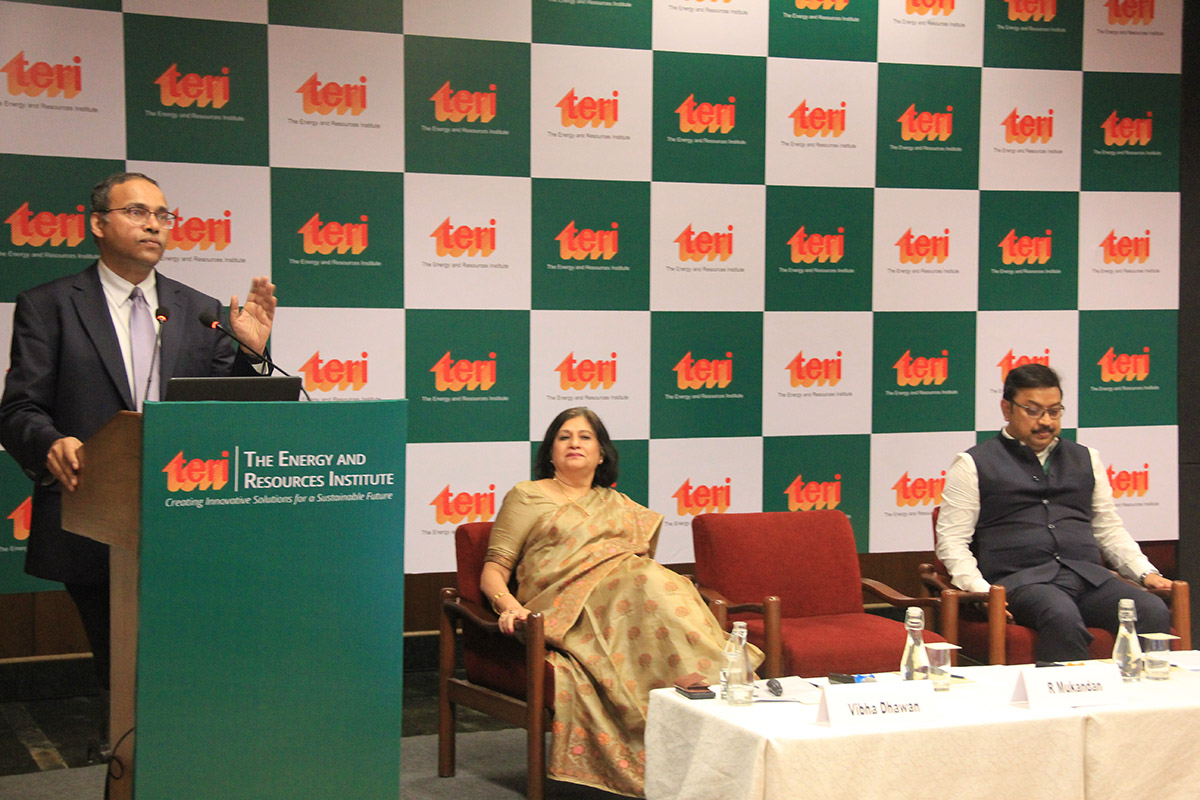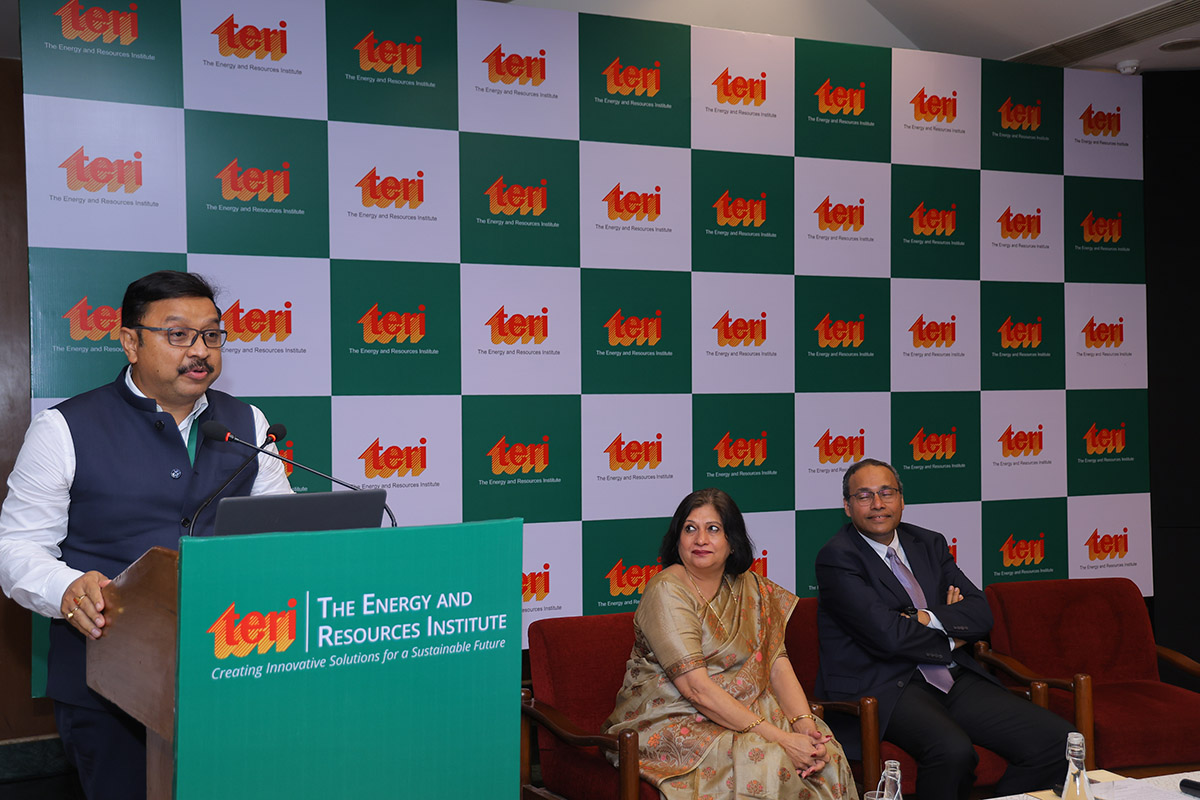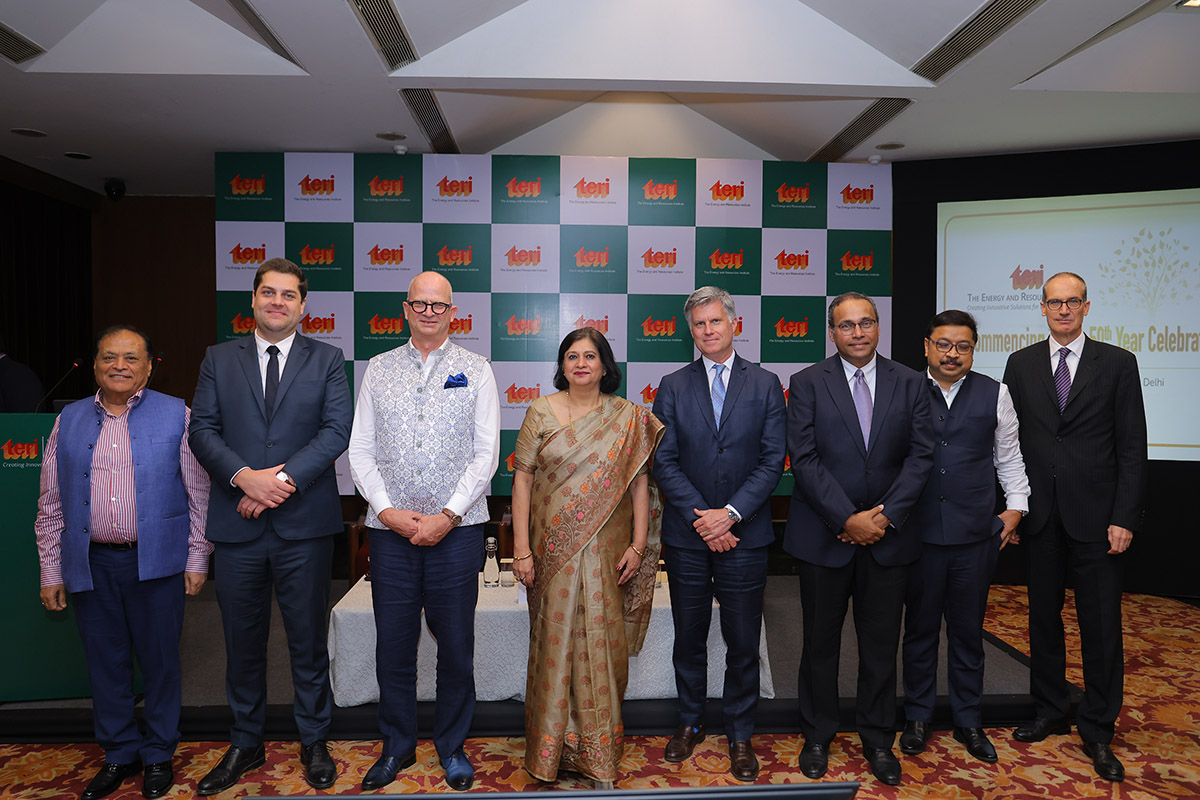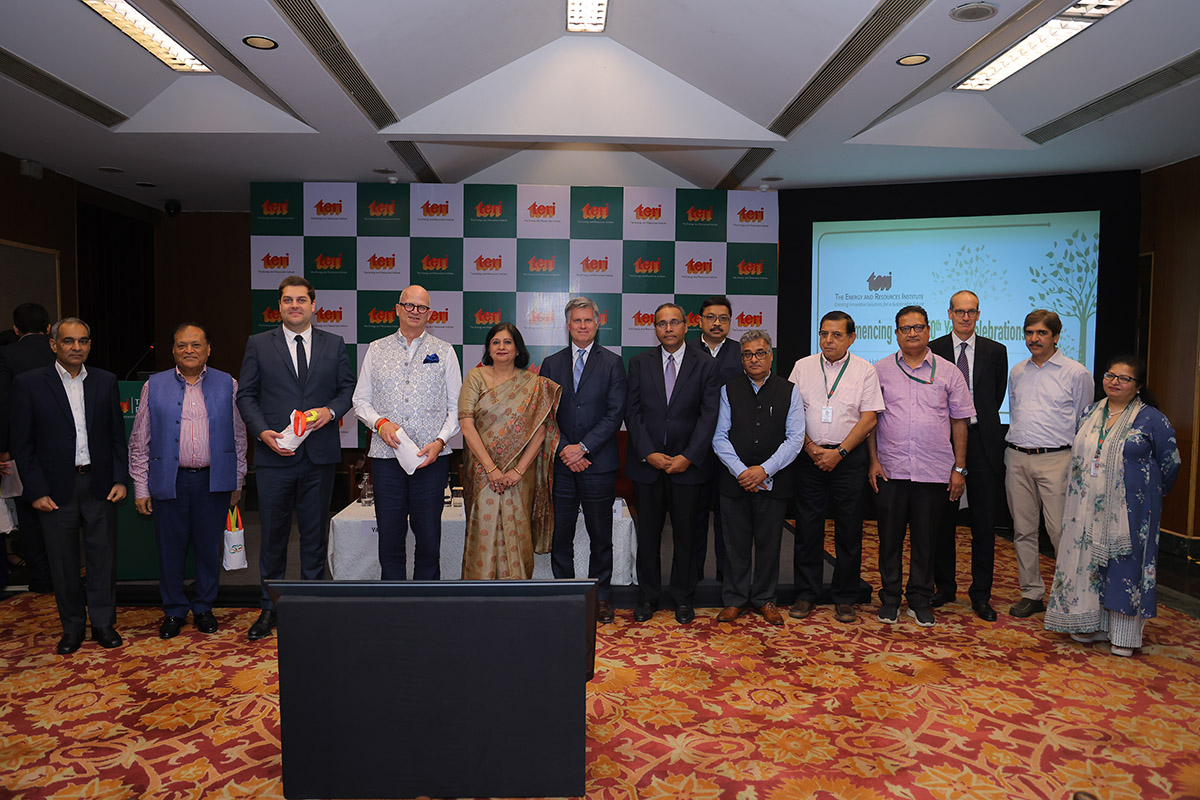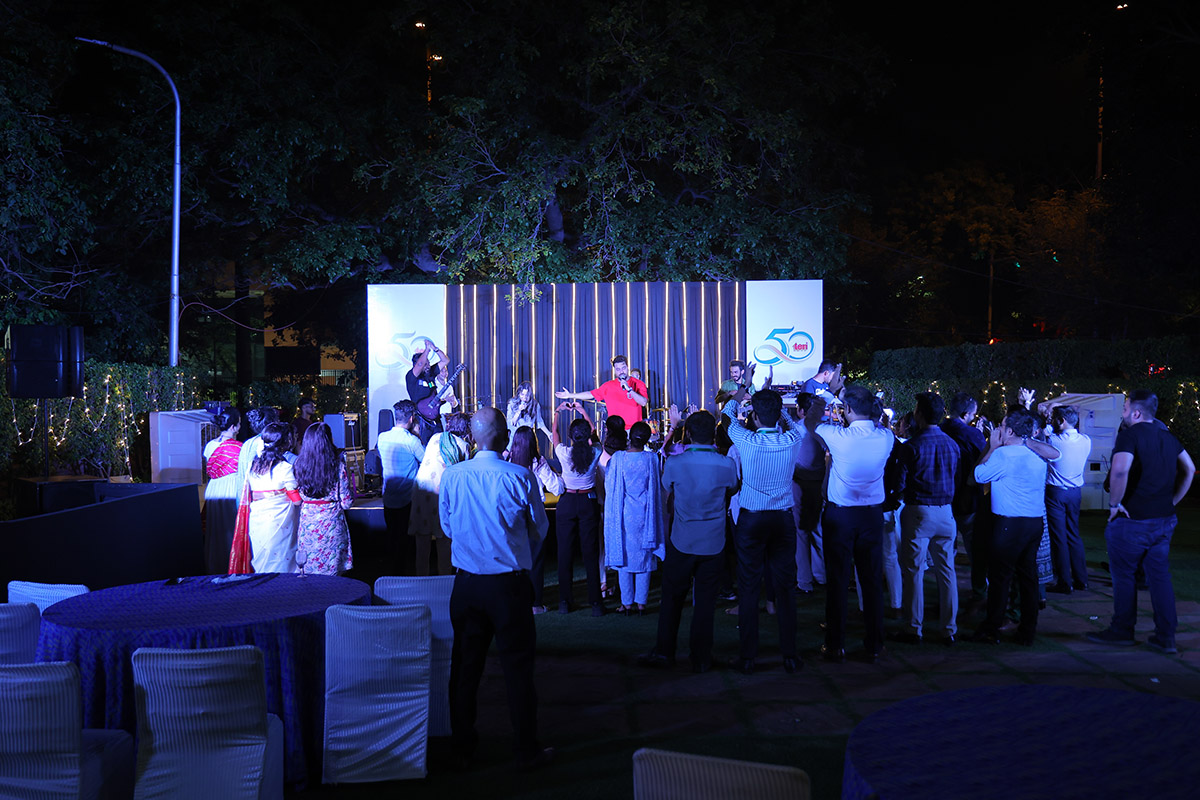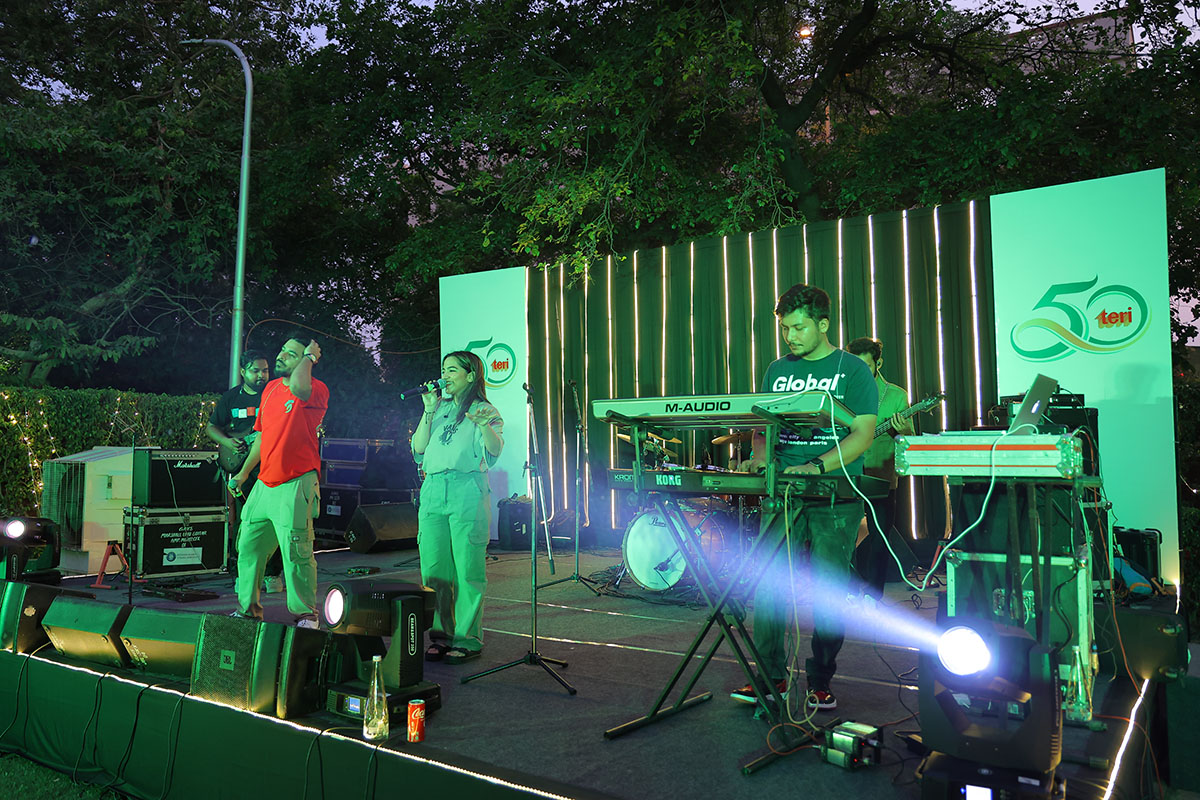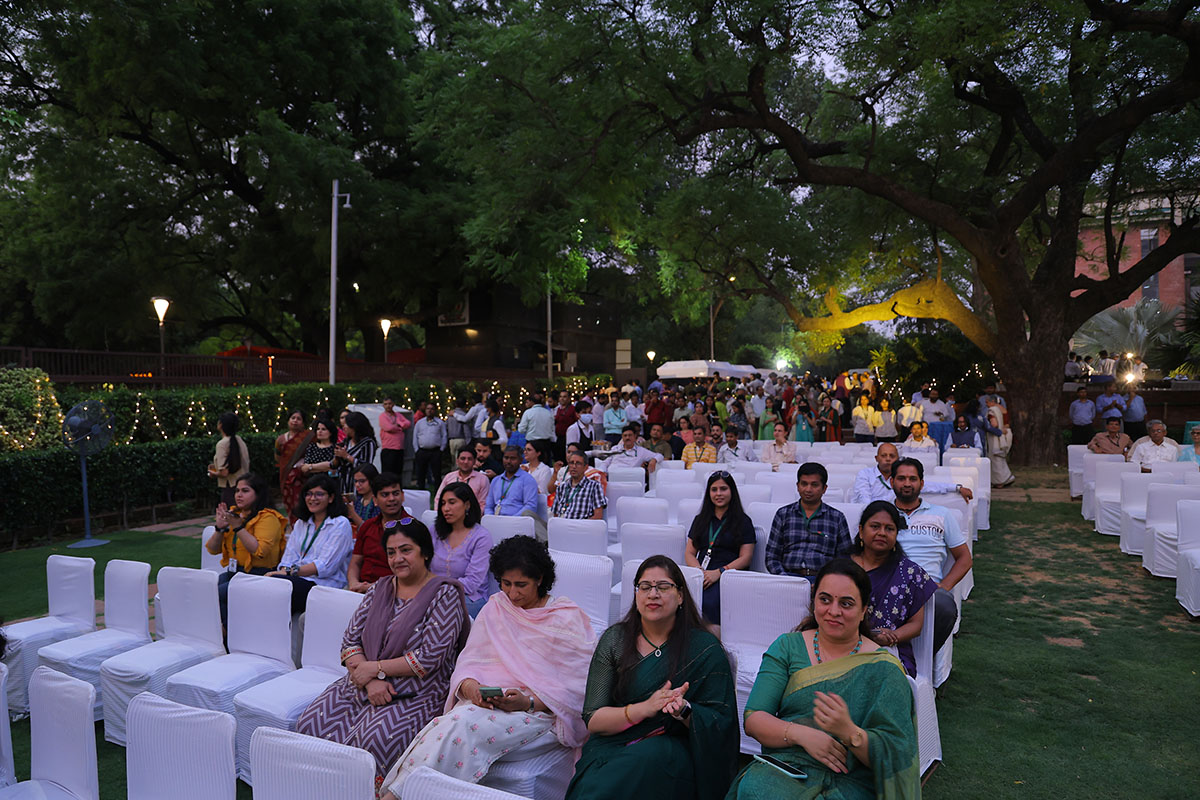 Contact
Our Address
TERI - The Energy and Resources Institute
6C, Darbari Seth Block, India Habitat Centre, Lodhi Road, New Delhi - 110 003, India
Call Us
(+91 11) 2468 2100
(+91 11) 7110 2100