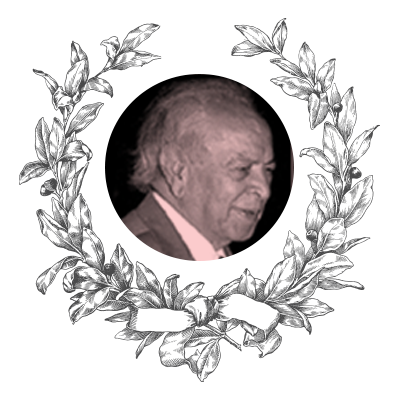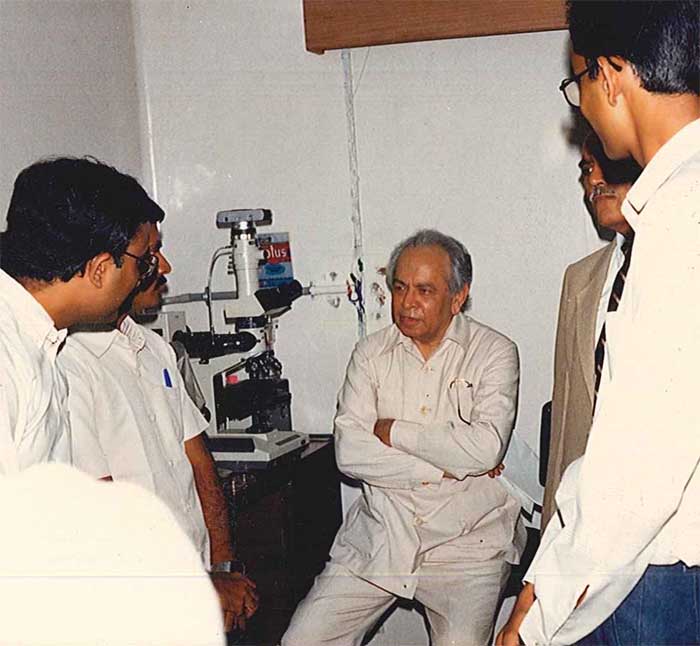 Mr Darbari S Seth was a unique individual whose vision and drive earned him the title of 'the man with the Midas touch'. He was the builder of Tata Chemicals Limited. The Tata Chemicals plant is located in Mithapur, Gujarat - an extremely resource-poor region of the country. It was the genius of Mr Seth that conceptualized the process layout and design of this facility, using large quantities of sea water to produce chemicals that are of great value for several industrial activities in the country. Tata Chemicals also produces and supplies common salt, which is iodized by the company at no cost to the consumer and has become a widely respected household name. Mr Seth's gift benefited not only Tata Chemicals but also a number of different companies under the Tata Group.
As and when these companies were brought under his charge at various stages, he turned them around to generate record profits and reach peak levels of performance. At some stage, he was the Chairman of 14 companies including outstanding performers such as Tata Chemicals of course, Tata Tea, Consolidated Coffee, Excel Industries, and Rallis India Limited, among others. Mr Seth's vision and gift extended far beyond the corporate sector.
---
Dr R K Pachauri was the founder-director of TERI. He assumed responsibility as the organisation's chief executive in 1981 and by the time he demitted office as the executive vice chairman in March 2016, his vision and hard work had made TERI the leading voice in energy and climate change that it is today. Apart from building this institution, he had also won numerous awards, including the Nobel Peace Prize on behalf of the Intergovernmental Panel on Climate Change, which he led from 2008 to 2015. He passed away on 13th February, 2020.