Just Transition
---
Ensuring that India's energy transition away from fossil fuels like coal is both just and equitable is crucial. Under this project, TERI looks into the socio-economic impacts and the need for strategising policies for an inclusive and sustainable transition.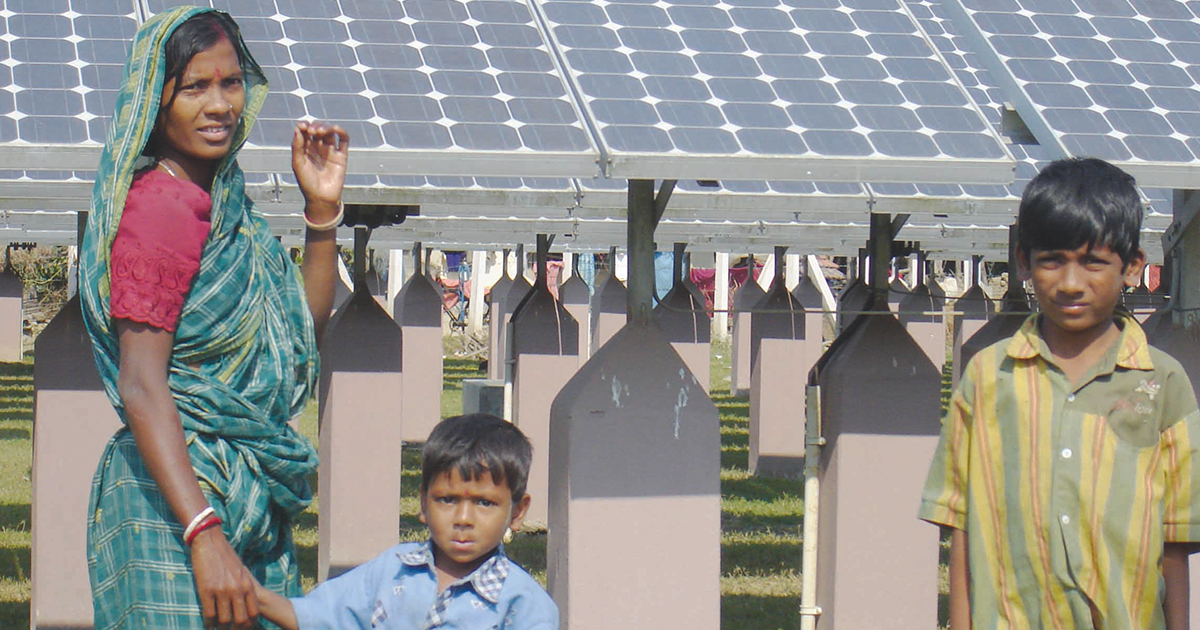 Climate action warrants a shift from fossil fuels like coal, but the need for larger conversations around the economic, social and political implications of phasing out fossil fuels and transitioning away from a coal-fuelled economy can't be ignored.
As the nature of such impacts will vary according to factors such as location, value chain, skill level, and gender, developing focused policies and strategies would be crucial. The concept of 'just transition', then, not only acts as a guiding framework to achieve a sustainable future but informs the pathways we should take to get there. Its notion is rooted in the principles of 'environmental justice', wherein the transition from a fossil fuel-based infrastructure to a sustainable infrastructure must be just and equitable for everyone – from miners and communities to land and resources.
As India moves ahead with its climate action goals in the form of its Nationally Determined Contributions (NDC), incorporating the fundamentals of just transition will make the country more resilient to climate change.
While all activities under the ambit of Supporting Enhancement in India's NDC Ambition project will integrate a consideration of just transition, this particular activity involves a careful assessment of the socio-economic impacts of transitioning to green energies at the macro-level covering all sectors. Additionally, the project also aims to develop bottom-up case studies in one or more sectors to enable policy makers prepare strategies for inclusive sustainable development.
---
Just Transition: Assessing India's vulnerabilities and opportunities in moving away from coal
TERI launched two working papers at the event 'Just Transition - Planning for a Post Coal Future'. The papers looked at the potential loss of employment, revenue, and more in the event of a coal phase out and suggested ways to mitigate the same.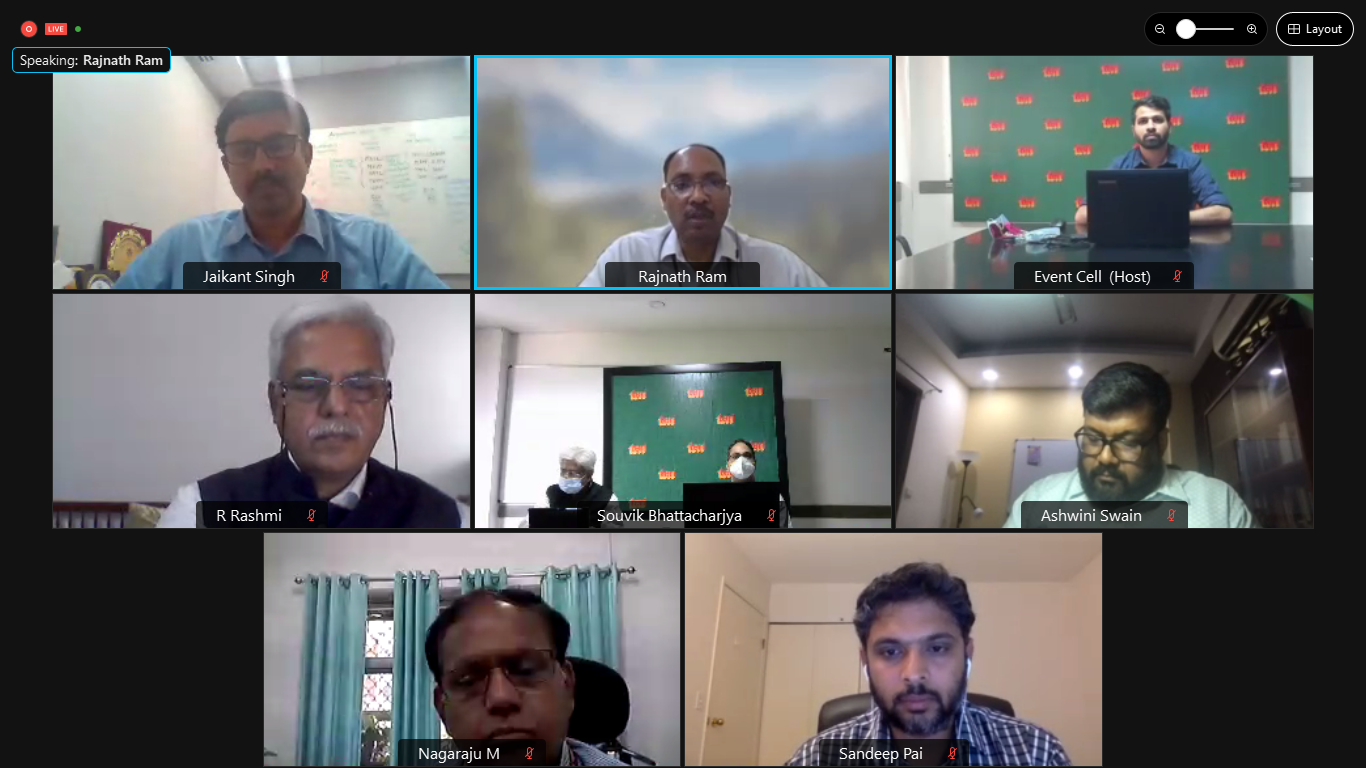 While a transition towards sustainable forms of energy is the need of the hour, there is a growing concern related to labour displacement in the existing coal value chains. Their seamless transition from a skill aspect – moving from a fossil fuel sector to a sustainable development sector – will in many ways define the future of India's energy movement. Thus, there is a need for the creation of a mechanism that can help identify all possible conflicts and a pathway that will lead to an acceptable outcome for all the key stakeholders.
To understand just transition in the context of India, TERI has developed two working papers. The two were launched at a webinar on 'Just Transition – Planning for a Post Coal Future' on June 24, 2021 in the presence of Mr Rajnath Ram, Advisor (Energy), NITI Aayog.
---
---
Key Quotes
---
Multimedia
---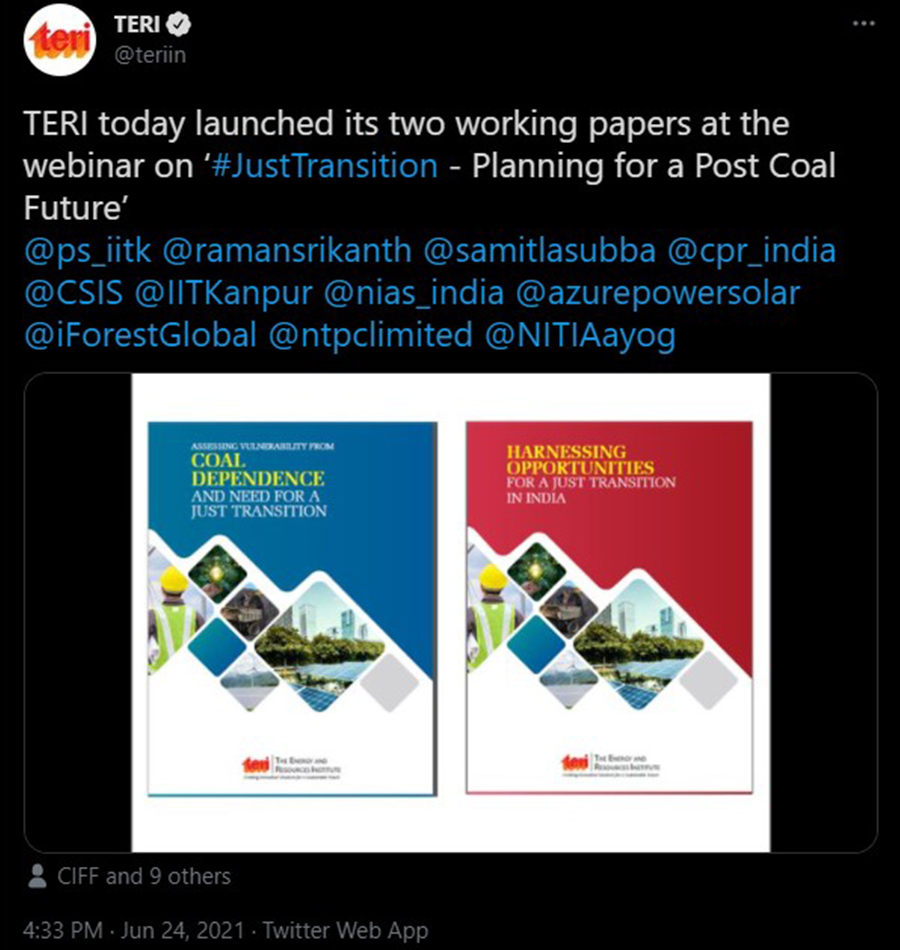 To read full thread click here