Working Paper on 'Assessing vulnerability from coal dependence and need for a Just Transition'
The paper examines the linkages surrounding the Indian coal economy and the potential fallout in terms of eventual phasing out of coal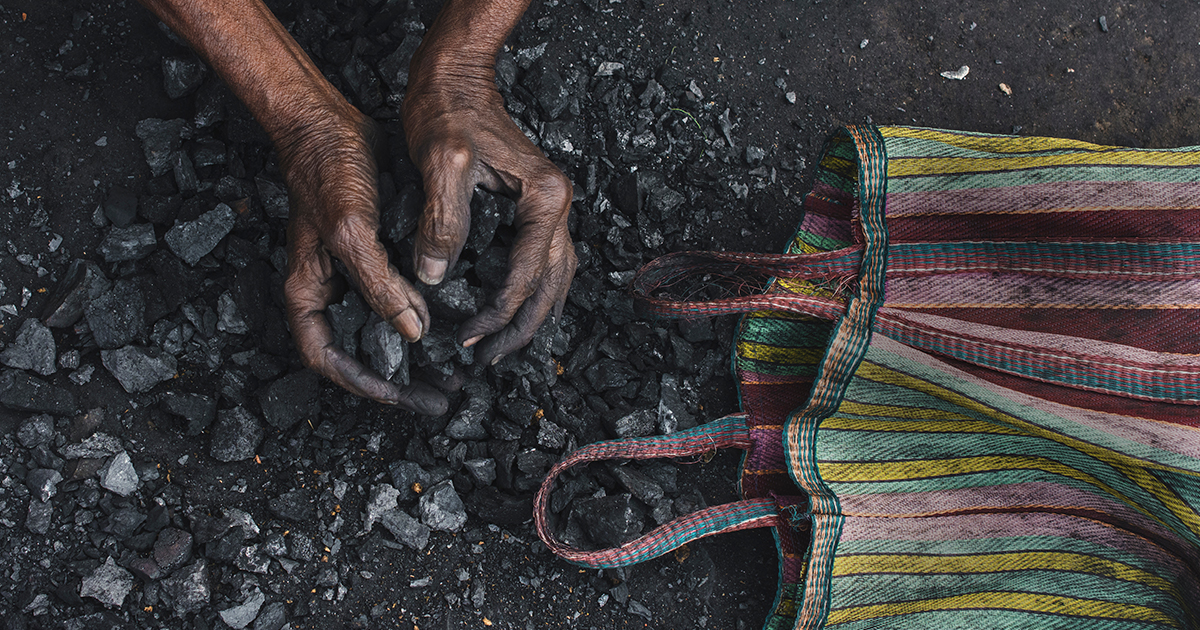 The working paper on 'Assessing vulnerability from coal dependence and need for a Just Transition' is the first of two working papers on just transition in India. The paper delves deep into the aspect of the linkages that surround the Indian coal economy and the possible economic, societal, and cultural repercussions that the coal mining states would have to face in the case of a coal phase out. There exist several interdependencies within the network and the case for a phase out needs to be assessed carefully.
This caution comes from the understanding that has been established throughout this working paper with regard to the detrimental impact the phase out will have on the livelihood and social surplus across state, coal royalties that make up for a significant portion of no-tax revenue for a state, stoppage on social empowerment initiatives and infrastructural loss, and the unintended loss of the financial and social structure that function within the grey market of the coal mining industry.
Given these parameters one can conclude that in a mixed economy like India, the framework of Just Transition takes utmost precedence as it not only looks to formalize the deeply informal sector of coal but also looks to achieve the critical characteristics needed to fulfill the notion of 'Energy Democracy'.
A transition as big as this brings with it a layer of caution. There exist several opportunities that can be capitalized through vigilant governance planning and targeted fiscal and economic stimulus. Given the large-scale direct and indirect employment associated with the industry, there is a case to be made about upscaling the skilling initiatives within the sector. Such a proposal will help bring the highly scattered miners employed within the informal market into the formal employment network.
Further, since the existing coal mine areas are extremely well networked from a transportation perspective, especially in terms railways, establishing manufacturing capabilities in these areas will not only help in efficient land usage, but also allow the railway industry to recover their revenue stream as well. Finally, if the economic network that would be disrupted because of a phase out could be revitalized, that would not only structurally reform a complex industrial network, but also be able to protect the existing communities and the rural population from abandoning their networks and social capital; all of which is collectively associated with the land they reside upon.
The second working paper in this series explores these opportunities in further detail.