India's case study on Just Transition
---
Supporting just transitions in India: A case study
This case study applies a conceptual framework to gain insights on how just transition considerations can inform the energy transition in India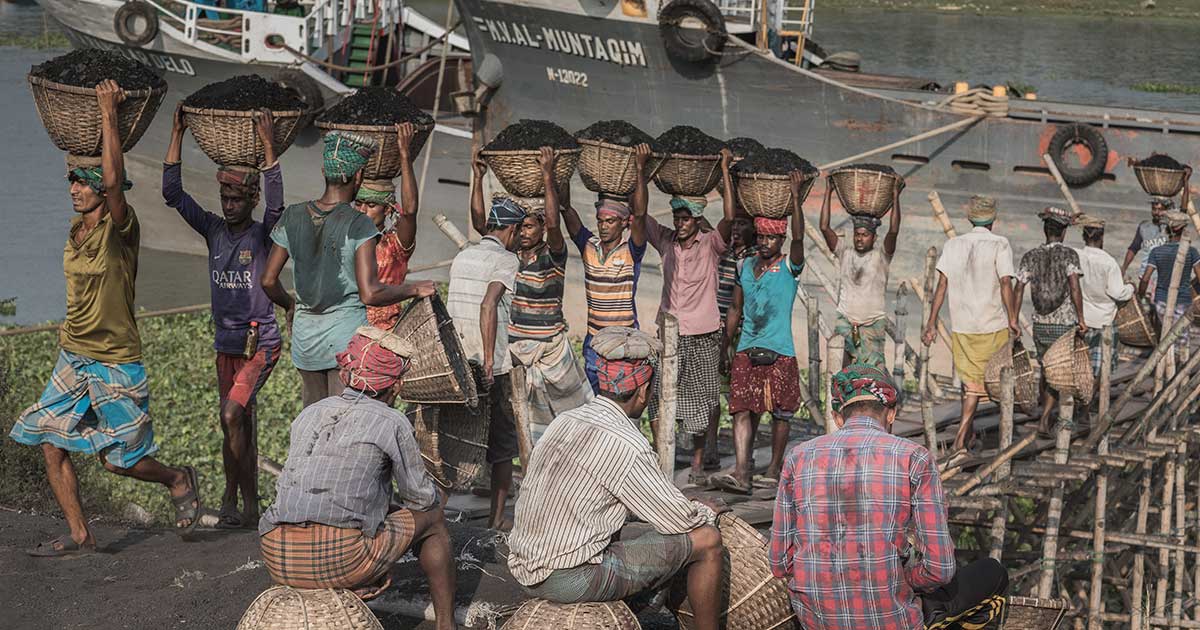 ---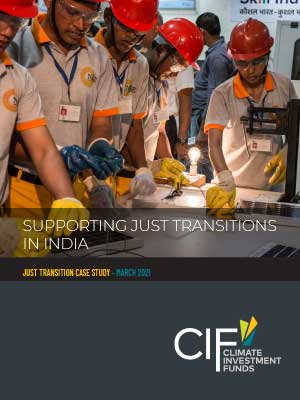 Download Report
This study explores the barriers to, and drivers of, India's energy transition away from fossil fuels and towards renewable energy and draws insights on how Climate Investment Funds (CIF) supported projects have interacted with just transitions issues in the country.
It uses a framework developed by the Just Transition Initiative — a partnership between CIF and the Center for Strategic and International Studies (CSIS) — to explore the diverse perspectives and approaches of the key actors involved in India's energy transition.
This framework highlights the importance of considering both the distributional impacts of climate action, which includes the fair allocation of benefits and harms, and social inclusion that addresses the recognition and participation of marginalised groups in shaping transition processes. This case study was developed in collaboration with TERI.