Just Transition: Understanding the implications of moving away from coal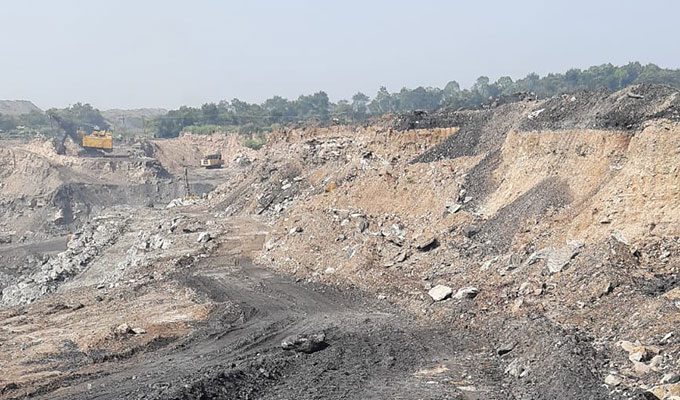 It is the need of the hour to take a closer look at the fossil-fuel economy, environment, people, market opportunities and other players/stakeholders. An action research agenda in the coal producing belts could create a ground for further reflection and trigger a futuristic worldview that envisages greater inclusion and equity. While transitioning to the envisaged non-fossil fuel economy in time, it is crucial to map implications of coal phase-out and create a blueprint for a proactive planning and an inclusive, fair and humane transition.
Just transition lens offers an insightful understanding about how one takes a holistic view of energy, climate and development considerations in order to effectively deal with energy, technology and socio-economic barriers and envision newer opportunities. While retaining focus on de-carbonisation and seeding cleaner energy options, we cannot afford to lose sight of the human dimensions as socio-economic factors like lives and livelihoods of vulnerable segments of population who are at a greater risk, access to services and opportunities, rights and entitlements, local and institutional capacities, etc.
Building a just transition framework to focus on comprehending the overall scenario, coal value chain and carrying out a situational analysis through taking a deep dive in coal producing belt, and recommending a way forward for planned coal phase down/out is the key intent of the project.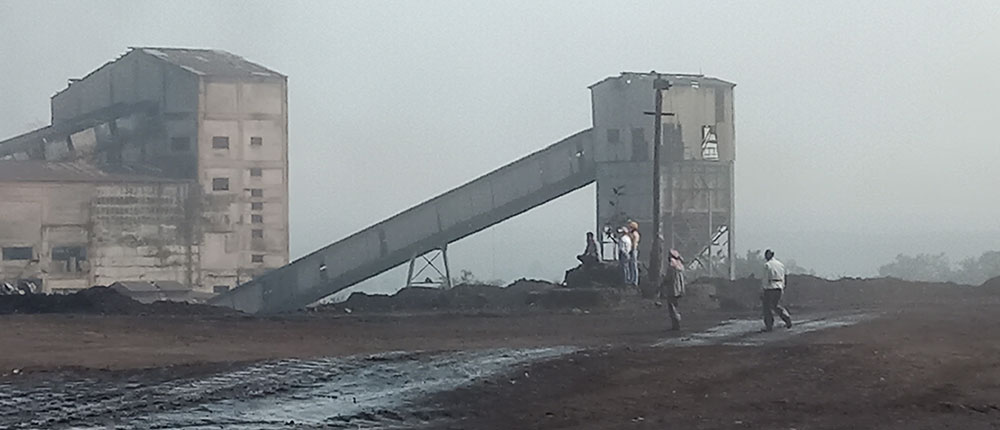 The Just Transition project supported by MacArthur Foundation will aim at the following aspects:
Build a knowledge base on the content that is central to protecting the lives and livelihoods of communities in transition that yet has not received much attention
Design a strategy for effective outreach to facilitate the setting up of a consultative group for just transition dialogues
Testing some of the elements of the research product in the field
Share research products with the stakeholders working on issues of transition, to facilitate learning and adapt practices accordingly
Develop a framework with outcome-based indicators for just and equitable transition
The project will focus on the coal mining industry (i.e., upstream side) in order to explore opportunities of addressing the implications on coal-dependent communities among coal-rich states in India and will also focus on the coal-dependent MSME sector (i.e., downstream side) to ascertain impact on MSME workforce in selected coal consuming sectors/regions and their reskilling needs.
Expected outcomes of this study:
The emergence of a holistic understanding and a body of knowledge that would guide futuristic thinking, policies, and action
Development of a participatory, result-based, and action-oriented framework for Just transitions in coal mining and coal using the MSME sector
Generation of a database that would help predict risks, opportunities, plan mitigation and measure transformation. This will also be useful for other research think tanks and academicians in the country.
Scientific inquiry resulting in a compendium would help generate a greater awareness leading to factoring "just transition" in any development and policy discourse and enabling decision-making bodies, industries, civil society, and people at large in making an informed choice.
To know more, Visit website