Reports
Interim report on wind and solar integration in India by 2030
---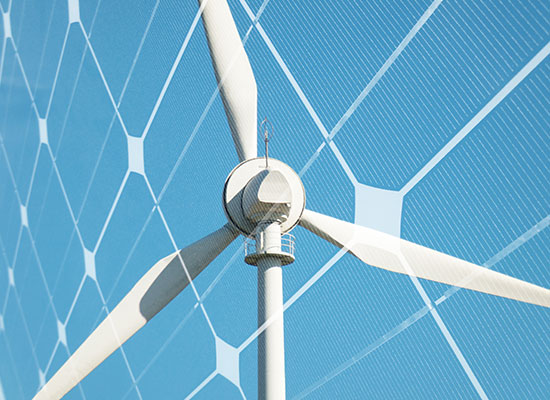 Annual simulations of 2030 operations demonstrate that a 22% annual penetration of wind and solar is manageable by India's grid
Given the rapid and significant changes to India's power system as variable renewable electricity sources increase their share, objective of this interim report is to understand the operational challenges for India's power grid in 2030.
Annual simulations of 2030 operations demonstrate that a 22% annual penetration of wind and solar is manageable by India's grid. Most days in the year do not show signs of stress, and 99.97% of energy is served with the plans as presented. The curtailment of renewables is 2.3%. Average coal plant load factors are 70% for the year, up from relatively low plant load factors in recent years (Patel 2018).
However, the results highlight specific challenges the grid may face during a small number of high-demand periods, resulting in unserved energy. The drivers behind the unserved energy suggest that this could be avoided with better coordination in scheduling of coal-fired power plants. In addition, the report highlights the value of extending the transmission system between regions in Indian's power system. Follow-up analysis from this report will look at the value of electricity storage in promoting the grid integration of variable renewables, as well as demand side management.
This report is part of a broader set of analyses under the Energy Transitions Commission (ETC), which includes collaborations with The Energy and Resources Institute (TERI), Climate Policy Initiative (CPI), and a broad stakeholder community.
Read full report here.