Energy Transitions
---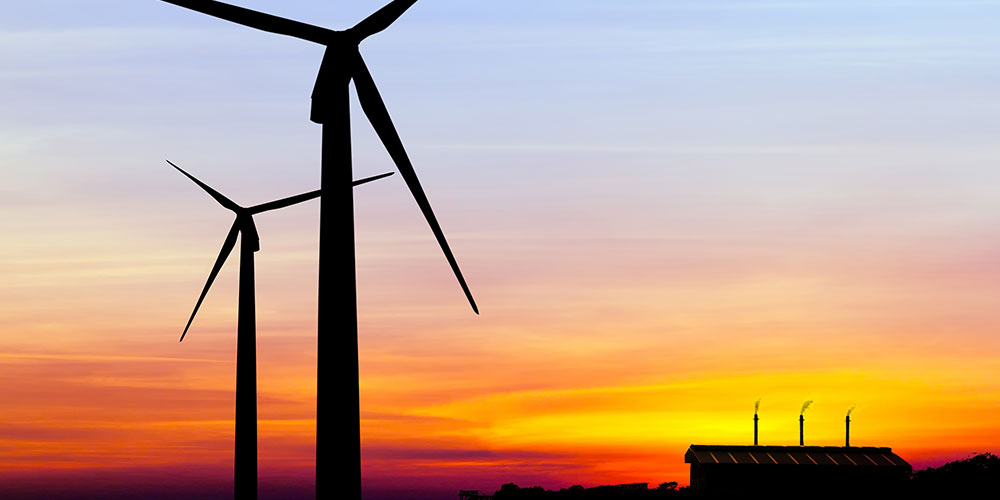 The need for accelerating change towards low-carbon energy systems that enable robust economic development and limit global temperature rise below 2 degree Celsius requires no emphasis. The Government of India has launched one of the world's most ambitious renewable energy programmes, with the goal of achieving 175 GW of renewable capacity by the end of Financial Year (FY) 2021-22. Achieving this goal would mean that India would reach a globally unprecedented level of penetration of variable renewables in electricity for a country with a low per capita income but large economic size.
The energy transition entails change of great scale, complexity and uncertainty. It therefore requires buy-in of and contribution from multiple stakeholders from industry, financial institutions, utilities and government. It also calls for establishment of an effective framework of credible long-term objectives – and near-term policies.
The energy transition in India beyond the current short-term objectives still needs to be further analysed and defined. Going beyond the medium-term goal of 175 GW of renewable capacity after 2022 would require significant and structural change to infrastructure, policy and regulatory prescriptions in the Indian electricity system, notably for the grid integration of variable renewables. There is an imminent need for a holistic study and analysis relevant to the Indian context, combining a robust, evidence-based research, with a platform for stakeholder participation and contribution. The study will provide assurance to the policy makers and private sector players about the feasibility of increasing the share of renewable penetration beyond 2022. The study will also provide insights about investment requirements, levelised costs of electricity, as well as business models and financial health of the sector's key players.
Relevance of ETC
ETC India will help shape policy action and business strategy for realising low-carbon pathways by having discourse in regard to the feasibility and desirability of this shift. It will emulate the tried and tested model wherein a high-level, diverse group of leaders guide robust scientific research, and then carry the results thereof to policy-makers and corporate strategists.
The objective of ETC is to:
Build public consciousness about the need and benefits of energy transition
Create better awareness about the energy transition solutions
Advocate necessary measures to enable energy transitions
Support government initiatives
Ambition and role
ETC aims to foster adoption of low-carbon pathways in India through intense and informed discussions between ETC members in India, key policy makers and others concerned with technology options. ETC in India will be led by The Energy and Resources Institute (TERI) as the secretariat. In its first year of inception, ETC in India will focus on policy, research, and discourse on decarbonising the electricity sector.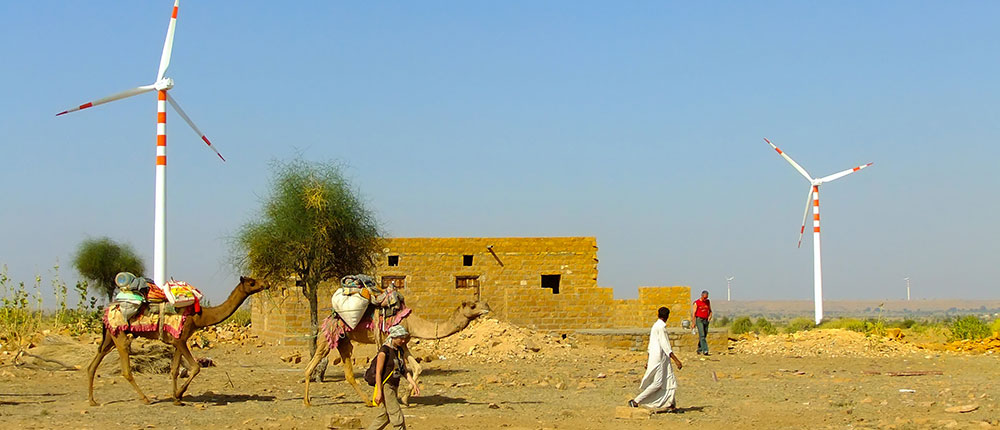 Focus and approach
The first-year work-programme of the proposed ETC India initiative focuses on electricity sector transition pathways, as this sector is viewed as having the most significant short-term challenges and opportunities. It will:
Project annual electricity demand scenario(s) and supply options from various technologies up to 2030, through robust, detailed, and context-specific modelling
Analyse the flexibility requirements and available flexibility resources of the proposed pathways on the time horizon of 2030
Estimate investment requirements of proposed pathways, levelised costs of electricity, and analyse the impacts on and role of renewable energy and the residual thermal fleet
Formulate policy recommendations in terms of key targets and policies to be rolled out by 2022, 2027 and 2030