Understanding India's electricity sector transition to renewables
An overview of the emerging transition of the Indian power sector to higher share of renewable energy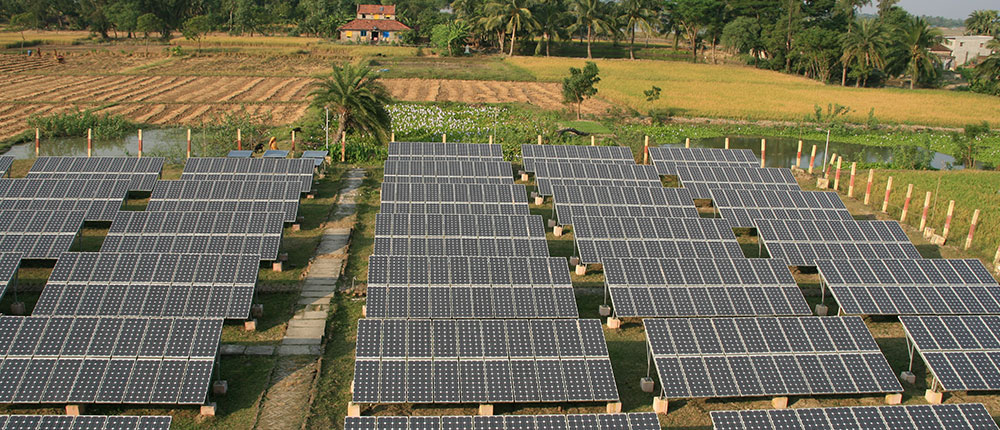 The discussion paper 'Understanding India's Electricity Sector Transition to Renewables' was presented at the Sustainable Action Dialogue: New York on 'Leadership Coalition on Energy & Industry Transition, organised by TERI on the sidelines of the United Nations Climate Action Summit 2019.
The paper aims to provide an overview of the emerging transition of the Indian power sector to higher renewables.
India is still a developing country and improving the lives of its people means that its economy must grow rapidly, for which reliable and affordable electricity supply is crucial. The key question is how to cater to this growing demand, without exacerbating, and if possible, substantially mitigating, the challenges of resource scarcity, import dependence and environmental degradation.
India has been able to make renewable energy economically competitive and is firmly embarked on the trajectory of a transition to low-carbon growth. However, there are major challenges such as the electricity sector's performance while integrating variable renewables securely into the Indian grid. The sector's problems are deeply entrenched in India's political economy and addressing them is difficult.
The paper asserts that in the future, the pace of renewables' growth will be determined by the rate at which the operation and installed technology of the electricity system can be made more flexible, rather than just by the cost of solar or wind electricity.
India will need to improve the flexibility of its coal fleet, activate large scale demand shifting, develop an even more integrated grid infrastructure and operation, and develop more sophisticated electricity markets. If this can be achieved in the coming years, a substantially lower carbon, cost-effective electricity system would start to emerge by 2030.