Zero Draft Policy on Regulation of Nanoproducts in Agriculture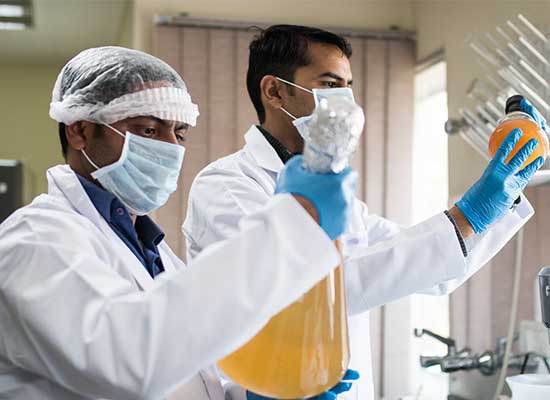 The use of nanotechnology in agriculture may help India meet challenges such as depleting soil health, rise in food grain demand and the need to make agriculture sustainable. However, lack of a regulatory and legislative framework impedes the commercial growth of nanoproducts despite advancement in the lab and also leads to reluctance down the value chain as stakeholders may be hesitant to adopt these products commercially.
The Zero Draft Policy of Nanoproducts in Agriculture thus looks at the benefits, risks and risk management of agri-nanoproducts. It also studies the current state of regulations (or lack thereof) in various countries, before coming up with policy recommendations for India.