Green Steel through Hydrogen Direct Reduction: A Study on the Role of Hydrogen in the Indian Iron and Steel Sector
The policy brief analyses the role of steel production through low carbon hydrogen technology as India moves on the path of balancing its development goals with its climate action targets.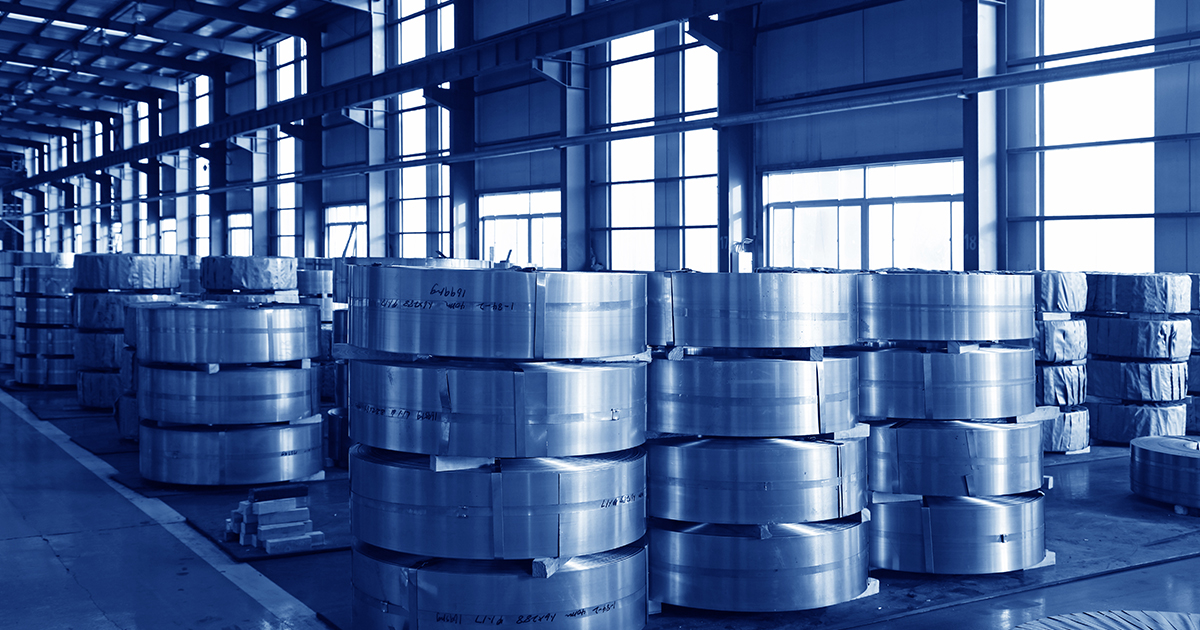 In any thriving economy pushing for greater growth, steel has a crucial role to play. Not only does it act as a building block facilitating growth through housing activities, but also drives urbanisation and promotes industrialisation by acting as a raw material for the production of tools and machinery.
Furthermore, a definitive rise in the per capita income of a country has been seen to be directly proportional to the per capita consumption of steel within the economy. With India's consumption still quite low at around 75 kg per year, consistent with its low Gross Domestic Product (GDP) per capita, there is still a huge margin of growth for the sector and consequently for an improved national GDP.
However, while iron and steel are amongst the driving forces of progress, these sectors are also one of the most energy and resource intensive. With sustainability and green growth being the key focus of India as it moves forward with its development goals, a rapid growth of steel demand, using conventional production methods will not be in line with the nation's Nationally Determined Contribution (NDC) targets.
Steel and iron sectors globally result in almost 7% of total CO2 emissions. This in light of the findings of the 2021 report of Intergovernmental Panel on Climate Change (IPCC) asks for radical changes in technologies required for iron and steel production to make the process greener and more sustainable.
This policy brief thus looks at how using low carbon hydrogen for direct reduction, paired with electric arc furnaces powered by renewable electricity, can help Indian steel industry produce green steel. It highlights the potential of green hydrogen technologies and their sustainability in the Indian context. It also analyses the scale of emission reduction that is possible in the steel sector upon using zero or low carbon hydrogen and suggests recommendations for advancement in the said technology.