G20: Enable business models for a circular economy
TERI's policy proposal on resource efficiency and circular economy to inform the discussions at G20 summit 2019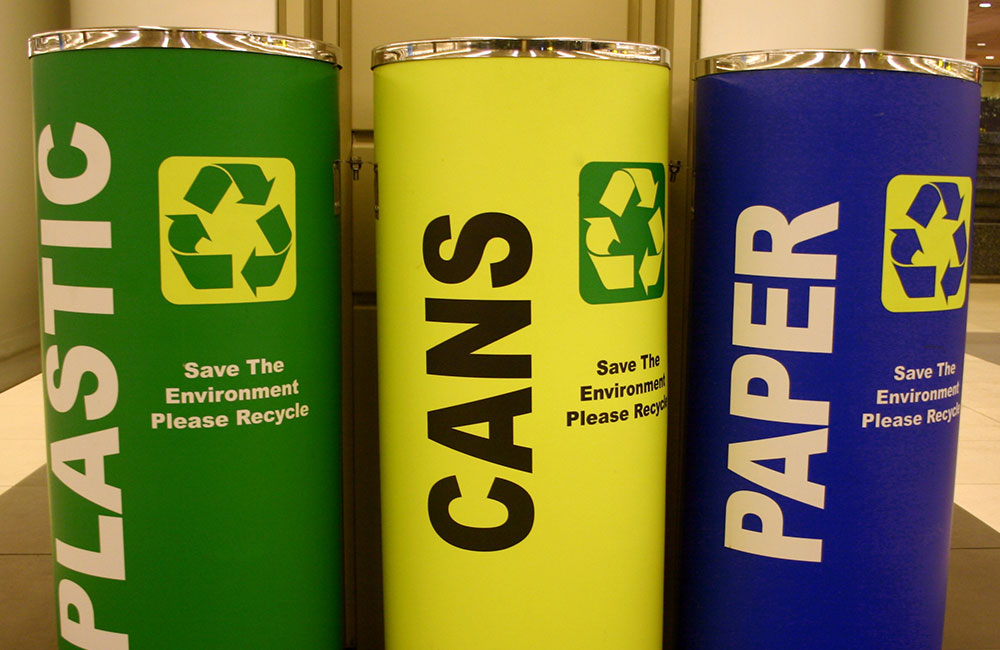 The 14th summit of the G20 countries takes place in Osaka, Japan on 28–29 June 2019. Leaders and Central Bank governors of around 19 nations and the European Union will gather to discuss various key issues related to global economy and finance.
Think20 (T20) – the research and policy advice network for the G20 – too is convening in Japan under its G20 presidency. Together, the world's leading think tanks will drive policy innovation to help G20 Leaders address pressing global challenges and seek a sustainable, inclusive and resilient society.
TERI too has contributed three policy briefs for the T20 Task Force on Climate Change and Environment (2019), to contribute to and inform the discussions at G20. These include a policy brief on circular economy and resource efficiency.
Policies and Practices to Enable Business Models for Resource Efficiency and a Circular Economy
If current patterns of production and consumption continue, the global demand for materials is expected to more than double by 2050. The efficient use of resources can enable economic growth while also ensuring resource security and environmental sustainability. The promotion of business models which reduce the extraction of primary raw materials, increase the use of secondary materials, and generate less waste is central to achieving resource efficiency and a circular economy. However, the market share of these 'circular' business models has been limited.
The policy brief recommends the following measures for G20 member countries on policies and practices to enable business models for resource efficiency and a circular economy:
Develop policies to incentivize the adoption of circular business models among firms through economic/market based instruments and strategies such as providing easier access to finance and tax incentives to these firms, developing procurement policies that include resource efficiency criteria, and enabling industrial symbiosis
G20 member countries should develop mechanisms, which may be either voluntary or binding, to mainstream circularity in business models through the promotion of design and material re-use standards, certification schemes, labeling requirements, and extended producer responsibility
Provide institutional support to circular business models through developing indicators and targets for resource efficiency, harmonizing waste and material use regulation, skill development, enabling partnerships between key resource users, and research and development
Make use of behavioural insights to facilitate greater demand from consumers for resource efficient products and services. Tools can include green labels, consumer awareness and education campaigns, feedback mechanisms and peer-based nudges
See full policy brief below
You can also see the policy briefs on Energy Transitions and Building Climate Resilient Infrastructure.