G20: Use finance, technical solutions to build climate resilient infrastructure
---
TERI's policy proposal on building climate resilient infrastructure to inform the discussions at G20 summit 2019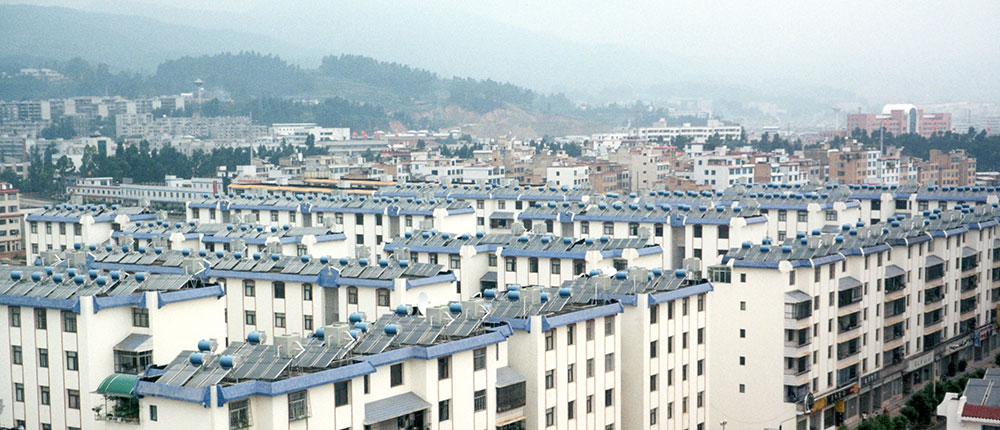 The 14th summit of the G20 countries takes place in Osaka, Japan on 28–29 June 2019. Leaders and Central Bank governors of around 19 nations and the European Union will gather to discuss various key issues related to global economy and finance.
Think20 (T20) – the research and policy advice network for the G20 – too is convening in Japan under its G20 presidency. Together, the world's leading think tanks will drive policy innovation to help G20 leaders address pressing global challenges and seek a sustainable, inclusive and resilient society.
TERI too has contributed three policy briefs for the T20 Task Force on Climate Change and Environment (2019), to contribute to and inform the discussions at G20. These include a policy brief on Building Climate Resilient Infrastructure.
Addressing Critical Issues for Building Climate Resilient Infrastructure
Infrastructure provides critical social and economic services towards meeting developmental needs of the economy. As infrastructure investments have an economic life expectancy of 30 years or more, infrastructure is sensitive to prevailing climate during construction and to future climate variations and these aspects need to be incorporated in the design. Considering an investment of around US $90 trillion is required for new infrastructure over the next 15 years, it is imperative to build infrastructure that is climate resilient. This brief looks at the key building blocks – adequate finance, enabling environment and technical solutions – for climate resilient infrastructure.
The policy brief recommends the following measures for G20 member countries to address critical issues for building climate resilient infrastructure:
Mainstream climate change concerns when planning and designing infrastructure
Strengthen an enabling environment to mainstream climate change concerns in planning and approval processes for infrastructure development and improve access to climate risk information, and capacity building for informed policy formulation
Direct concrete efforts towards leveraging on innovative financial mechanisms for maximising investment in the development of climate resilient infrastructure
See full policy brief below
You can also see the policy briefs on Energy Transitions and Resource Efficiency and Circular Economy.