G20 Circular Carbon Economy: Fostering Circularity in Plastics
Fostering circularity in plastic use is an effective way to reduce contamination of marine and coastal environments with plastics and man-made debris. However, there are many challenges down this path.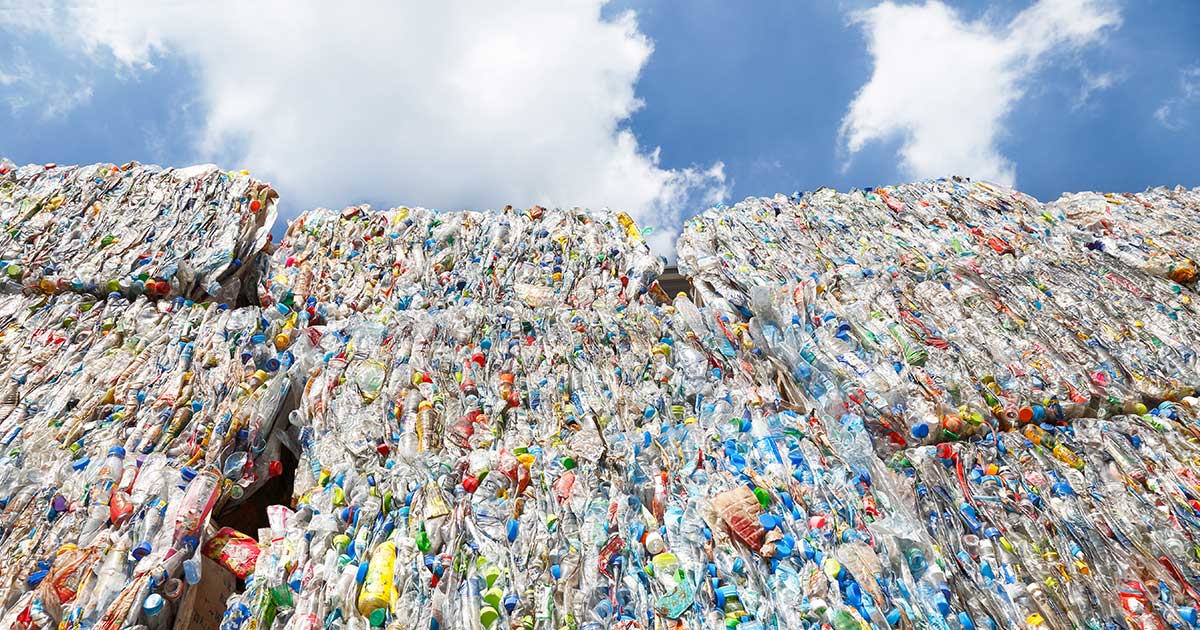 Fostering circularity in plastic use can reduce marine litter and contribute to retaining plastics and their associated value in the economy. Regulatory and fiscal instruments can integrate recycled plastics as raw material and facilitate recycling at the end of the product life. Financing solutions can support business innovation around the circular supply chain of plastics. Standardising methods for sampling and analysing microplastics in the environment and understanding the interaction of plastics with other stressors in the environment is necessary. Public and private sector collaboration can provide the overarching institutional support to foster circularity in plastic use.
This policy brief has been prepared as part of the Task Force 2: Climate Change and Environment, of T20, to be held in Saudi Arabia in November 2020.
(Rachel A Meidl is a Fellow at the Baker Institute of Public Policy)