Contextualising Blue Economy in Asia-Pacific region
The share of Blue Economy in the GDP of Asia-Pacific countries goes up to as high as 87% in some island nations in the region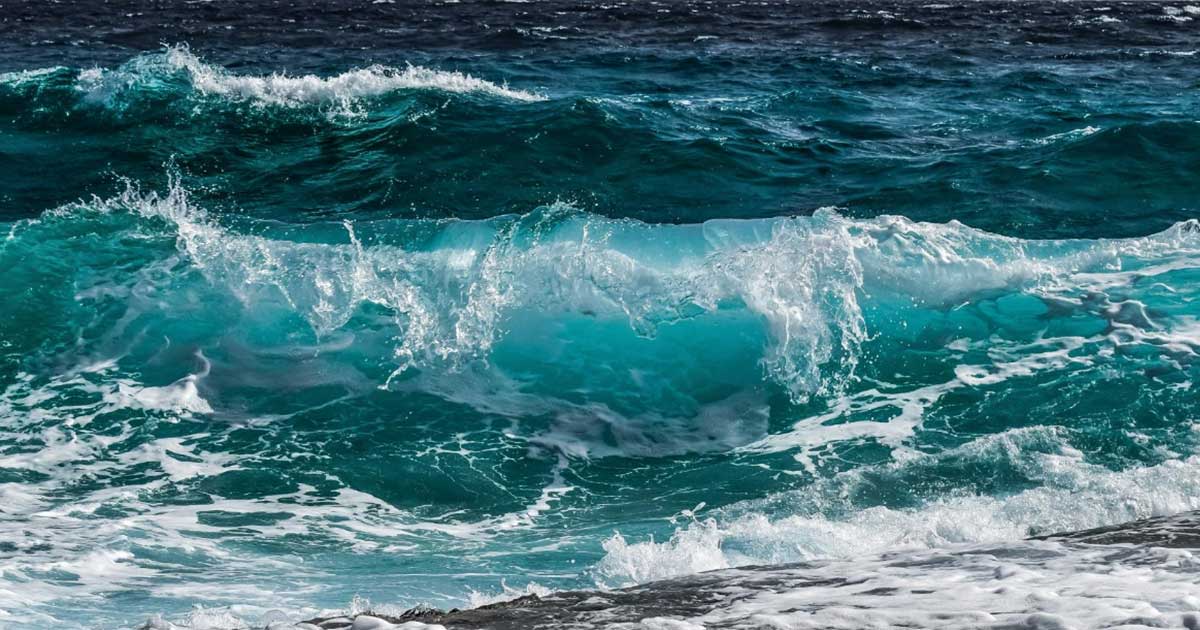 Blue economy promotes economic growth, social inclusion and improvement of livelihoods while ensuring environmental sustainability. The contribution of ocean based sectors is significant to the economic growth of Asia-Pacific countries, especially to some of the island nations of the region.
The share of blue economy in the GDP of Asia-Pacific countries varies from as low as 1% to as high as 30%, and even 87% in some island nations.
The whole of Asia-Pacific region contributes significantly to the global food basket through its fisheries sector. Around 85% of the total population employed in the fishing sector globally, is in Asia. Coastal tourism is expanding in the region as more than 8% of the world's mangrove areas are in this region. Deep sea mining is another emerging sector and countries such as China, India, Korea, and Japan are the major players from Asia.
While the ocean is a poorly-policed frontier, especially in the ongoing Covid-19 pandemic, a focus on ocean health and blue economy is the need of the hour. It is imperative to interlink blue economy initiatives and have regional level cooperation as well for their implementation at the national and sub-national level.
In this background, this policy brief provides information on the current status of the blue economy and its sectors in the Asia-Pacific region and its island nations. It contextualises the role of oceans and also elaborates on blue economy in the context of resource security, research and development (R&D), and Sustainable Development Goals (SDGs).