World Sustainable Development Summit 2021 second pre-event: Webinar on Energy Transition
WSDS Secretariat
Online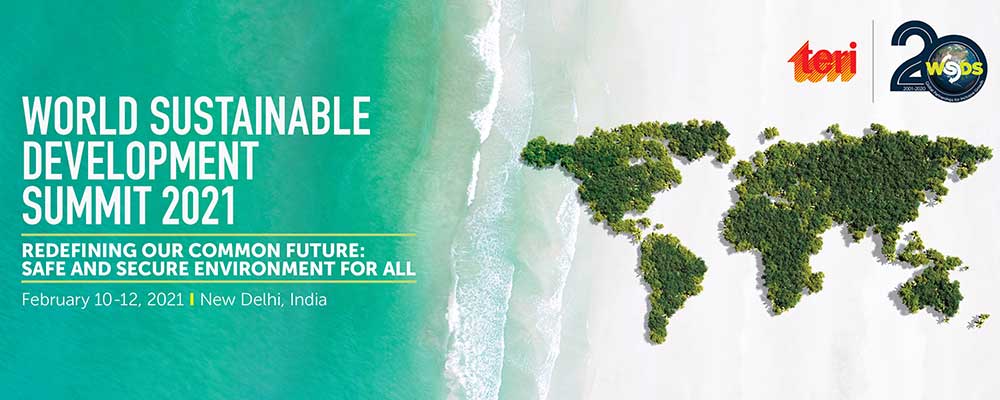 The World Sustainable Development Summit (WSDS) 2021 hosts its second pre-event on 21st July, 2020 from 4:30pm to 6:30pm. The event, a webinar on Energy Transition, is being held in collaboration with the Energy Transitions Commission (ETC) India.
The webinar will include launch of two reports by chief guest RK Singh, Honourable Minister of State (IC), Power, and New & Renewable Energy, and Minister of State, Skill Development and Entrepreneurship, Government of India.
The introduction of variable renewables like wind and solar into the Indian power mix creates new challenges of balancing these variable sources of supply. The first report, 'Renewable Power Pathways: Modelling the Integration of Wind and Solar in India by 2030', identifies a number of strategies that are required to accommodate the growth of variable renewables and allow for the achievement of India's mid-term renewables targets.
The second report, 'Bending the Curve: 2025 Forecasts for Electricity Demand by Sector and State in the Light of the COVID Epidemic', looks at the impact of the COVID-19 pandemic and the associated economic crisis on India's mid-term electricity demand out to 2025. It contends that policy decisions on tariffs, capacity expansion, asset retirement, and financial management of Discoms will have to be made in the light of the potentially lasting impact of the COVID-19 epidemic on India's mid-term GDP growth pathway.
Read a detailed report on the event below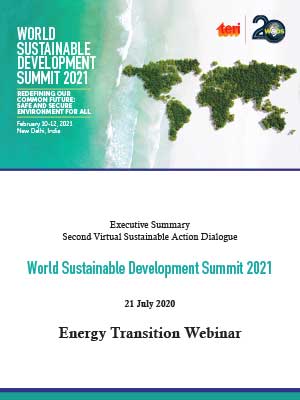 Download