TERI's Nutri Quiz 2020
Ms Vaishnavi Barthwal
Online Quiz
The month of September has been declared as the 'National Nutrition Month', by the Honourable Prime Minister, as a step towards raising awareness about the importance of nutrition and nutrition-related illnesses.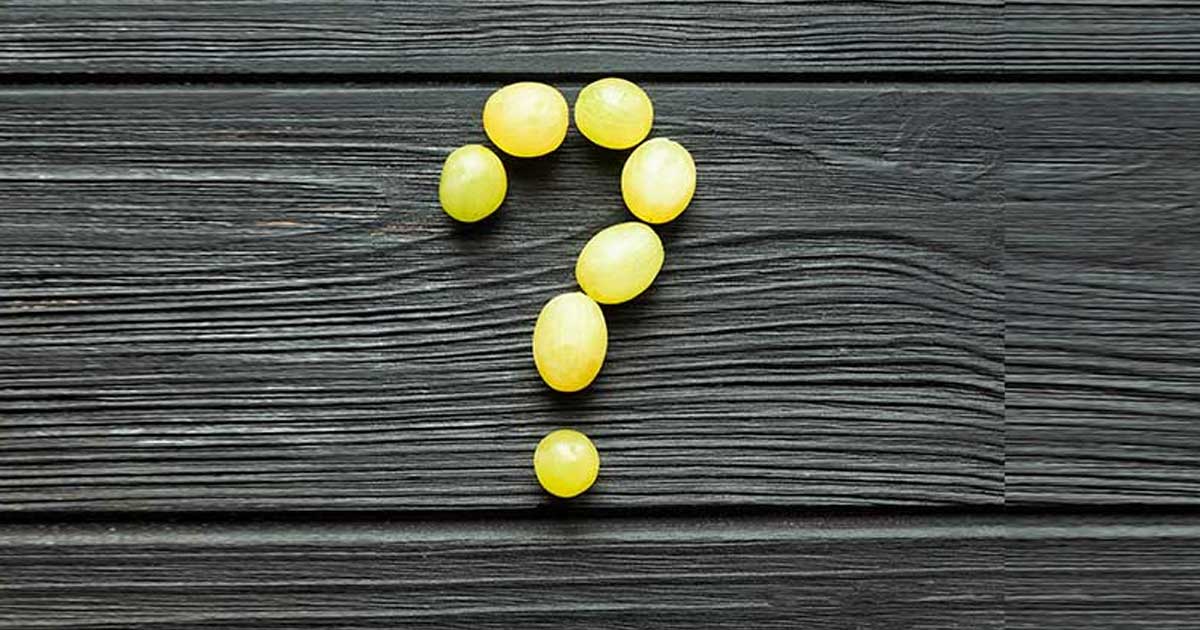 TERI's Nutrition Security division has continuously been working towards improving nutrition among tribal communities, school children, and other vulnerable population groups in order to celebrate the National Nutrition Month, the division has come up with a fun quiz activity, 'NutriQuiz'.
About NutriQuiz
The quiz has two levels: 'How well do you know your food and nutrients', Nutrient 'Deficiencies and diseases'
Each level has 10 questions.
A correct answer will be rewarded one point. Incorrect answers will be given zero points.
Participants should attempt both levels and first 10 participants to score the maximum points will be awarded TERI's Supi organic products or the magazine subscription for TerraGreen.
So, test your nutritional knowledge with our quiz and share the quiz with your colleagues/friends to make the exercise more robust.