Clean Air Project in India: Launch event for schools in Lucknow
Ms Tanvi Sharma, Ms Neha
Online
---
Air pollution in India is a great environmental and health concern. With an aim to raising public awareness, TERI announces the launch of 'Clean Air Project in India' for the schools and students in Lucknow.
---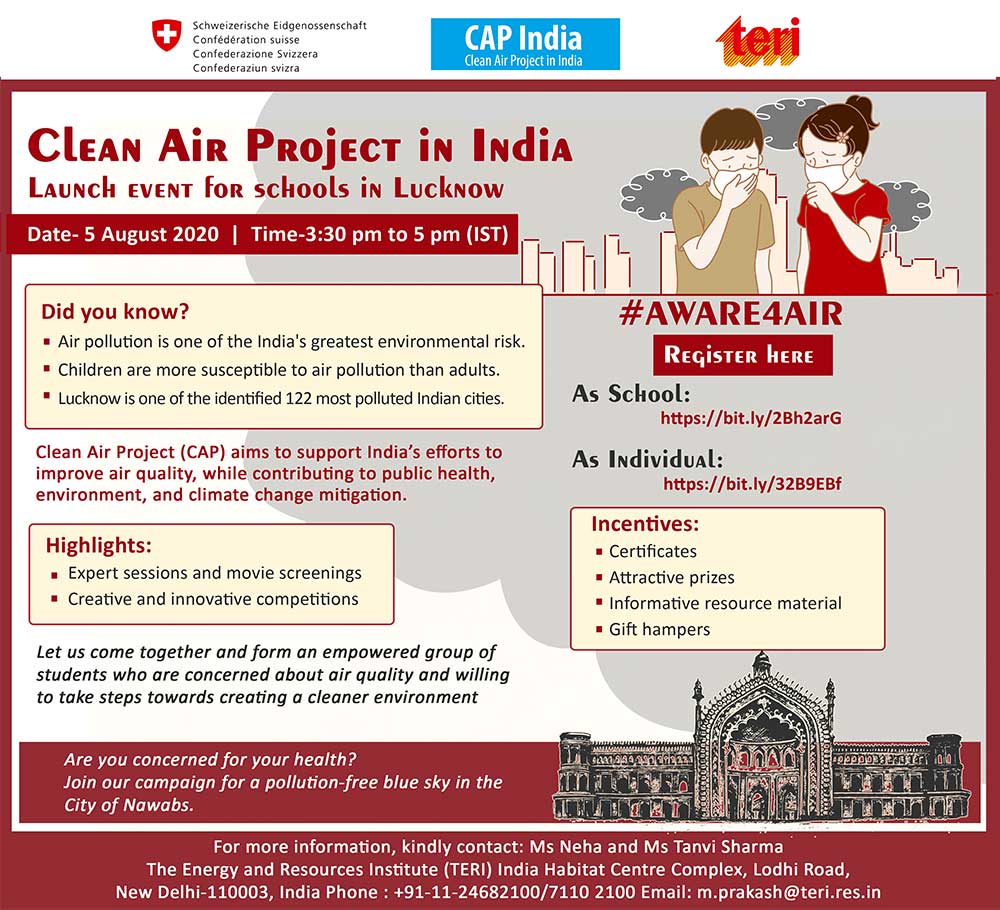 Our Clean Air Project in India (CAP India) - supported by the Swiss Agency for Development and Cooperation (SDC) - is being implemented to enhance India's efforts for improving air quality in Lucknow, Kanpur, Pune, and Nashik.
The CAP India programme will also focus on improving data measurement, enhancing capacities of city and state authorities, and raising public awareness for clean air action.
Join us for a pollution-free blue sky in your City of Nawabs!
On 5th August 2020, 15:30 PM - 17:00 PM IST
REGISTER NOW - Limited seats are available!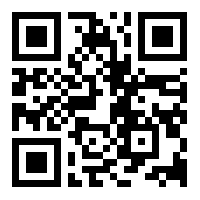 As School: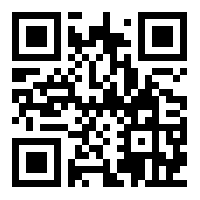 As Individual: