Strategies to Increase Railway's Share in Freight Transportation
---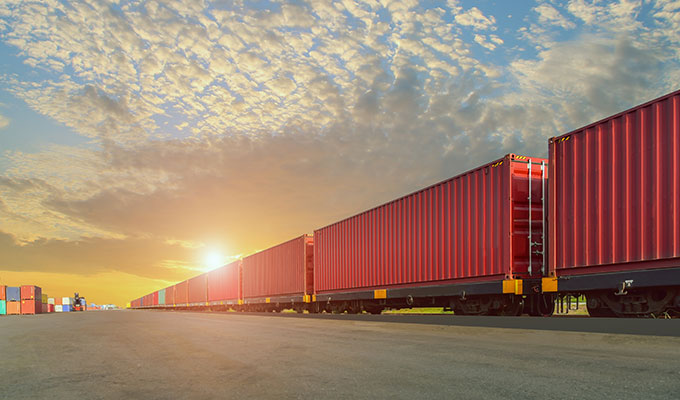 Historically, IR has been the main mode of moving freight traffic in India, almost 85% of freight traffic was transported by rail in 1950. However, this trend has seen a major reversal in recent years with the growth of the trucking industry and road transport. Although the freight turnaround has been on a rise, the share of Railways in total land freight transport has come down from 39% in 2000-01 to 26% in 2017-18 and is likely to decline in near future.
As per projections from the NRP, the share of rail declines to 23% in 2031 and increases only minorly to 26% by 2050. This is well below the NDC target of achieving 45% share of rail in freight movement by 2030. It is crucial to understand the constraints of Railways and rectify the freight management systems in order to achieve the envisaged modal share.
The reasons for decline in rail share can be summarised as under:
Higher Transit Times
Inadequate Handling Capacity
Operational Inefficiency
High Fare-to-Freight Ratio
Absence of Attractive Policies
Imbalanced Business Model
This study focuses on identifying gaps and improvements in Indian Railway's freight business model with an aim of accelerating the model shift to railways in freight business.
Terminal Operations of Indian Railways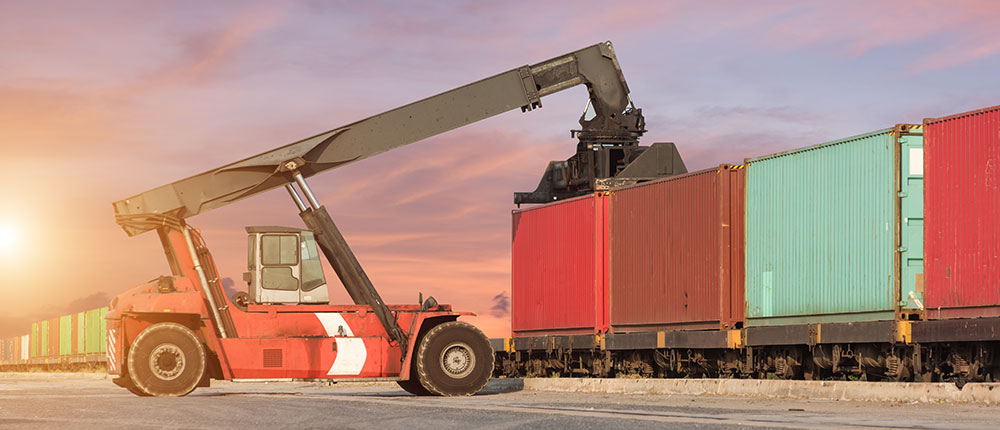 One of key hurdles that is preventing IR from realizing the immense potential in a growing economy is constrained handling capacity and inadequate equipment for handling operations. These capacity constraints at freight terminals result in longer detention time and low speeds causing delays.
Although significant efforts have been made by the Indian railways to increase the line capacity by modernizing the tracks, there is a lack of modernization of assets including rolling stock and infrastructure.
This objective focuses on Identification of terminals with high detention and low speed parameters, and recommending strategies to overcome the same. Improvement in the efficiency of terminals would help in improving the available capacity and could be a more cost-effective way of tackling present and future capacity constraints.
Marketing Policies of the Indian Railways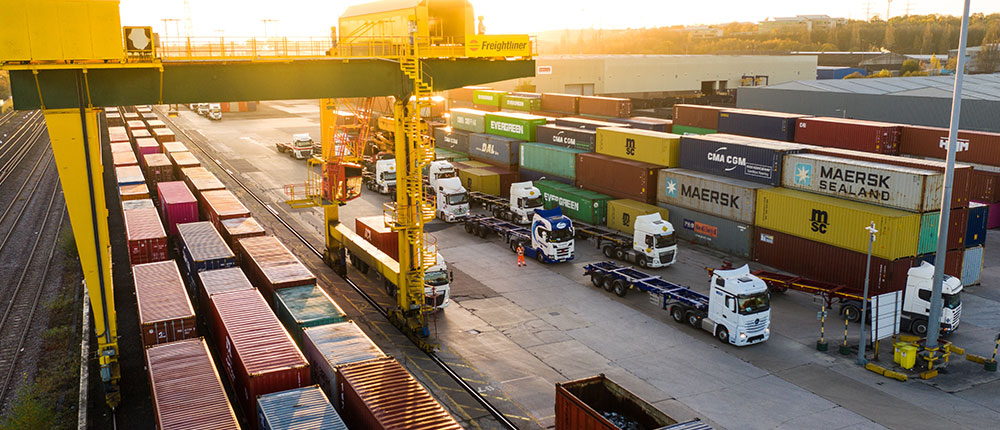 This objective focusses on identification of rail-friendly commodities moving by road and developing strategies to bring these commodities to rail. The study will compare characteristics of road and rail movement for certain important commodities to understand which commodities could potentially see a shift to rail.
Some policies have already been rolled out for a wide range of segments like rail terminals, acquisition of rolling stock, carrying smaller volumes than usual train loads, encouraging private terminal operators to offer value added services and tariff rate rationalization. Existing policies will be analysed to understand any shortcomings and suggest possible improvements. Based on the learnings from the above steps, the aim is to recommend a set of commodity and location specific marketing policies which could be easily implemented by the railways.
Freight Tariffs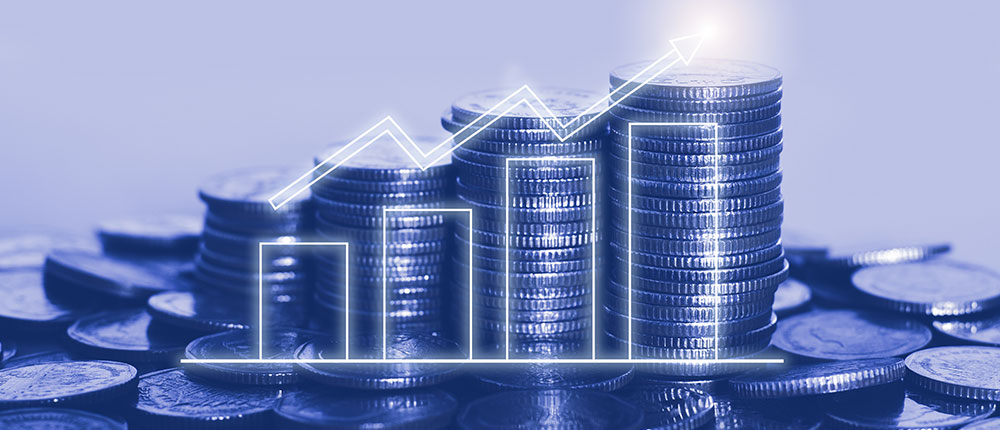 Freight traffic accounts for 70% of the total revenue for IR. In terms of costs, about 75% of the costs can be jointly apportioned to both goods and passenger vehicles. This translates into a very high cross subsidisation of passenger fares by freight traffic.
The lack of cost-parity between road and rail has been highlighted as one of the major reasons for a decline in the share of rail for most commodities. In order to reclaim freight share from road, there is a need to re-evaluate freight fares and make them more competitive. This study will aim to estimate the price elasticity of different commodities to understand where changes in tariffs could stimulate an increase in demand. Based on an understanding of where price changes might stimulate demand and fare differences between modes is significant, recommendations for rationalising tariffs will be provided.