TERI Advanced Oxidation Technology (TADOX) to treat textile and dyeing wastewater, achieve zero liquid discharge, and enhance water reuse: R&D-based policy recommendations
The policy brief focuses on innovation in textile wastewater treatment with emphasis on integration of TADOX at secondary treatment stage or at pre-biological stage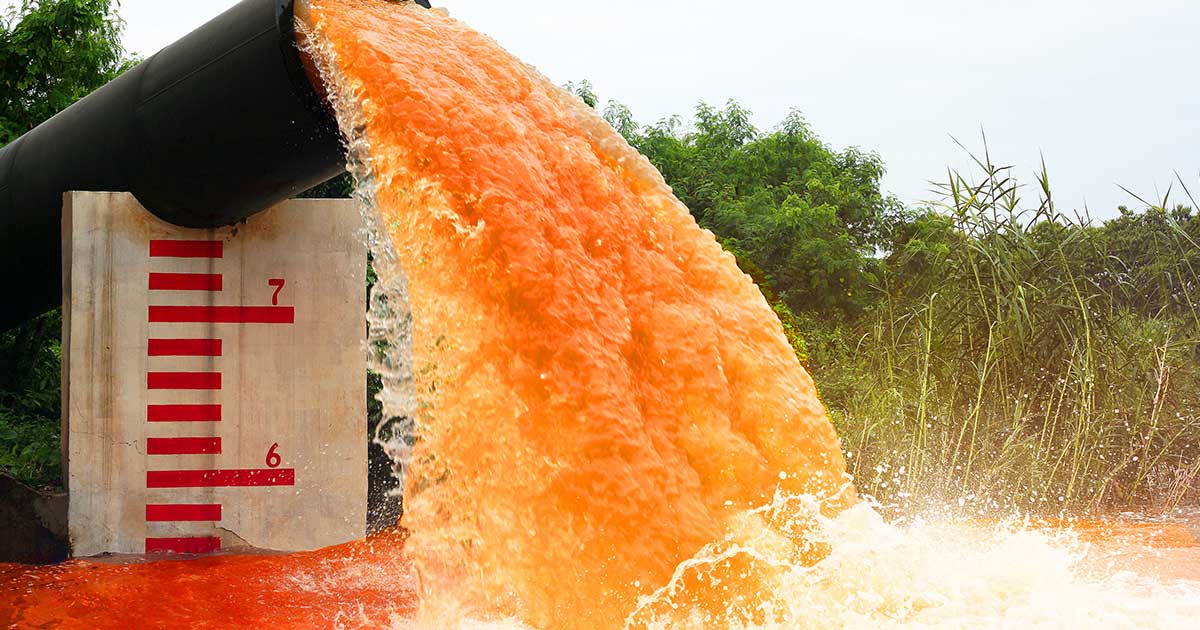 This policy brief dwells upon the current practices, policies, and programs and identifies gaps in 'Wastewater Treatment in Textile and Dyeing Industry'. It also explores how integration of TERI Advanced Oxidation Technology (TADOX), an advanced oxidation nanotechnology approach, could help achieve Zero Liquid Discharge (ZLD) and enhance treated water-reuse efficiency in much more sustainable, affordable, and resource and energy-efficient manner.
The brief highlights R&D-based interventions and results published in peer-reviewed international journals. TADOX technology is developed under the DST-Water Mission of the Water Technology Initiative (WTI) programme of the Ministry of Science & Technology, Govt. of India. It focuses on innovation in textile wastewater treatment with an emphasis on the integration of TADOX at the secondary treatment stage or at the pre-biological stage, leading to oxidative treatment and mineralization of dyes, and auxiliary chemicals enabling enhanced biodegradability and reduce the load on downstream tertiary treatment.
Moreover, it provides an opportunity where bioremediation could be completely bypassed, leading to reduced footprint, capital expenditure, operational expenditure, together making the overall wastewater treatment much more affordable and sustainable. It recommends various funding options in bridging the gap between early technology adopters and technology providers.
Encouragement and incentivization is required for industries that can come forward for piloting and demonstrating novel technologies for wastewater treatment in a highly polluting and water-guzzling industry such as textile and dyeing. Extensive R&D has proven that TADOX integration could revolutionize wastewater treatment in India with high potential in greenfield and brownfield projects. Hence, such R&D-based interventions need to be reached out to relevant stakeholders and this policy brief could be the best possible medium for the same. Moreover, these policy recommendations are aligned towards meeting the goals of missions of national importance such as 'Namami Gange', 'Water Conservation' and 'Self-Reliant India' and also significantly contributing in SDG 6, in particular SDGs 6.3, 6.4, 6a, and 6b, SDG 9, and SDG 11.