National Conference on the 'Five year journey of The RFCTLARR Act, 2013: The way forward'
Dr Preeti Jain Das, Ms Jennifer Divyadarshi
India Habitat Centre, New Delhi
---
Land Acquisition Act, 2013: Defining approaches for a sustainable land procurement regime
---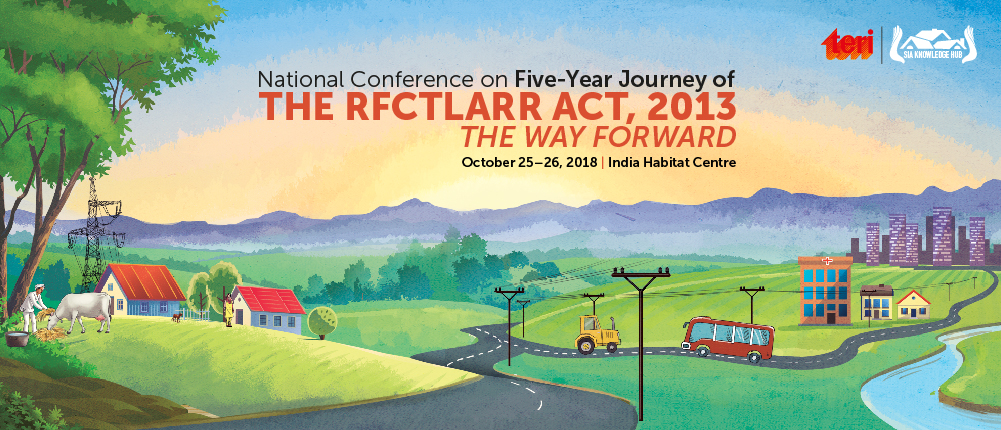 The Right to Fair Compensation and Transparency in Land Acquisition, Rehabilitation and Resettlement (RFCTLARR) Act, 2013 has created a distinctive land acquisition regime in India, characterized by market-linked compensation, social impact assessment, consent and rehabilitation and resettlement measures for Project-Affected -Families.
Five years since its enactment, it is imperative, in the interest of policy and practice, to confer on different aspects of the implementation of The RFCTLARR Act, 2013 and deliberate on the approaches and strategies for a sustainable land procurement framework for industrial and infrastructural projects.
---
Objectives
The two-day National Conference offers a platform to Parliamentarians, Ministries, Public Sector Undertakings, Corporates, Revenue Departments of state governments, SIA agencies, state SIA units, practitioners, researchers, NGOs and civil society to:
Discuss the challenges of implementation of The RFCTLARR Act, 2013
Comprehend the emergent land procurement scenario
Reflect upon the prevalent SIA and R&R practices
Advance policy and research in subject area
Set the stage for annual deliberations and consultations among stakeholders
---
Benefits of participation
Learn about trends, practices and discourses on land acquisition, post 2013
Share experience of the working of the Central Act and state legislations on land procurement
Enhance capacities in areas of SIA and R&R
Contribute to framing of policy suggestions
Networking opportunities
---
Two-day session plan
| | |
| --- | --- |
| Session 1 | The RFCTLARR Act, 2013: state of the law |
| Session 2 | Land procurement models: what have we learnt |
| Session 3 | Social impact assessment: from policy to practice |
| Session 4 | Rehabilitation of Project-Affected-Families: experience of livelihood restoration |
---
Partners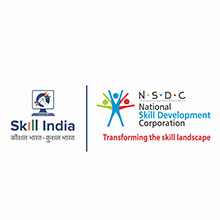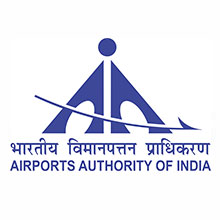 Complimentary Accommodation*
Register* by 15th October 2018 and avail the offer of free accommodation on 24th and 25th October (twin sharing basis), subject to the following:
SIA state units/agencies that have submitted at least two final SIA reports under The RFCTLARR Act, 2013 (14 seats)*
Researchers/ academicians who have published at least two papers/articles on land acquisition-related subject in last five years (6 seats)*
NGOs that have executed at least two projects on Rehabilitation and Resettlement of PAFs in last five years (6 seats)*
Please write to Ms Jennifer Divyadarshi at nclarr@teri.res.in to avail the accommodation offer.