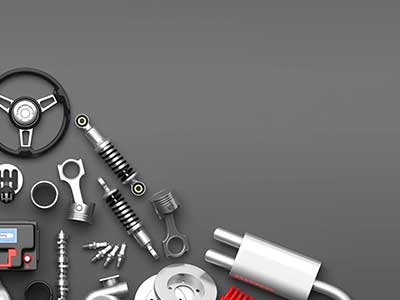 A TERI intervention for wiser material usage in auto component manufacturing
Deutsche Gesellschaft für Internationale Zusammenarbeit (GIZ) and The Energy and Resources Institute (TERI), IFEU and German Association of Engineers, undertook a project titled 'Resource Efficiency Initiative India: A Case Study of the Automotive Sector', supported by the Federal Ministry for the Environment, Nature Conservation, Building and Nuclear Safety (BMUB), Germany.
One of the key components of the project was to demonstrate better utilisation of materials and explore possible economic benefits through a pilot project intervention in selected auto component small and micro enterprises (SMEs) in India. The findings demonstrate how simple and low-cost interventions can not only improve material yield and reduce wastage, but also help reduce energy consumption and water use.