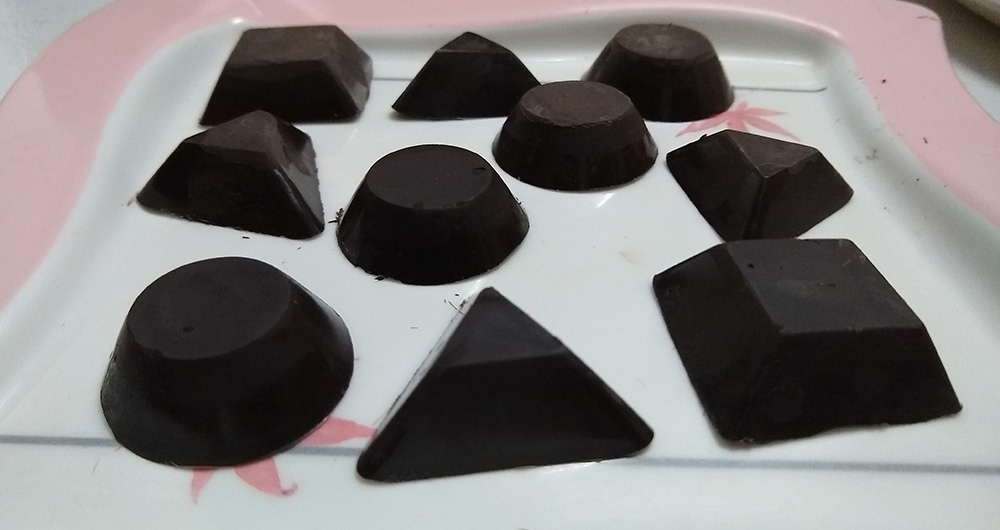 Chocolate is the ultimate comfort food and the one food source that can make most people on diet succumb to temptation and cheat on their dietary regime. Chocolate, a guilty pleasure for many, also has several therapeutic attributes. It helps the brain release dopamine, a neurotransmitter that helps to control the brain's reward and pleasure centres. When consumed in moderation it helps release phenylethylamine, which when combined with dopamine, results in a mild antidepressant effect. However, chocolate also gets a bad rap for its several ill effects, especially when consumed in excess that could lead to several health problems.
Spirulina chocolate could be that rare, sweet spot between health and taste, which could help indulge in chocolate without the guilt.
In general, consumers are more aware than before of what they eat and where the food comes from. Most of us aim to pack all the nutrient-rich dietary supplements in a single meal. One of the newest entrants in the bracket of superfoods is Spirulina, a nutrient rich algae that could be the answer to several micro-nutrient deficiencies.
Unwrap the qualities of spirulina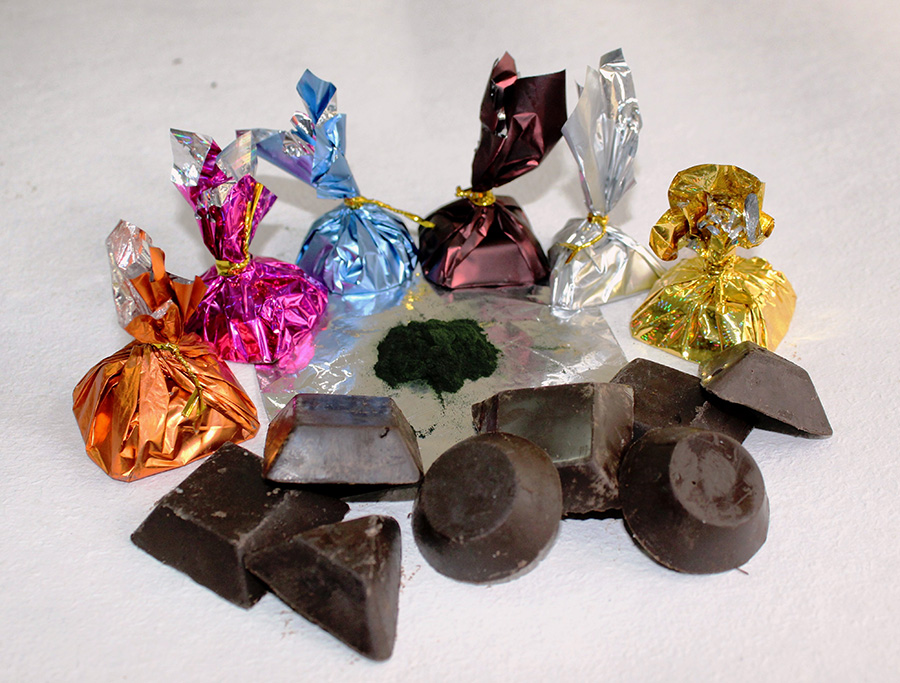 Spirulina is a form of cyanobacterium or blue-green algae which, being a powerhouse of nutrients, is considered a superfood; it is even used as a dietary supplement. It is an excellent source of vegan protein, has excellent anti-inflammatory properties, and even contains small amounts of magnesium, potassium and manganese among other important minerals. Studies have also shown that Spirulina is beneficial in controlling bad cholesterol and may even help control blood sugar.
A single tablespoon (7 grams) of dried Spirulina powder contains:
Protein: 4 grams
Vitamin B1 (thiamine): 11% of the RDA
Vitamin B2 (riboflavin): 15% of the RDA
Vitamin B3 (niacin): 4% of the RDA
Copper: 21% of the RDA
Iron: 11% of the RDA
The algae has a flavour that could be deemed as unpleasant to some, a problem that can easily be solved by blending it with a food source like chocolate.
Benefits of Spirulina chocolate - tastes good, feels better
TERI has been implementing a project in Maharashtra's Palghar district to help rural communities become sustainable and self-dependant, while reducing the rate of malnutrition among the population. As part of this project, an initiative was planned to encourage food processing by integrating novel nutrient-rich food sources to daily dietary patterns to improve the health status in the village while creating a source of livelihood. Towards this, TERI has trained women Self Help Group members of the village to prepare wholesome Spirulina chocolates. These chocolates are a novel fortified food with 100 grams of the chocolate containing about 3 grams of powdered spirulina.
With each bite of the spirulina chocolate, you can help yourselves indulge in the pleasure of chocolate guilt-free while encouraging the efforts of a few rural entrepreneurs like the people of Pathardi.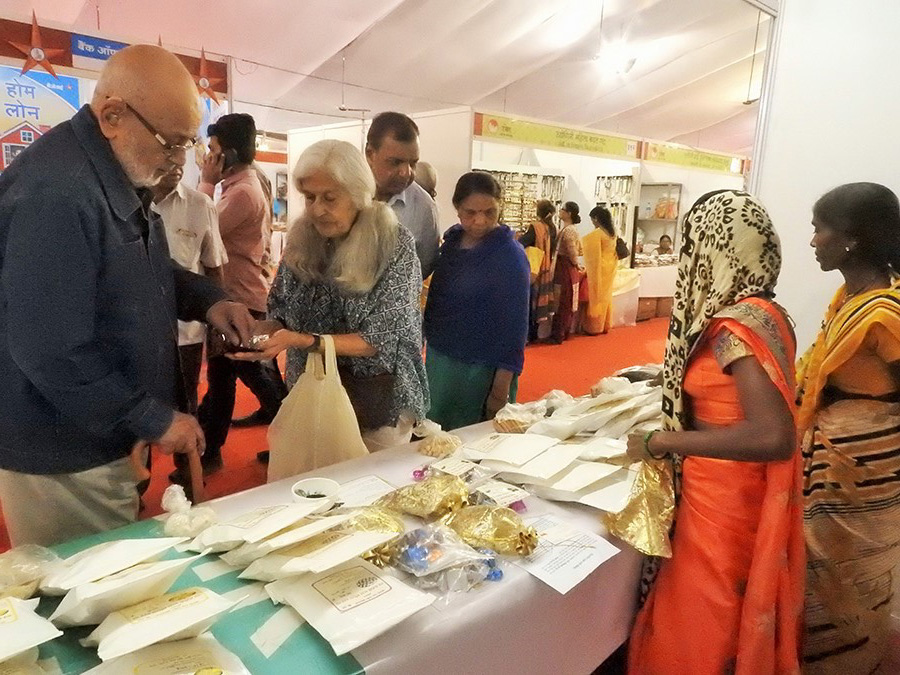 TERI plans to propose the inclusion of these healthy chocolates in the mid-day meal scheme at schools and also at anganwadi centres, to the state government of Maharashtra . The chocolates would be loved by the children and readily consumed by them, thus helping to combat a number of micro-nutrient deficiencies from which they may be suffering. In the meantime, TERI continues to plan innovative methods to promote nutritional security while making optimum use of the natural resource base.
To know more about our programme in Palghar, Maharashtra, write to us at anjalip@teri.res.in or roshni.george@teri.res.in