BEE-NER -Capacity building of Discoms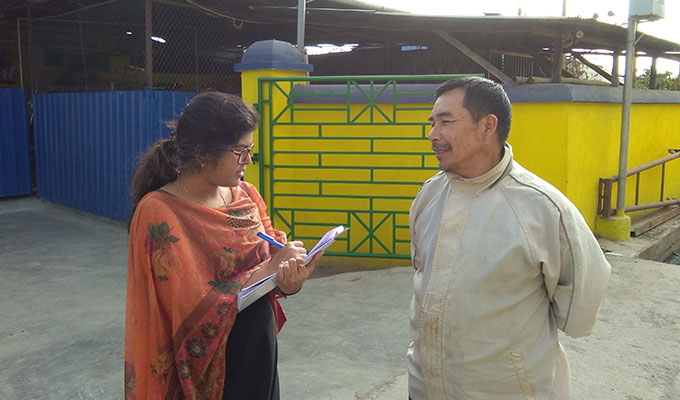 The Bureau of Energy Efficiency (BEE) has commenced a programme for capacity building of Distribution Companies (Discoms). This programme will help in integration of BEE activities with activities managed by the Discoms for Demand Side Management (DSM).
The objective of the project is building capacity of Discoms to carry out load management programme, developing DSM action plan and implementing DSM activities in their respective areas.
The activities under the project include -
Establishment of DSM cells in Discoms
Capacity building of Discoms, including officials of regulatory commissions
Training programmes of officials to create master trainers on DSM
Energy efficiency manpower support to Discoms
Providing them consultancy support for load research and preparation of DSM action plan
Implementation of DSM activities based on their action plan