Webinar on 'Impacts of COVID 19 on the auto-rickshaw community'
Ms Palak Thakur, Ms Sugandha Pal
Online
---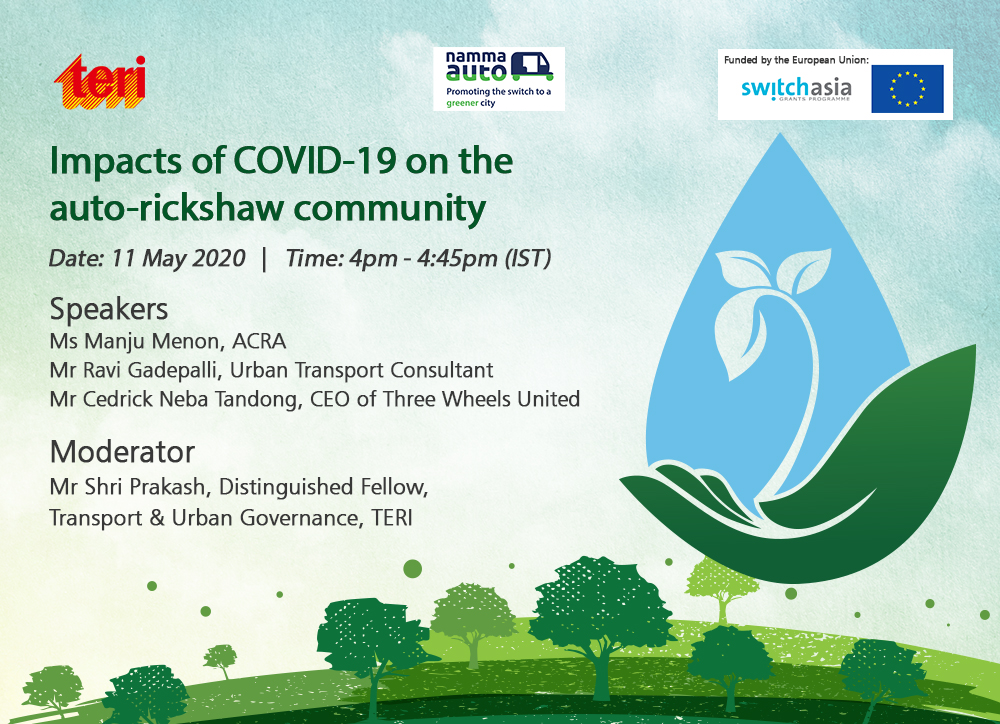 As a part of the 'Switching to a sustainable auto-rickshaw system' project, TERI organized a webinar on 'Impacts of COVID 19 on the auto-rickshaw community' which is first webinar of the discussion series on 'Survival and Revival of Auto-rickshaw ecosystem: Policy, Financing and Awareness for sustainable mobility' to promote the mandate of electric auto-rickshaws in Indian cities. Speakers addressed and discuss the impact of lockdown on the sector, and mechanisms to financing, regulating and promote zero-emission technologies.
---
---
On 11th May 2020, 04:00 PM - 04:45 PM IST
The session explored the impact of COVID 19 over the auto-rickshaw community in Indian cities. Major focus areas included:
Auto rickshaw sector is one of the worst affected sectors in the pandemic. Even with ease in movement in the lockdown 3.0 the auto-rickshaw sector are not allowed to ply, how will it impact the mobility pattern within cities?
What will be the impact on the livelihood of the auto-rickshaw community and other captive users? Will this lead to an increase in the share of private modes?
What could be the possible cost-effective arrangements or preparedness done with the design or regulations of the auto-rickshaw to revive the sector post-COVID-19?
Speakers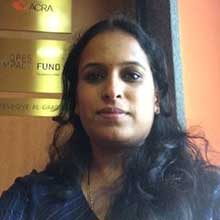 Ms Manju Menon ACRA
Manju Menon comes with 14 years of rich experience in the social impact space covering a functional spectrum of managing operations at grassroots to strategising national level initiatives while working with national and international NGOs, Social Enterprises and Impact fund. She represents Fondazione ACRA, an Italian International NGO in India, where she also steers a consortium of partners that are implementing a Project on Sustainable Transport that is funded by the European Union. Her expertise lies in Designing, Piloting and Scaling up Community-based social projects while building multi-stakeholder partnerships. Manju is a part of an international team of trainers that builds the capacity of non-profits, and had delivered several training nationally and internationally on the topic of local fundraising for non-profits.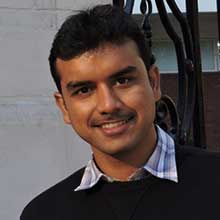 Mr Ravi Gadepalli Urban Transport Consultant
Ravi works on policy and planning strategies to improve public transport and paratransit systems in India. Over the past 11 years, he worked in various capacities as a consultant, researcher and a philanthropic fund manager designing and promoting sustainable mobility systems at the National, State and City levels. His recent work is focussed on applications of data analytics to improve the performance efficiency of bus systems, planning and procurement support for the transition to electric buses, regulatory frameworks for integrated governance of public and private shared mobility. Ravi has a PhD from IIT Delhi where he developed a 'Framework for integrated planning and service optimisation of bus and paratransit systems'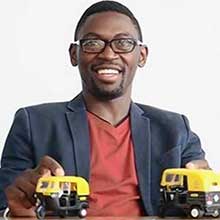 Cedrick Neba Tandong CEO of Three Three Wheels United
He is an Impact Entrepreneur reducing poverty and pollution through green financing and smart use of technology with over 10 years of experience running projects, programs and portfolios.
Moderator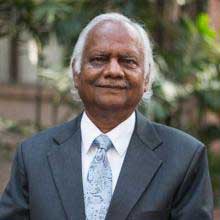 Mr Shri Prakash Distinguished Fellow, Transport & Urban Governance
Mr Prakash joined TERI in July 2011 as Distinguished Fellow, after a long and distinguished service in Indian Railways. His association with TERI goes back to 2003-2004 as a Visiting Senior Fellow. He was very closely associated with the Namma Auto project and is also the member of the steering committee of the project. He has lead various projects related to informal transportation systems and his specializations include Operations, Planning, zero-emission technology, and Safety of the transportation systems.
---
Background
The Project "Switching to a sustainable auto-rickshaw system" is an endeavour to reduce CO2 emissions and air pollution (caused primarily by PM 10 and NOx) from the auto-rickshaw sector by accelerating the transition of older ICE based auto-rickshaws to clean technology versions. Additionally, the project also looks at promoting sustainable lifestyles and reducing poverty. The Project (Commonly referred to as the Namma Auto Project) is expected to directly improve the income of thousands of auto-rickshaw drivers and the comfort of lakhs of residents of Bangalore and Chennai. The project is being implemented by a consortium of ACRA, ENVIU Foundation, Women Health and Development (WHAD) and The Energy and Resources Institute (TERI). The consortium received four-year grant support from European Union under Switch Asia Programme for implementing a project that aims at Switching to a sustainable urban transport system in the cities of Bangalore (Karnataka) and Chennai (Tamil Nadu).
Under this intervention, a pilot service of electric autos feeder (for first and last-mile connectivity) was launched in Chennai in collaboration with Chennai Metro Rail Ltd (CMRL) from January 2019. In Bengaluru, the project has launched a ride-booking application that is focussed on offering first and last-mile service of auto rickshaws to regular metro users (presently in a station), through pre-fixed fares and routes. Since 2016, the project has collaborated with over 30,000 auto-drivers, trained over 5000 drivers under a code of conduct, and has mobilised several of them into a state-level cooperative society in Bengaluru.