Webinar on Impact of COVID-19 on Urban Mobility
Ms Palak Thakur, Mr Sharif Qamar, Mr Promit Mookherjee
Online
---
During the COVID-19 nationwide lockdown, TERI assessed behavioural changes in using different modes of transport in a post-lockdown situation. Based on the responses on our online study, TERI has put out a policy brief on Impact of COVID-19 on Urban Mobility.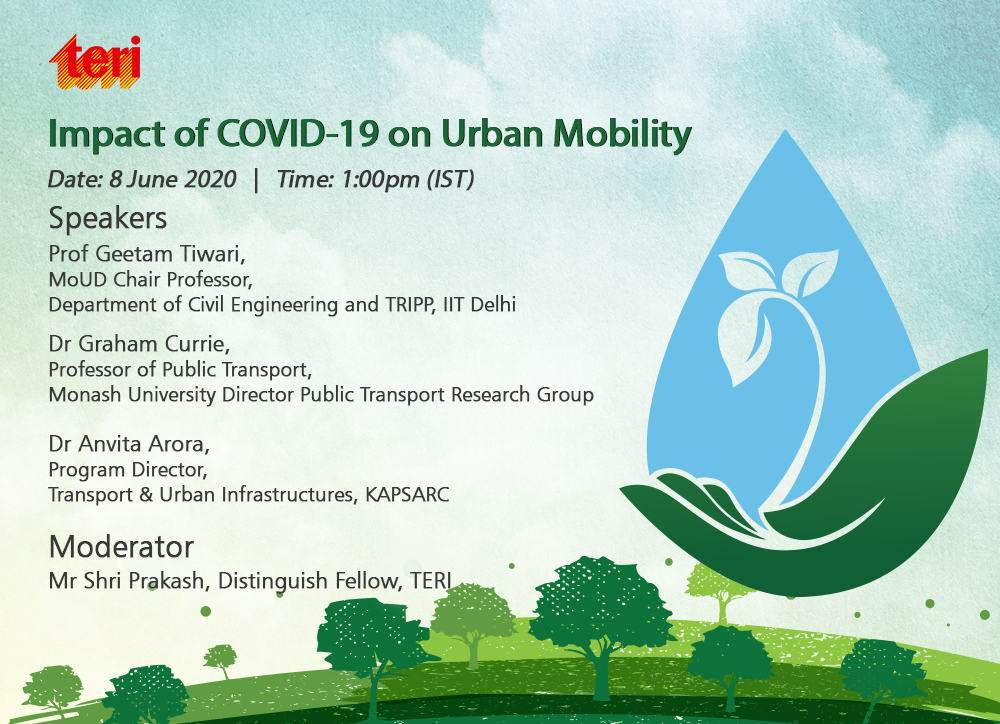 On 8th June 2020, 01:00 PM - 02:00 PM IST
The webinar aims to bring together experts from different countries to understand how mobility patterns might be altered globally, what factors affect this transition and appropriate policy responses. The key questions to be discussed in the webinar are the following:
What is the likely impact of COVID-19 on mobility patterns in cities?
What country-specific factors will influence the degree to which mobility patterns are affected?
What will be the long-term implications of COVID-19 on public transport and non-motorized transport across countries?
Will the 'new normal' be congenial for the environment?
What should be the response of the governments and authorities towards the anticipated modal shifts?
---
---
Speakers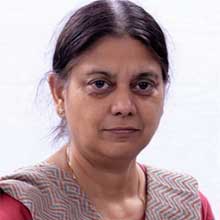 Prof. Geetam Tiwari MoUD Chair Professor in the Department of Civil Engineering and TRIPP, IIT Delhi
Prof. Geetam Tiwari obtained Master of Urban Planning and Policy, and PhD in Transport Planning and Policy, from the University of Illinois, Chicago. She has been working in the area of traffic and transport planning and traffic safety focusing on pedestrians, bicycles and bus systems. She has worked with city, state and national government in India on public transport and road safety projects. Her work has been supported by Volvo Research and Education Foundations, International Association of Traffic Safety Sciences, Japan, and European Union and National Institute of Health, USA. She continues to collaborate with Cambridge University, University of Chicago, Capetown University, IFSTTAR, France. She has over 100 publications in peer-reviewed journals, has co-edited four books on transport planning and safety. She is editor-in-chief of the International Journal of Injury Control and Safety Promotion since 2009. She is on the editorial board of Journal of Transport and Health, Journal of Safety Research. She is on the board of SLoCAT, an international NGO promoting low carbon transport systems, IATSS forum and LEAD India promoting leadership in sustainable development. She chairs subcommittee in Indian Roads Congress, an independent director on the board of Urban Mass Transit Company, India and Innovative Transport Solutions (ITRANS), India.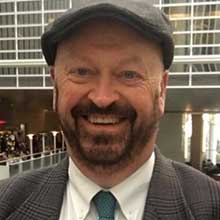 Dr Graham Currie Professor Public transport, Director Public Transport Research Group, Monash University, Australia
Prof Currie is a Public Transport research leader/ policy advisor and Directs the Public Transport Research Group (PTRG) at Monash University Australia. In 2015 PTRG was identified as one of the top 3 research groups in the world in this area. Graham has published more research papers in leading peer journals in this field than any other researcher. He is Chair of the Light Rail Transit Committee at US Transportation Research Board and a Board member of the Singapore LTA Research Advisory Board and the Swedish Centre for Research on Public Transport. Graham Directs the World Transit Research Clearinghouse and the successful Researching Transit podcast series. He is currently leading a significant research program exploring the long-term impacts of COVID-19 on travel.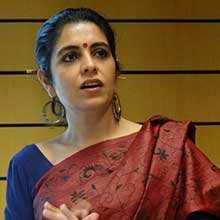 Dr Anvita Arora Program Director, Transport & Urban Infrastructures, KAPSARC
Dr. Anvita Arora, is an architect and Transport Planner, with a PhD from the Civil Engineering Department of the Indian Institute of Technology (IIT), Delhi in 2007. She is currently the Program Director of the Transport and Urban Infrastructure vertical of KAPSARC, an energy and economics research think-tank based in Saudi Arabia. Before joining KAPSARC was the Managing Director and CEO of Innovative Transport Solutions (iTrans), an incubatee company of IIT, Delhi. The company had successfully delivered over 40 applied research and planning projects for 10 years under her leadership, to clients ranging from the various city level and country level authorities to funding agencies like the UNEP, World Bank, Asian Development Bank, DFID and others. The primary focus of the work has been on supporting cities to become sustainable, inclusive and climate resilient. She was the India Resident Representative for the Bicycle partnership program of the Interface for Cycling expertise (I-CE), Netherlands for 4 years.
She has also been teaching Transport Planning in the Urban Design Department in the School of Planning and Architecture (SPA), Delhi for the past 12 years and is visiting faculty at the TERI University, Delhi and Ansals University, Gurgaon. She was associated with Transportation Research and Injury Prevention Program (TRIPP), IIT, Delhi, a VREF Centre of Excellence, for nearly 12 years.
She is a speaker at several International and country level conferences, workshops and training programs. She is a certified trainer in non-motorized inclusive planning an invited expert on several panels and think tanks. She has several publications to her credit including a book, based on her PhD thesis, titled Manual for Social Impact Assessment of Future Urban Transport Projects supported by Volvo Research and Educational Foundation, Sweden.
Moderator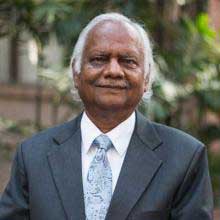 Mr Shri Prakash Distinguished Fellow, Transport & Urban Governance, TERI
Mr Prakash joined TERI in July 2011 as Distinguished Fellow, after a long and distinguished service in Indian Railways. His association with TERI goes back to 2003-2004 as a Visiting Senior Fellow. He has been team lead for projects related to public transport, cycling, railways, electric mobility, informal systems, and freight transportation. His specializations include operations, planning, zero-emission technology, and safety of the transportation systems.