Follow-on workshop for IndoAfghan TechCamp: Sustainable Solutions for our Urban Future
Ms Adishree Panda, Ms Bhavya Bogra
Sun n Sand Hotel, Juhu, Mumbai
---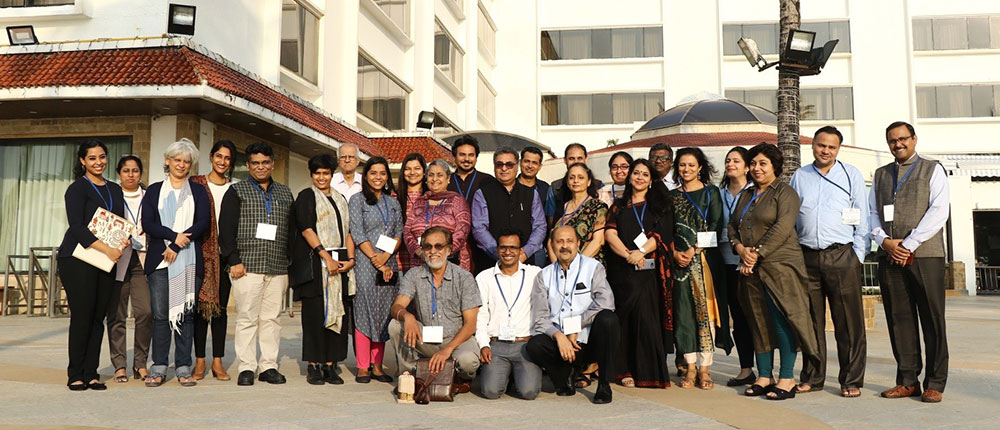 With support from the United States Department of State and UN-Habitat, The Energy and Resources Institute (TERI) is organizing the Follow-on workshop for IndoAfghan TechCamp with the theme of "Sustainable Solutions for our Urban Future" on November 14-15, 2019 at the Sun n Sand Hotel, Juhu in Mumbai. An initiative of the U.S. Consulate General, Mumbai, and the U.S. Embassy Kabul, Afghanistan, these Follow-on Workshops will focus on bringing together urban practitioners to further develop sustainable urban solutions by utilizing the training received at TechCamp Mumbai. A parallel workshop is also being conducted in Kabul from 13-14 November 2019, with similar objectives.
The TechCamp Mumbai was organized in July 2019, with an objective to promote stronger Indian-Afghani ties, support capacity building of both countries in the area of sustainable urban development, and strengthen people-to-people ties between the United States, India, and Afghanistan. This Follow-on Workshop in Mumbai aims to address specific urbanization challenges faced specifically by Indian cities on thematic areas under the ambit of sustainable urbanization, including Urban Governance & Finance Mechanisms, Infrastructure Development, Sustainable Mobility, and Climate Action, through group discussions and active peer-learning.
The Follow-on Workshops will be participant-led workshops and will be a platform to share best practices and challenges with Indian and Afghan peers working in sustainable urban development as well as with experts from around the world. In this highly collaborative and interactive environment, the workshops aim to enable the participants to further refine the urban challenges to be addressed and co-create solutions using innovative technology.
For further details on TechCamp Mumbai conducted in July 2019: https://www.teriin.org/event/indoafghan-techcamp-sustainable-urbanization