2020 World Wetlands Day (WWD) Celebration: Save Wetlands from Marine Plastic Litter
Dr Anjali Parasnis
Mumbai
---
On 2nd February, World Wetlands Day is observed every year to mark the anniversary of the adoption of the Ramsar Convention for the conservation of wetlands and raise global awareness regarding the importance of wetlands for humans and the environment.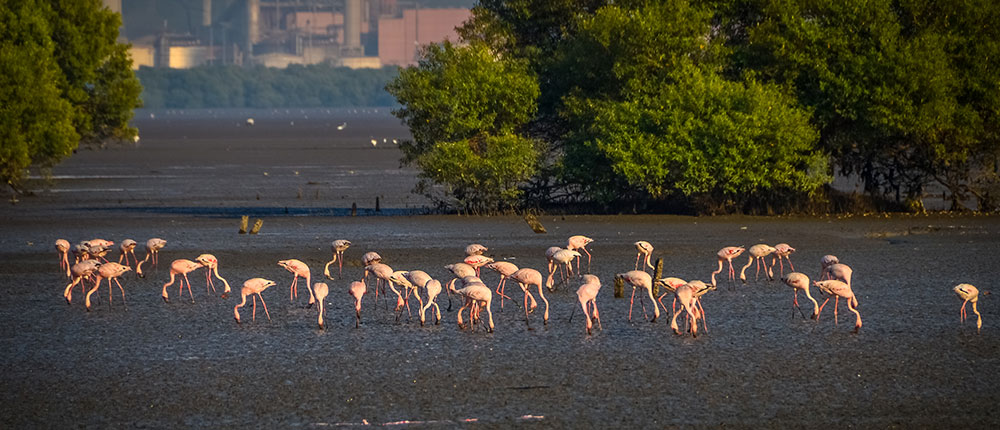 The United Nations Environment Programme (UNEP) has initiated a project named 'Promotion of countermeasures against marine plastic litter in Southeast Asia and India', sponsored by the government of Japan. The project is aimed at raising awareness about the issue and to suggest doable countermeasures to tackle marine plastic pollution. In India, the project is being implemented at Haridwar, Agra, Prayagraj (Allahabad) and Mumbai. The UNEP has partnered with TERI's Western Regional Centre to implement the project in Mumbai.
TERI–UNEP will jointly celebrate the World Wetlands Day 2020 in Mumbai. The event will be an opportunity to highlight the outcomes of Rethink Plastic campaign, while emphasizing upon the current scenario of plastic pollution, with respect to marine plastic litter, its impacts on the ecosystems; and encouraging the stakeholders to extend their support by taking a pledge to minimize the use of single-use plastic and contribute towards the conservation of wetlands and marine ecosystems.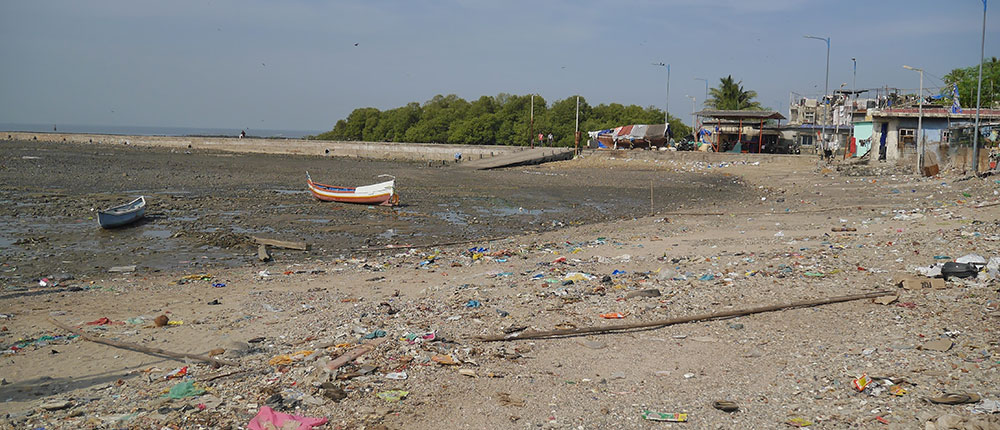 Click here for more details and agenda of WWD Celebrations on 2nd February 2020.
See Event Poster here.