The study was conducted to assess the value chain of plastic straws generated with used beverage cartons (portion packs) and help identify mechanisms to make this single-use plastic item sustainable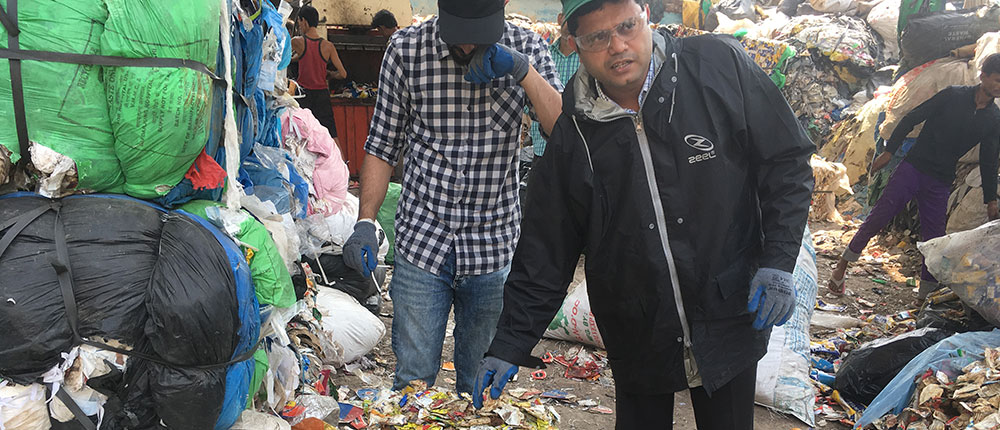 Plastic production increased from 1.5 million tonnes per year in 1950 to 359 million tonnes per year in 2018, and about 40% of global plastic production was for packaging Industry. Similarly, India consumed around 15.5 million tonnes of plastics in 2016-17 with about 39% of total plastic consumption for the packaging industry. The plastic consumption is further expected to touch 22 million tonnes per year by 2022.
Unlike organic waste, plastic waste requires hundreds of years to biodegrade. In turn, they efficiently defragment into macro and microplastics, posing a plethora of ecological challenges when not managed properly. Although the Plastic Waste Management Rules, 2016, require producers to take care of waste generated from their packaging with extended producers responsibility (EPR). Yet, in developing countries, mostly economics drive the management chains under waste management.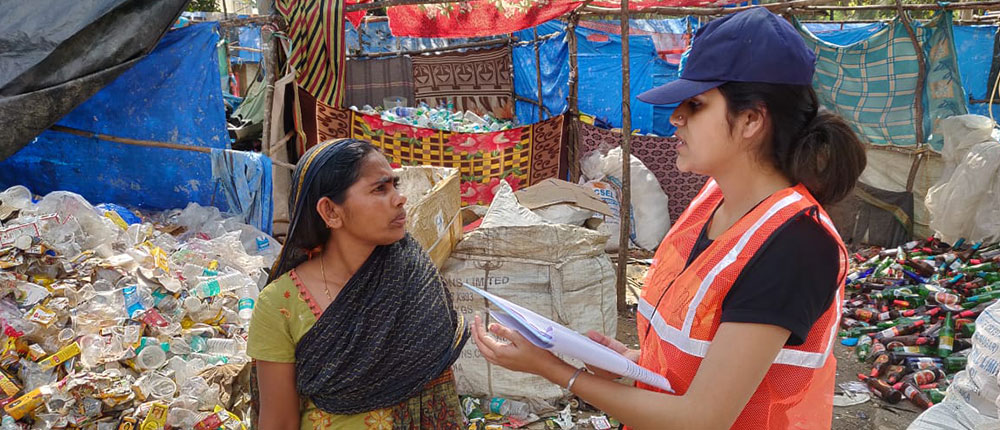 TERI conducted a three-month-long study for Tetra Pak India Pvt Ltd (TPIPL) to assess the value chain of plastic straws generated with used beverage cartons (portion packs) and help identify mechanisms to make this single-use plastic item sustainable.
The study was conducted in three major cities of India, Delhi in North, Mumbai in West and Bangalore in South. This study involved understanding the perception of waste generators and waste collectors on the fate and recyclability potential of straws attached to UBCs and identify barriers in collecting these straws for recycling. This study further involved interactions and analysis to understand the percentage of straws getting collected and reaching large scale dealers. As a last resort of managing chain, paper recycling firms which accumulate these used beverage cartons for making craft paper and compressed boards were surveyed to identify the final fate.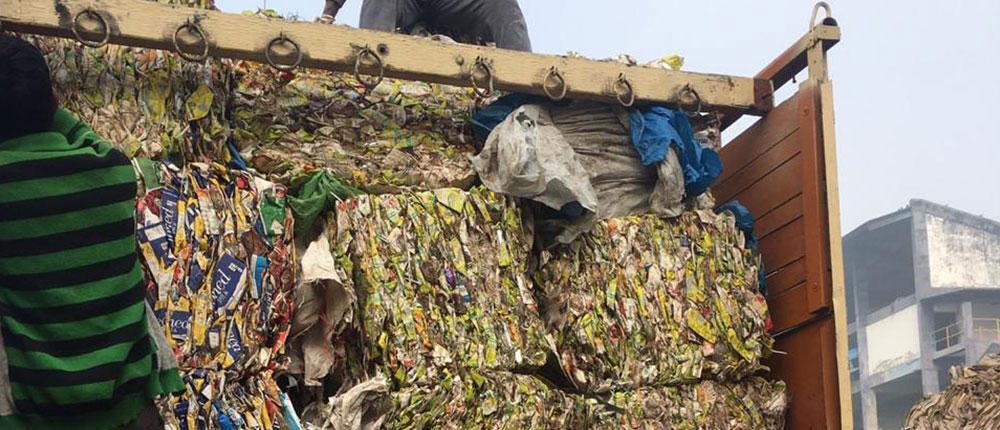 The primary surveys revealed that all waste generators believed that straws are left inside the portion packs only, which are disposed of/sold further. At waste collector levels, the percentage of interviewees collecting straws for recycling ranged from 05-10 per cent.
Delhi, Mumbai and Bengaluru generate around 287.6 million, 172.8 million and 252.7 million straws per year, respectively. Analysis at dealer level revealed, of the collected UBCs (portion packs) 91.4% straws in Delhi and 30.2% straws in Mumbai are recycled along with UBCs. About 40.8% straws reach dealers in Bengaluru and are sent for energy recovery through the established ecosystem established by Tetra Pak.
In North India, UBCs get recycled through a paper mill in Khatima, Uttarakhand and plastic straws are separated while pulping, for further recycling to form plastic pallets.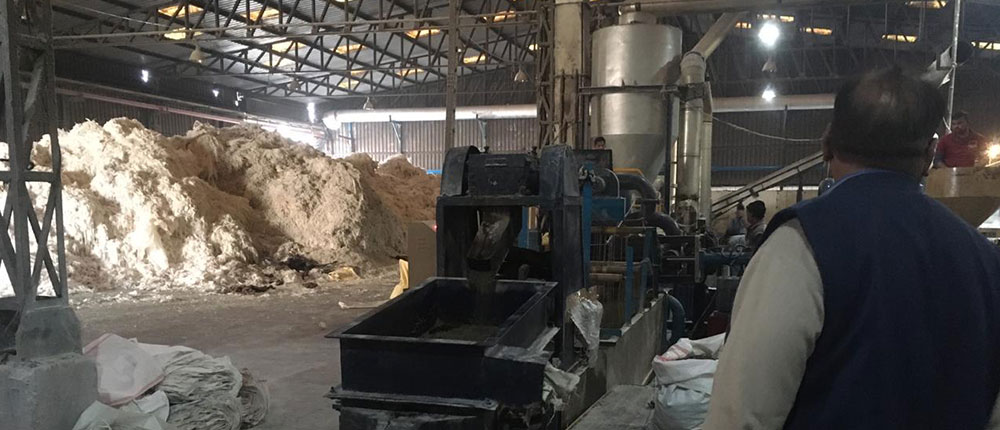 Whereas in the Western part of the country, the collected UBCs are heat compressed to form sheets, whereby the straws melt and help in binding the materials together, and no straw waste is rejected from the unit. Being a unique kind of a study, targeting a most notorious single used plastic item, TERI recommended that enhanced collection rates for UBCs should be targeted through EPR interventions. Efforts to make consumers aware of putting back the straws inside the UBC packs and capacity building programs among school students are suggested to maintain good management practices.
The study also identified that waste generators and waste collectors were less aware of the recyclability of straw, as there is a niche market. Plastic straws, being lightweight it becomes uneconomical to be collected separately. Proportionate incentives for straw recyclability may be required to make this single-use plastic item sustainable.