TERI's presentation and detailed comments on India's draft electricity policy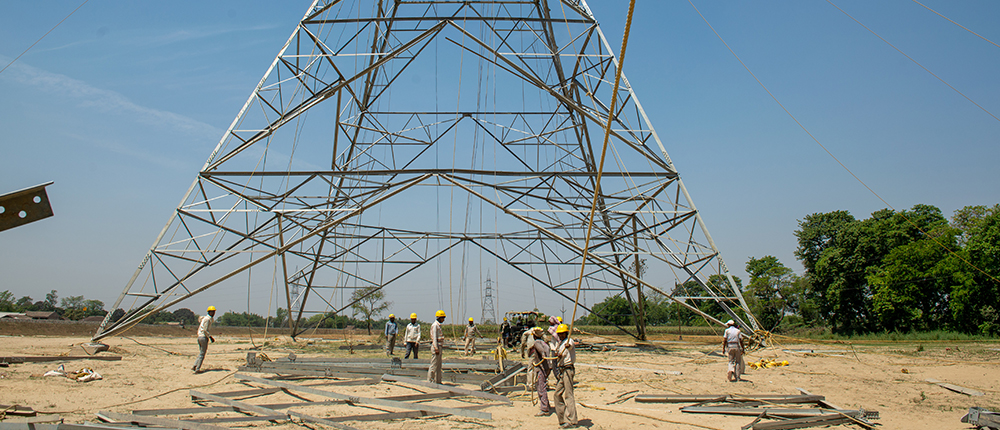 In response to the Ministry of Power's request for suggestions for framing the draft National Electricity Policy (NEP) 2021, TERI gave a presentation to the Expert Committee on 15 May 2021, which was followed by detailed comments.
TERI suggested that the draft NEP may address current and emerging priorities and be driven by the need to ensure a Just Transition to a fossil-fuel-free electricity system that provides reliable and quality power to all. It also iterated that locking of investment in new coal capacity should be last resort. The suggestions covered a range of topics including the security, sustainability, and viability of the sector; energy transition; power sector planning; grid management, etc. Detailed suggestions can be found here.
Below is a snapshot of TERI's suggestions
---