Urban micro-grids as an enabler for distribution network
---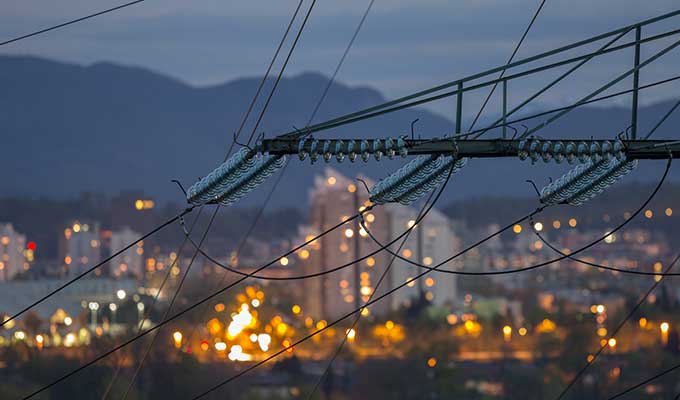 The study examines the relevance of micro-grids in an urban setup for power distribution companies in the face of increasing share of renwable energy in the electricity sector
Under the project, a study was carried out to examine the relevance of micro-grids in an urban setup. With increasing share of renewable energy in the power system, the resource adequacy planning exercise for power distribution companies (DISCOMs) is bound to change. The role of balancing fleets such as battery storage systems will gain prominence with falling battery prices and more opportunities in the power sector. The mapping of plausible revenue streams of urban micro-grids for distribution network of BSES Rajdhani Power Limited (BRPL) were mapped and stacked to evaluate economic viability of such systems.
---
Study on urban micro-grids as an enabler for distribution network
Report Authors: Ashish Kumar Sharma, Ramkrishan, Alekhya Datta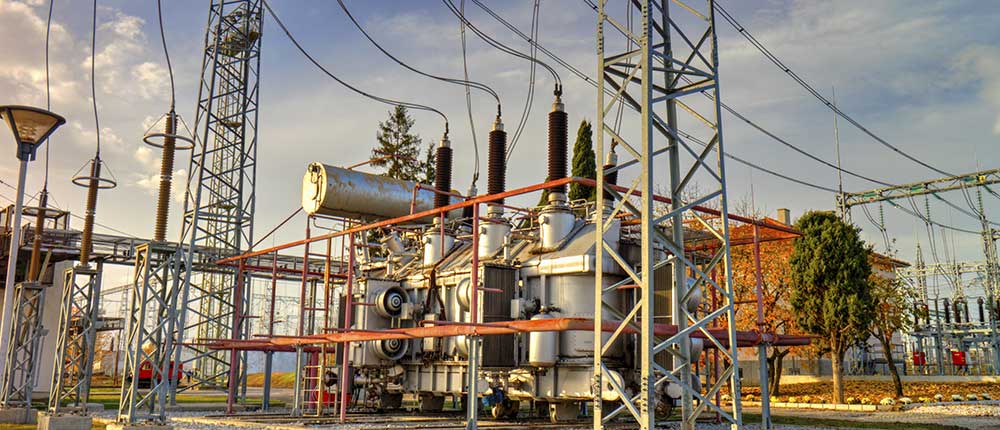 The conception of micro-grids has been shifting from how power is being supplied to how it can be best utilised. This makes even more sense for a city like Delhi in view of the two demand peaks in a day (including afternoon peak) and congested localities where distribution equipment upgrade is very difficult. Solar power generation can actually reduce the afternoon peak and battery energy storage systems (BESS) can work to reduce the risk of variability and intermittency while optimising cost of supply at distribution level. A few recent examples of distribution grid failures in major metropolitan cities have established the need for black start support at the distribution level. However, operational use cases can be unique every time depending on demand and supply patterns, power purchase portfolio etc. One such case has been assessed, utilising an urban micro-grid to earn arbitrage benefits, providing black start support, meeting renewable purchase obligation (RPO) targets and improving quality and reliability of power supply.
The results show that there is a case for urban micro-grids in an urban setup. The dual peak nature of load curve in case of Delhi results in better economics of such systems. The applications of such systems in the power distribution network are bound to play an important role in resource adequacy planning of Discoms in the near future in view of increasing renewable energy penetration, favourable price signals from power markets, and falling battery storage prices.
Read the full report here