Transforming Pathardi Village into a Model Village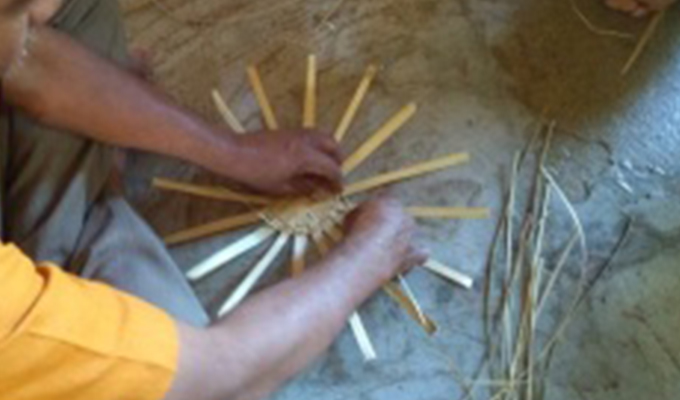 TERI has been extensively working in Pathardi village, Mokhada in Palghar for over 4 years implementing several projects to make the village sustainable in terms of food, energy and water security. Creating better livelihood opportunities for the villagers of Pathardi, especially the women, are important in order to achieve the broader objectives of the project. Sustainable livelihood generation ensures a better shock and stress adaptability, better nutrition for the family members, better access to health services and the resultant low morbidity, thus leading to a better quality of life. Thus, the livelihood avenues were shortlisted after thorough research, keeping in mind the suitability of practicing the same in Pathardi village.
The interventions carried out include training on goat rearing and goat farm management, training workshops on bamboo cultivation and bamboo article making, poultry farming and so on. TERI is also providing the villagers with assistance on starting a business based on any of the activities mentioned above, information about subsidies and so on.