Strengthening localized advocacy for accelerating corporate action in India
---
The project aims to strengthen Indian climate policy through increased localised corporate advocacy that leverages and further supports the work of partners accelerating corporate action in India.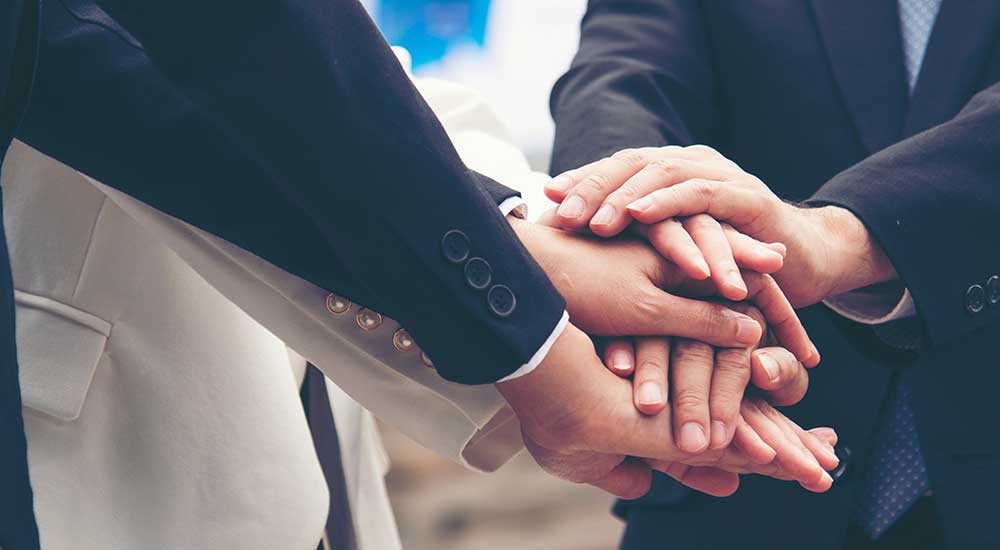 India is one of the few countries who are on track to achieve their stated goals under its Nationally Determined Contributions (NDCs). Though the government is facilitating state actors, gaps still persist in the domain of finance, policy, institutional capacity, etc. These gaps can be bridged by active participation of non-state actors, especially businesses, making a strong case for accelerating corporate action in India.
In order to ensure that influential policy makers are aware that business is acting on climate, and that it is also to India's economic and competitive advantage to be ambitious on climate there is a dire need to strengthen localised advocacy for accelerating corporate action in India.
Through a collaborative approach, TERI and WeMeanBusiness coalition (India partners – Carbon Disclosure Project, World Business Council for Sustainable Development, and The Climate Group) shall address the low-hanging intervention areas towards deep decarbonisation, supporting national priorities on energy security and access, whilst making a business case for Industry Transition in India. This approach shall also address the gaps in renewable energy procurement through the lens of public policy, equity and environment.
CEOs for the Future: 8 Priority Business Actions for a Green Recovery