Project STARs: Sustainable Tracking, Action and Reporting in Schools
---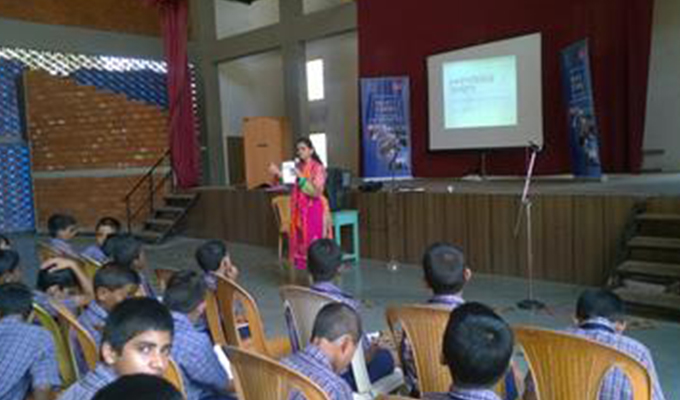 Project STARs - a pioneering ESD project in the state of Goa explored the principles of sustainable development through the adoption of the 3C sustainable school concept. It was a three year project (2013-2016) jointly implemented by the Dempo Group of Companies, and The Energy and Resources Institute (TERI) across 10 schools in Goa. Project 'STARs' sought to inspire and encourage schools to practice the principles of sustainability by focusing on its environmental and socio-cultural performance.
Specific objectives of the project were to:
Promote resource efficiency in schools by putting identified interventions in place within their campuses.
Build skill sets of students to help them deal with various environmental challenges, they are faced with on a daily basis.
Motivate and encourage schools to involve their immediate communities, so as to address socio-environmental issues of concern in their neighbourhoods.
Promote the importance of valuing and preserving local culture and knowledge, in the context of sustainable development.
Disseminate knowledge on key sustainability issues in the region.