Implementation of Watershed Development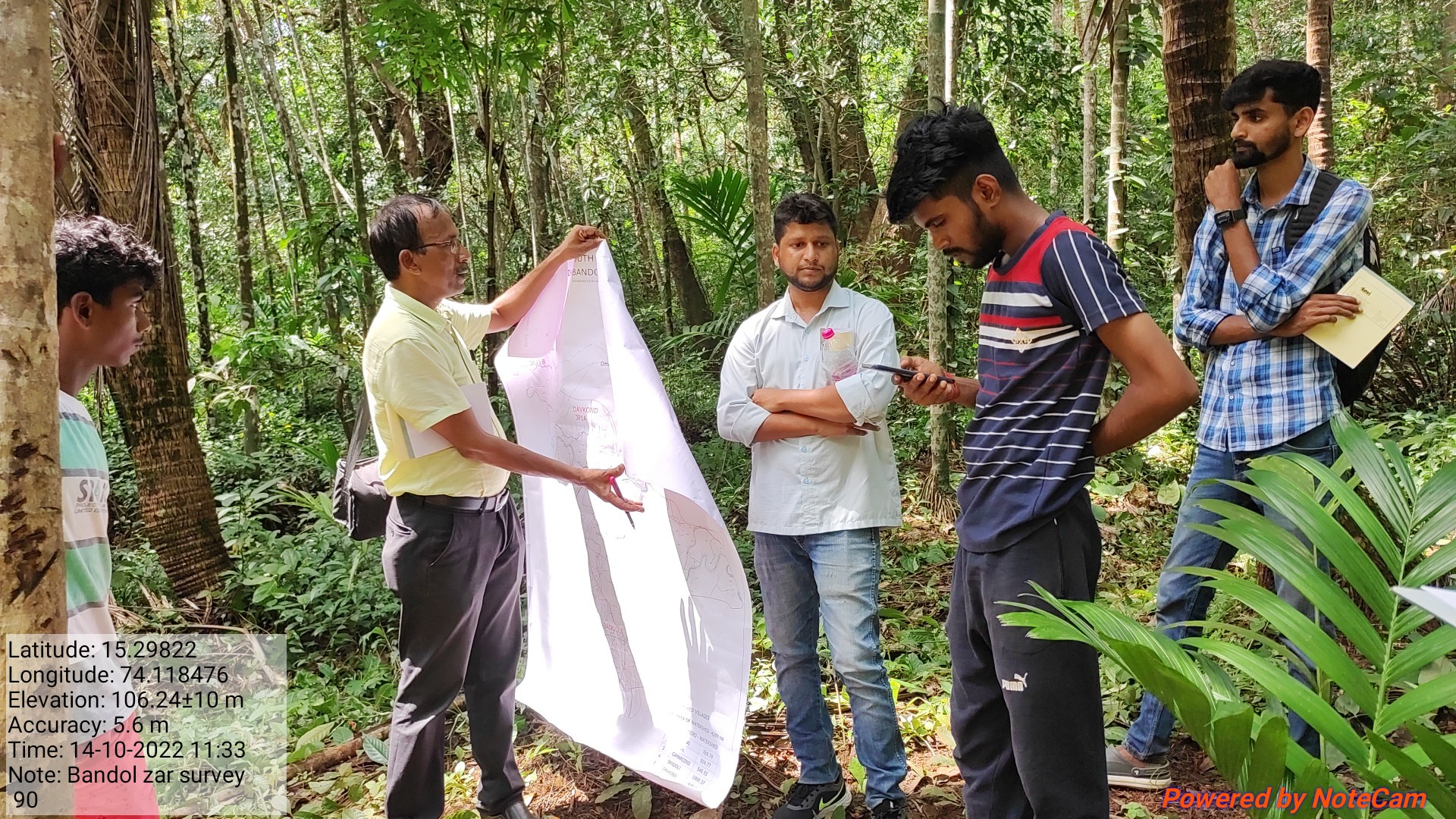 The Energy and Resources Institute (TERI) in association with the Department of Agriculture, Government of Goa is implemeting a watershed project aimed at helping conserve natural resources and thereby increasing crop productivity and aiding income generation activities to create better climatic conditions. Funded by a Centrally Sponsored Scheme (CSS), Watershed Development Component of Pradhan Mantri Krishi Sinchai Yojana (WDC-PMKSY) in 2015-16. The continuation of WDC-PMKSY has been allowed by Government of India on 15.12.2021 as 'WDC-PMKSY 2.0' for the project period of 2021-2026.
Objectives of watershed development projects are to improve productive potential of rainfed/ degraded land through integrated watershed management; to strengthen community based local institutions for promotion of livelihoods & watershed sustainability, and to improve the efficiency of watershed projects through cross learning and incentive mechanism.
WDC-PMKSY 2.0 emphasizes on the effective use of rainwater and encourages transition from predominantly mechanical/engineering treatments towards more of biological measures. It promotes diversification of the watershed economy by adopting Integrated Farming Systems (IFS) with horticulture, afforestation, fisheries, animal husbandry, apiculture, sericulture etc. It further emphasizes on economically vibrant institutions, like FPOs, to promote agri-business services and impart efficiency to transactions. All the three aspects i.e., Ecology, Economy, and Equity are given importance and by focusing on decentralization, flexibility, community empowerment in the planning process it accommodates local, social as well as traditional strengths. It also focuses on rejuvenation of springs by taking up comprehensive treatment of springsheds as an activity under watershed development projects.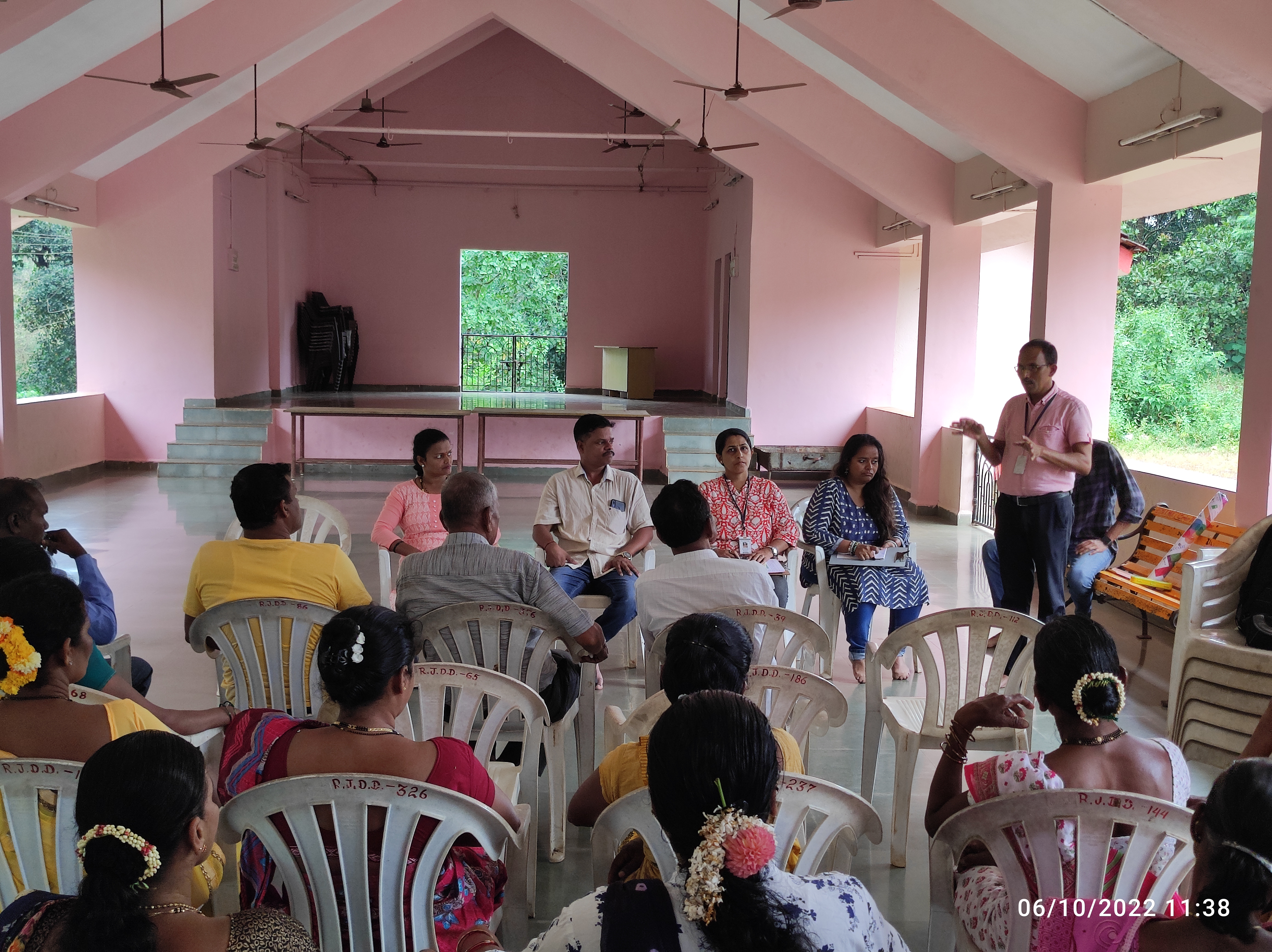 Under the current project TERI has initiated preliminary work in the allocated watershed area of Dharbandora in South Goa to facilitate the planning process. As a part of the planning process, a series of Participatory Rural Appraisal (PRA) exercises were conducted separately in each of the selected villages by the Technical Service Provider (TSP) & Watershed Development Team (WDT) members. Techniques like participatory mapping, transact walks, problem ranking, timeline, seasonality, field observations and discussion with communities, focus group discussion (FGD), and more were used to gather first-hand information. These exercises provided data and information on social, economic, land, water, human resources, groundwater levels, drainage lines, forest land, production system in agriculture, horticulture, livestock and animal husbandry, village industries and skills besides the socio-economic realities such as village crafts, and employment opportunities.