Environmental Status reports for Urban Local Bodies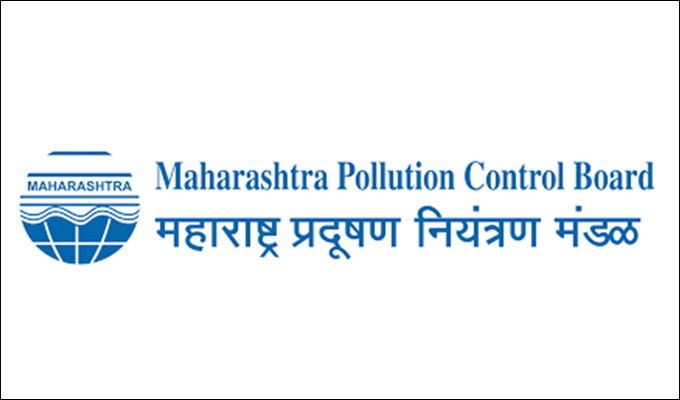 As per the Maharashtra Municipal Corporation (MMC) Act 1949, section 67(A), it is mandatory for all Urban Local Bodies (ULBs) of the state of Maharashtra to submit an annual Environmental Status Report (ESR) to General body on or before 31st July. The ESR indicates the city's environmental concerns, growth factors and its impacts, provides information on the environmental infrastructure including water supply, sewage management, traffic and transportation, solid waste management, biodiversity, overall environmental pollution and degradation and possible mitigation measures required. As per the guidelines published in June 2009 by the Department of Environment, Government of Maharashtra, the ESR has to be developed as per the D-P-S-I-R (Driving Force-Pressure- State -Impact- Response) framework. This frame-work focuses on dynamic relationship between the human activities and its impact on physical and biological processes of the ecosystem.
The ESR highlights in brief the following:
Status of biophysical environment
Information for investment and management decisions for the ULB (Urban Local Body)
Assessment of various natural resources, level of pollution, and its direct or indirect impact on human beings and other life forms.
Annual budgeting and planning exercises
TERI's western regional centre has developed Environmental Status report for the following cities over the past eight years - Navi Mumbai, Kolhapur, Nanded, Pune.