Distribution Utilities Forum: A stakeholder forum for key actors in electricity distribution sector
---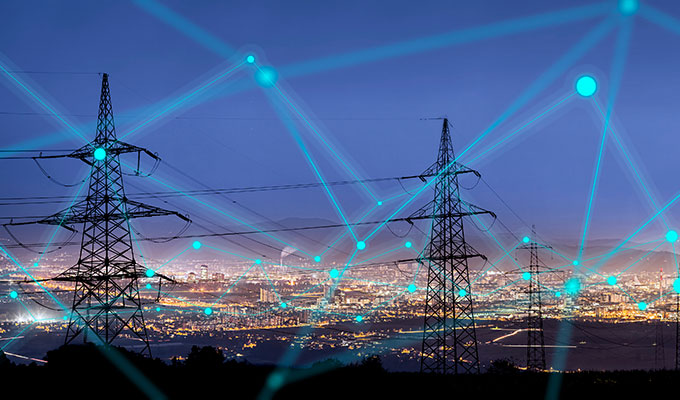 A stakeholder forum for key actors in the power distribution sector
There are more than 50 discoms in the country, the leadership of which never get a chance to meet with their peers in an independent environment to share their views, learnings and challenges or to advocate change. The project seeks to establish a forum to help distribution companies across India come together and share concerns as well as cross learnings.
---
The discoms' view of solar rooftop integration: Challenges and opportunities
Power distribution companies constitute a crucial link with electricity consumers and can, therefore, help accelerate the growth of solar rooftop sector
Report Authors: Rashi Singh, Rishabh Sethi, Robin Mazumdar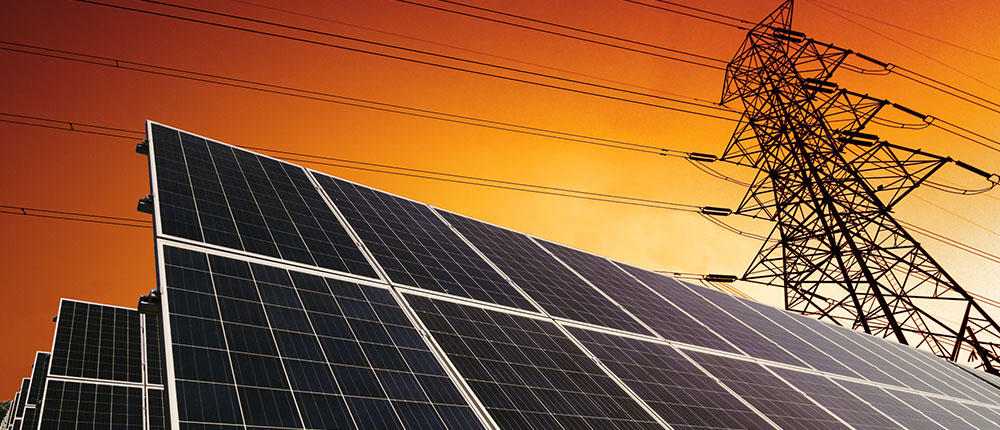 The report 'Solar Rooftop: Perspective of Discoms', based on a study by TERI, highlights the current development of the solar rooftop programme in India. It draws attention to the technical, financial, operational, administrative and regulatory aspects of meeting solar rooftop targets from the viewpoint of electricity distribution companies (Discoms).
The report is part of topics identified by the Distribution Utilities Forum (DUF) on which studies are being undertaken by TERI. The DUF has been set up by the Shakti Foundation and TERI to provide a platform for dialogue amongst Discoms on issues of common interest and knowledge exchange, and to convey these issues from a collective viewpoint to the wider power sector and policy community.
The DUF has identified the following topics on which studies are being undertaken by TERI -
Rural electrification and its effect on Discoms
Solar rooftop: Perspective of Discoms
Cost of supply of electricity – Methodology adopted and associated challenges
Open access: Stakeholders' viewpoint
Based on its study on the first topic, TERI had released a report 'Rural electrification: Impact on Distribution Companies in India' in February 2019 during the World Sustainable Development Summit 2019.
The second report, 'Solar Rooftop: Perspective of Discoms', discusses the opportunities and challenges for Discoms in delivering their solar rooftop targets. Based on literature review and consultations with Discom, it also brings out the various process and practices that some Discoms have put in place to improve their performance and suggests practical solutions to deal with the challenges with respect to solar rooftop common to many distribution companies.
---
The Saubhagya effect on power distribution utilities: A report
A study to highlight the real and perceived implications on power distribution companies due to the large-scale intensification of rural electrification in India
Report Authors: Bigsna Gill, Astha Gupta and Debajit Palit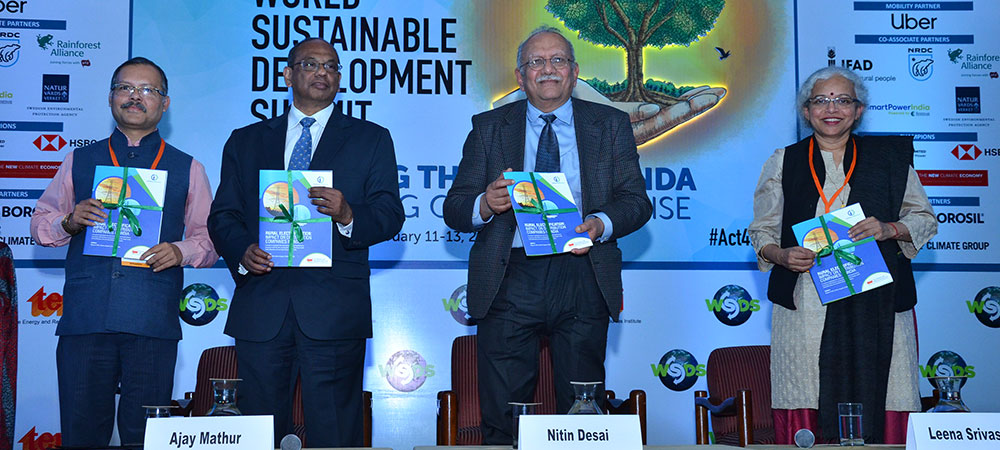 The report 'Rural electrification: Impact on distribution companies in India' is based on a study by TERI. It highlights the perspectives and experiences of power distribution companies (discoms) undertaking intensive electrification under the Saubhagya, the household electrification scheme of the Govt of India.
The report draws attention to the operational, institutional, and financial pressures that discoms have experienced in delivering their targets within constraining timelines. More importantly, the report also brings out the various process and technology innovations that discoms have put in place to improve performance and service. This report attempts to have a deeper discussion on the way forward after Saubhagya is set in motion and establishing a more inclusive decision making outlook between discoms and policy makers.