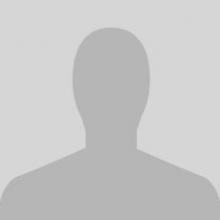 Mr Balaji Raparthi
Area Convener, Electricity & Fuels Group
Balaji Raparthi is an Associate Fellow and Area Convener of Electricity and Fuels Division, TERI, New Delhi. A power sector professional with over ten years of experience, he has worked extensively with distribution companies, regulatory commissions, policymakers, international agencies, and development organisations.
Mr Raparthi's areas of work include energy audit, techno-commercial studies of the electricity network, scheme evaluation, policy and regulatory research, data analysis, demand forecasting, demand-side management, energy efficiency, energy reforms, and strategic planning.
In addition to holding a Master's in Business Administration with specialisation in Power Management from the National Power Training Institute at Faridabad, he has completed his Bachelor's in Instrumentation Engineering from Andhra University College of Engineering, Visakhapatnam.