Development of microbial process for in-situ generation/enhancement of methane from underground coal seams
---
The main objective of this project is to carry forward and upscale the work initiated by TERI for production of methane from coal through microbial intervention. The project aims at design, development and demonstration of an up-scaling protocol for a microbial consortium, already developed in the previous phase of the study, for enhancing methane recovery from coal. Also, the techno-economic feasibility for implementation of the strategy in coal seams or coal-bed methane wells for enhanced methane recovery will be evaluated.
---
The science behind our award-winning methane generation tech
Authors: Rohit Rathi, Meeta Lavania, Banwari Lal, Anchal Priya, Mustafa Vohra, Priyangshu M. Sarma
TERI recently won an award for its in-situ generation of methane from coal bed through microbial intervention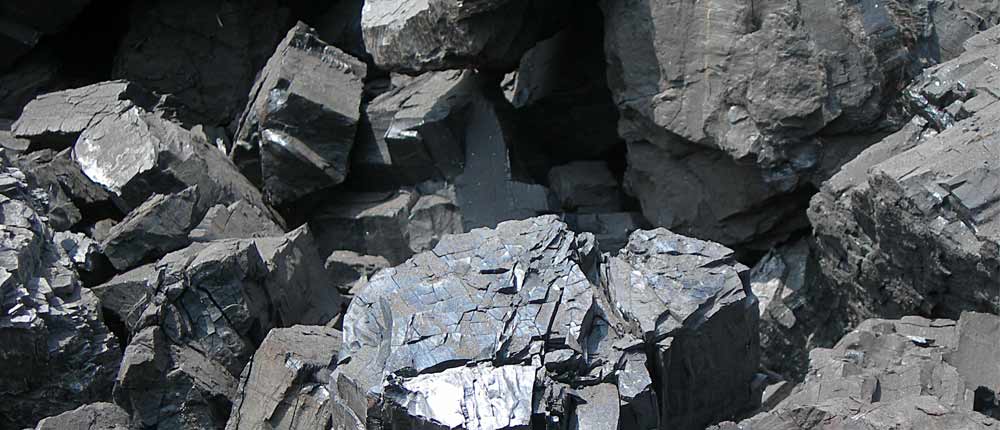 The Department of Biotechnology recently awarded the 'Biotech Product, Process Development and Commercialization Award 2018' to TERI for its in-situ generation of methane from coal bed through microbial intervention that can enhance the production methane from coal.
Researchers from TERI, OEC, and ONGC have discovered a way to increase three to four-fold methane gas emitted by indigenous microbes living in coal seams. It has been suggested that up to 20 per cent of the world's natural gas, including CBM, is microbial in origin. TERI has thus been working on development and demonstration of the microbial process for coalbed methane. Researchers cultured the microbes in the laboratory and created the same condition as found in the coal seams for domestic use. The innovation also extends the life span of coal seam gas wells.
Click here to see the research paper exploring an earlier study on the development of a microbial process for methane generation from bituminous coal at thermophilic conditions.