Developing Strategies for Control of Air Pollution in India and its Cities
---
Assessment of air quality during lockdowns in Delhi
Report Authors: Dr Anju Goel
Assessing the air pollution before and after Covid-19 lockdowns in Delhi, the report findings reveal PM2.5 violating daily limits despite reduction in pollution.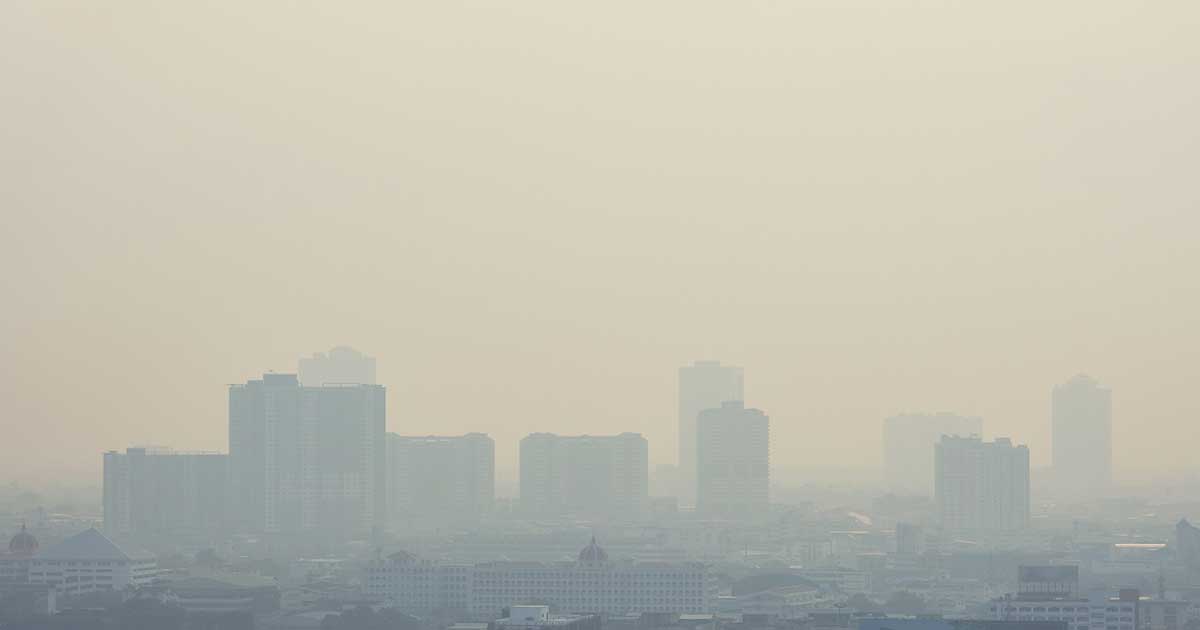 Air quality has become a primary concern in India. Covid-19 pandemic has touched all spheres of human lives and the lockdowns enforced for control of the Covid-19 spread have resulted in significant air quality improvement. The study aimed at examining the impacts of restricted source activity during the lockdown period (March to June, 2020) on the ambient air quality (particulate matter concentrations) of Delhi and carry out chemical speciation and source profiling of the sources contributing to the PM concentrations during this period of restricted activities of the local sources. This analysis has been carried out to understand the air quality variation observed in Delhi during the lockdowns. The major findings which can be drawn out of the overall study are:
Reductions (43% and 61% in PM2.5 and NOx concentrations, respectively) observed in PM2.5 and NOx concentrations during lockdowns in 2020 with respect to 2019 were statistically significant.
Despite lockdowns, PM2.5 levels violated the daily standard 31-60% of the 45 days monitoring period at the three of TERI's own monitoring locations, that is, Lodhi Road, Patel Nagar and Laxmi Nagar in Delhi.
Contributions were found to be lower from transport, and higher from biomass and industrial combustion activities, indicating regional contributions from outside of Delhi.
Air pollutant reductions during lockdowns shows that vehicles and industries are important sectors contributing to PM2.5 concentrations in Delhi, and controls over them (as in lockdowns) can lead to significant reductions in PM2.5 concentrations.
Significantly high pollutant levels observed in Delhi despite restrictions point towards substantial contributions of several non-local sources and the need for delineation of airshed for Delhi and also for other non-attainment cities for development of effective air quality management plans.

Read press release here
---
Introduction
Air pollution is a major challenge faced globally, with detrimental environmental, health and economic impacts. India is at the forefront of the global struggle against air pollution as most of the cities where air quality is monitored show violation of prescribed ambient air quality standards. Various research studies have shown that not only major cities but the whole regions like Indo-Gangetic plains are under the influence of high air pollution. This has a significant impact on human health, agricultural productivity, and hence over the economy. Evidently, the interventions are required at both regional and city scales for control of pollution.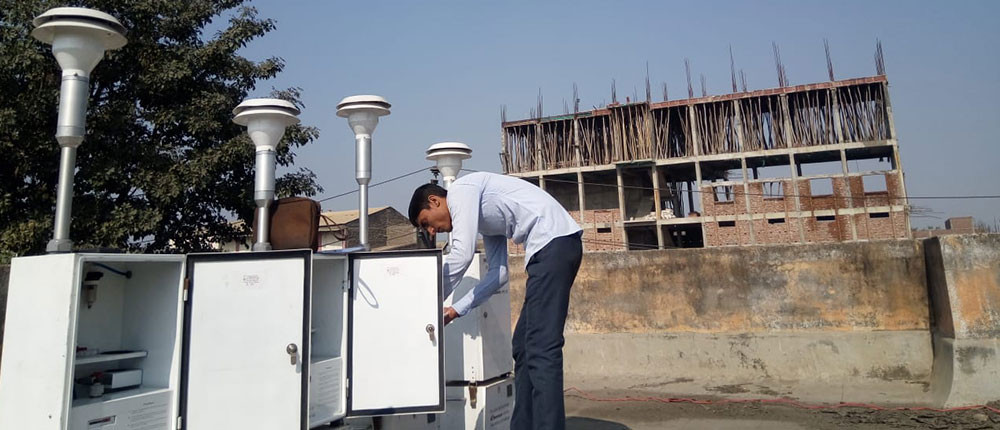 The main objective of the project is to help improve air quality in India. The project will include technical assistance to the Ministry of Environment, Forest and Climate Change (MoEF&CC) on its landmark National Clean Air Action Programme (NCAP) including through assistance for three Indian cities (and associated states and state pollution control boards) over a period of 2-3 years. This could cover the following activities: at national and city scales are:
National scale
Development of a database of national-level multi-pollutant emission inventories
Conduct a series of roundtables to discuss the sectoral air pollution mitigation measures at the national scale
City scale (at selected cities)
Drafting a clean air action plan based on source apportionment study, intervention analysis to assess different control strategies in three cities (Patna, Surat, and Bangalore)
Drafting an emergency action plan based on source apportionment of high episodic events in three cities (Patna, Surat, and Bangalore)
Conducting cost-benefit analysis of air pollution control options for Delhi
Conducting training programs for SPCB and other local authorities demonstrating the use of air quality modeling techniques for air quality management among Indian cities,
Communicating air quality information at the city level to enhance public awareness.
Supported by Bloomberg Philanthropies, project objectives will be achieved through several activities, which are planned to executed by various agencies like TERI, Shakti Sustainable Energy Foundation and local partners ADRI, Urban emissions, Center for Study of Science, Technology and Policy (CSTEP) and WRI.
TERI has identified three key measures to significantly reduce air pollution at the national level:
---
---
---
---