Assessment of Final Impact Evaluation of the GEF SLEM (Sustainable Land and Ecosystem Management) project in Uttrakhand
---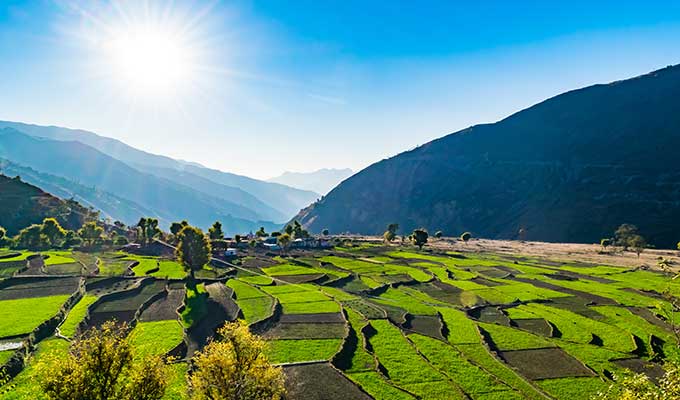 The key objective of this consultancy is to determine whether the project objectives set in terms of expected outcomes and outputs using various criteria and indicators as defined primarily in the project appraisal document and supervision missions' aide memoires are being met.
This would involve the following:
- Assess the extent to which the project objectives have been responsible for improving natural resource management, incomes and livelihoods, empowerment and capacities of the Gram Panchayats and villagers, local development, operation and maintenance of community assets.
- Identify the approaches and activities that have worked best in meeting the project objectives and any deficiencies in planning and implementation.
- Assess equity issues and distribution impacts of project investments.
- Address the potential poverty impact of the project.
- Include an analysis of the impact of activities undertaken on common property resources versus those undertaken on private lands and arable versus non-arable lands.
- The quality of participatory processes and support to strengthening local self-government organizations, particularly the Gram Panchayats.