Mineral auctions in India: Winner's curse or owner's pride?
---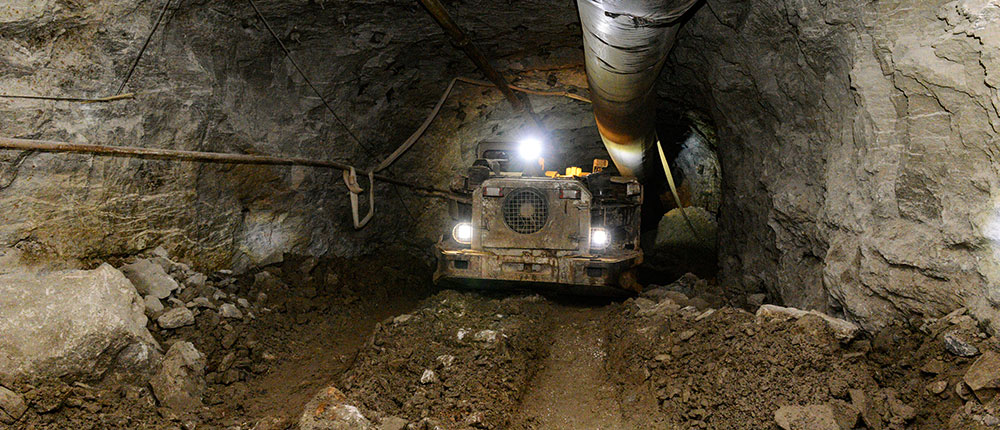 The Mines and Minerals (Development and Regulation) Act (MMDR Act), 1957 was amended in 2015 (and Rules were notified thereunder) with the intention of removing discretion and introducing more transparency in the allocation process of mineral concessions. The Act as amended provides that mineral concessions will be granted only on the basis of bidding at an auction, for the prospecting stage or mining stage as the case may be. Mining leases shall be granted for a non-renewable period of 50 years.
To enable transit of the existing leases to the auction regime, the amendment provides that all existing leases shall be deemed to have been granted for a period of 50 years and on the expiry of the lease period, the lease shall be put up for auction. In the case of so-called 'captive' mines, where the mineral is used for captive purpose, in case the 50-year period or current lease expires before 2030, the lease will be deemed to be valid till March 31, 2030. In the case of so-called 'non-captive' mines, the validity will be till March 31, 2020 (or validity of current lease or 50 years – whichever is later).