Innovative financial mechanisms to achieve additional 2.5–3.0 billion tonne of CO2e through additional forest and tree cover in India by 2030
India's forestry funds require a considerable increase in their allocation, along with other immediate reform in the forestry sector, to achieve the nation's forestry Nationally Determined Contributions (NDCs) target. This policy brief underlines the challenges in achieving the ambitious target of forestry NDCs while laying down recommendations and a roadmap focusing on the need for innovative financial mechanisms.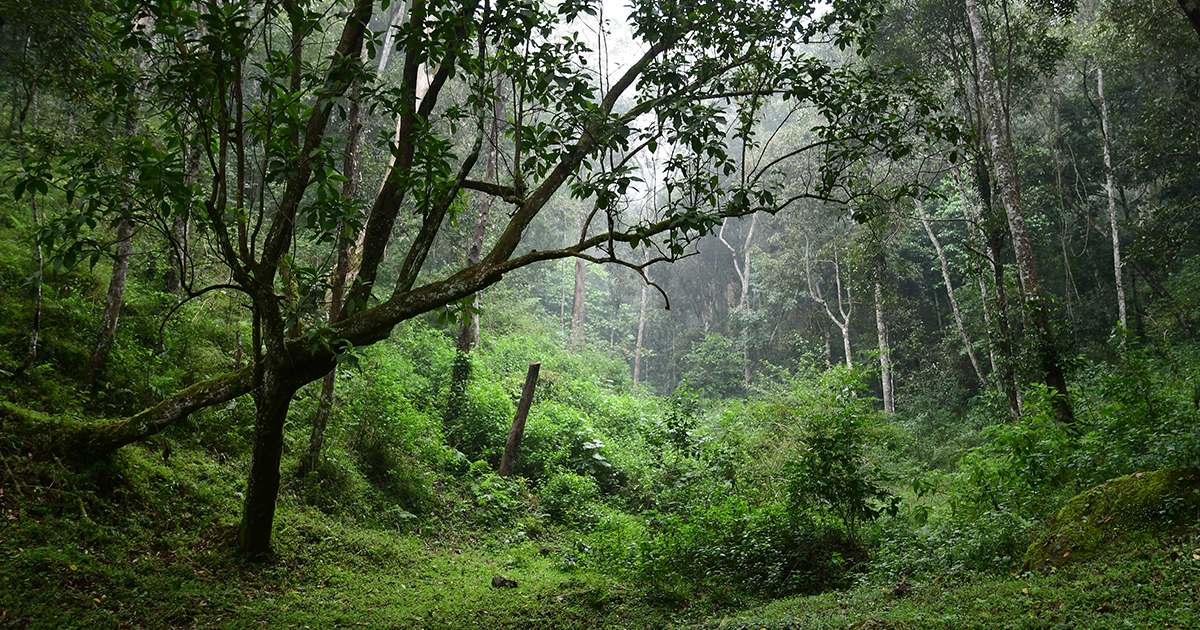 Forests in India are both social and environmental resources. Over 350 million people derive their full or partial livelihood and meet their sustenance needs from them. In addition, forests are responsible for 40% of India's energy needs, 30% of fodder supply, and 50% of grazing requirement, along with other non-timber forest products. However, this resource has been greatly degraded because of unsustainable harvest of fuelwood and minor forest produce.
With India's mandate of high economic growth, a rapidly growing population and more, the anthropogenic pressure that the country's forests need to endure is enormous. In this context, India's NDC of developing additional carbon sequestration sink of 2.5-3.0 billion tonne of carbon dioxide equivalent (CO2e) through forestry sector is an exceedingly difficult and ambitious task. Not only does it require immediate reforms in the forestry sector, but also needs a strong political and financial commitment from the government.
This policy brief, titled, 'Innovative Financial Mechanisms to Achieve Additional 2.5-3.0 Billion Tonne of CO2e through Additional Forest and Tree Cover in India by 2030', underlines the impending challenges in attaining the desired NDC goals through forestry.
Launched during the World Sustainable Development Summit 2021 alongside five other policy briefs on the forestry sector, it lays down possible recommendations, and a road map for achieving India's forestry NDC objectives.
The policy brief recommends opting for a conservation and afforestation approach on forests and non-forest land. Additionally, it suggests a financial allocation of about ₹60,000 crore per year for forest development, livelihood activities, implementing MSP scheme for agroforestry, and providing LPG to the forest-dependent communities till 2030. India has the potential to achieve its forestry NDC target if these measures are seriously considered and implemented.