Harnessing the Potential of Bio-Resources to Produce Low Carbon Bio-Hydrogen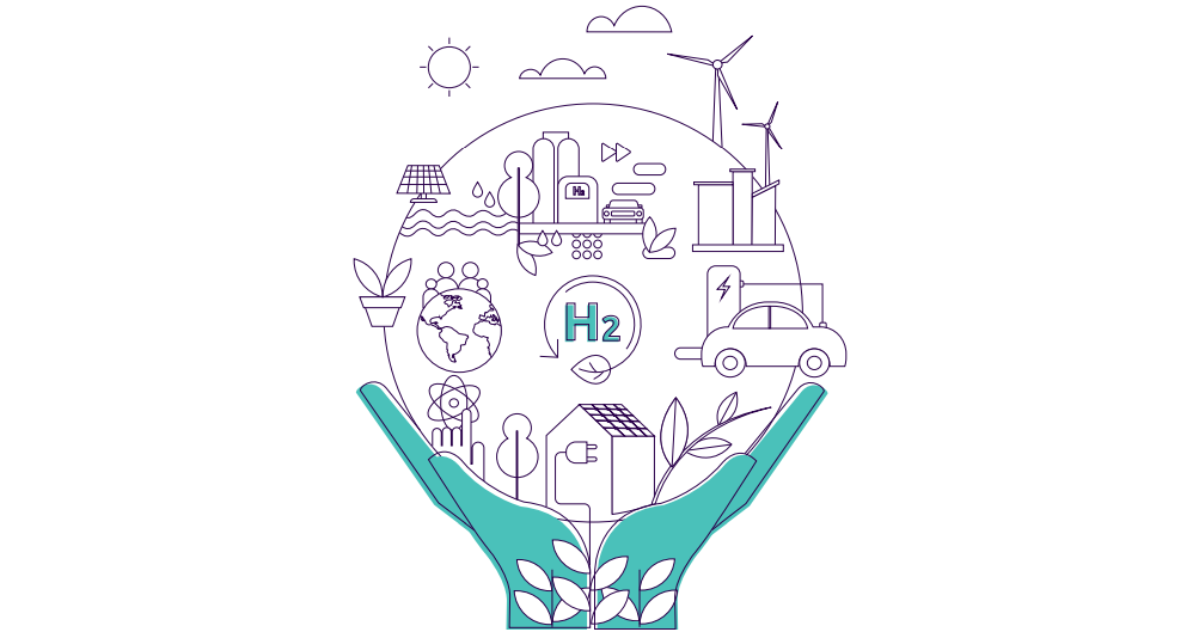 Hydrogen is known to be the cleanest form of energy and in the purview of a changing climate, decarbonisation of the energy systems is considered crucial for reducing GHG emissions. The paper 'Harnessing the potential of bio-resources to produce Low Carbon Bio – Hydrogen' - a joint effort of The Energy and Resources Institute (TERI) and Capgemini reflects on the potential of producing hydrogen from alternate renewable energy sources, its significance in emissions reductions and its potential in helping India achieve its 2070 Net-Zero goal.
The TERI-Capgemini paper provides a landscape of the varied bio-processes available for the production of hydrogen such as dark fermentation, photo fermentation, bio-photolysis and others, followed by the advantages and challenges posed by each of these processes.
The paper advocates that for large-scale production of hydrogen to become commercially viable it is critical to incorporate modern technological solutions. Statistical tools, sensors, instrumentation and deployment of machine learning capabilities are amongst the few solutions which can help optimise the production of bio-hydrogen and contribute towards decarbonisation.
TERI and Capgemini have joined hands to further accelerate the Sustainability and ESG (Environmental, Social and Governance) goals of its clients. As part of this collaborative partnership, Capgemini will leverage its sustainable advisory and Digital expertise while integrating domain industry capabilities of TERI across clean & renewable energy, water management, carbon sequestration, climate change and overall sustainability management for its new and existing clients.