Climate change impacts on Himalayan glaciers and implications on energy security of India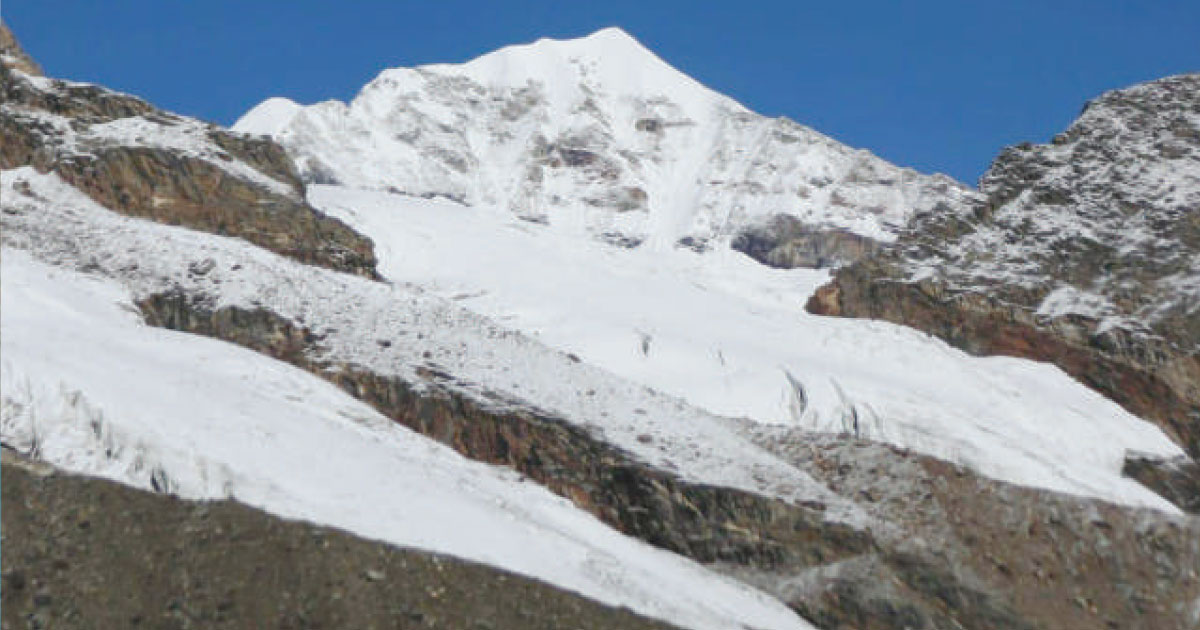 Climate change has a strong influence on the precipitation over the Himalayas as well as melting response of glaciers or snow cover in Himalayas. This, in turn, affects the runoff pattern of rivers draining from the glaciated catchments of Himalayas. Three major river catchments along with their several tributaries originating from Indian as well as Nepal part of Himalayas receive a significant contribution from the Himalayan cryosphere, especially during the non-rainfall lean period of the year.
These rivers support the life and livelihood of more than 500 million people living downstream in Indo-Gangetic plains, but also support several industries located in these plains. Simultaneously, Himalayan rivers are also responsible for ensuring the energy security of the country, due to their role in supporting the production of both hydro as well as thermal electricity through dams/ power plants located in the Indo-Gangetic plains. It is estimated that almost 1/3rd of the country's electricity production capacity is located in these plains, and any variability in the flow pattern of Himalayan rivers can have far-reaching consequences for the energy security of the country.
This study tries to correlate the impacts of climate change on the energy security of the country by studying the water footprints of energy production in the country and available literature on the variability of meltwater in the Himalayan rivers. The study recommends that the focus of policymaking on renewable energy should have equal impetus on reducing the water footprints of electricity production, and river valley specific plans are required to generate adaptation plans for energy projects in the country.
Recommendations
There is a high interdependence between the glaciers located in the Himalayas and the energy security of the country. Almost 33% of the country's thermal electricity and 52% of hydropower in the country is dependent on the water from rivers originating in Himalaya. These rivers receiving a significant part of their water due to the melting of ice, glaciers make an indispensable part of India's energy security.
Reducing water footprints of energy utilities
Integrated Water Storage policy
Developing a comprehensive understanding of the status of Himalayan glaciers
Promotion of research on Himalayan glaciers
Glacier/ Source vulnerability assessment for the Hydropower plants
Watershed management by energy utilities
Integrated River Basin Management to rejuvenate water potential
Assessment of glacial lake outburst flood (GLOF) potential
Joint coordination committee for water and energy
Read complete paper here