Give that old automobile a break!
The Hindu Business Line
---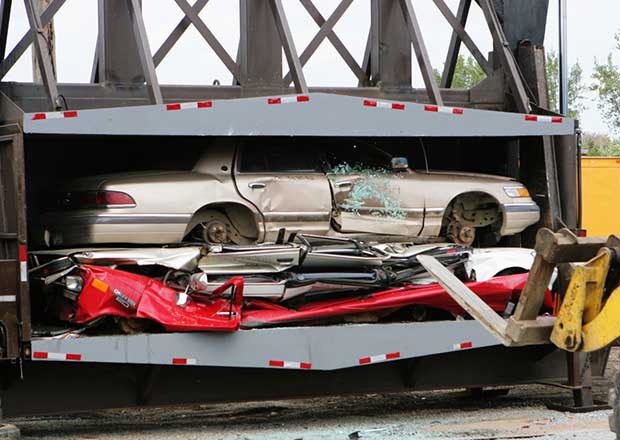 Auto waste could prove to be a serious threat if an end-of-life legislation for vehicles is not enacted urgently in the country. TERI has been involved in formulating a vehicle scrapping policy in the country. After comparing ELV (end-of-life vehicles) management systems in China, Korea, Taiwan, japan, Singapore and the European Union, TERI researchers feel India's solutions could lie in creating a sustainable business model for retired vehicles. In the recent policy brief they argue for a framework that will help "obtain maximum economic benefits, create social values and prevent environmental degradation". They outline a 6R life cycle design -reduce, remanufacture, reuse, recover, recycle and redesign, pinning the responsibility for each R at a different doorstep.